Oh My God, It's March And Another Big Winter Storm Is Slamming The U.S.
We can't take this anymore.
For much of the United States, this winter has been pretty miserable. States from the Midwest to New England have been battered with a seemingly endless stream of snow, ice, and bone-chilling temperatures.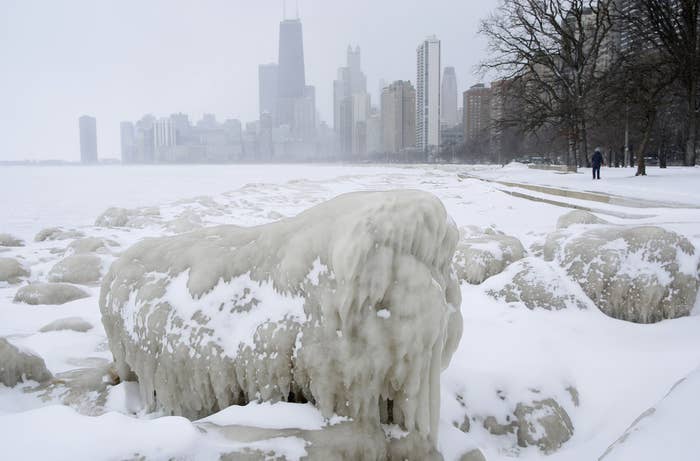 Boston has been hit particularly hard, and this winter has the potential to become the city's snowiest ever.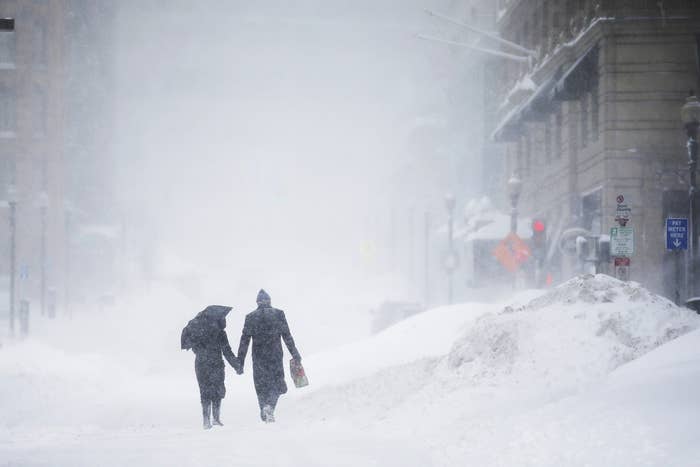 So when March arrived, many Americans breathed a sigh of relief. Surely spring weather and temperatures over 40 degrees were just around the corner.
Nope.
That's right: Another winter storm is bringing even more snow and ice to multiple Midwestern and northern states.
The National Weather Service said that a storm system packing multiple "weather hazards" is going to move from the Plains states through New England on Wednesday.
The storm has already brought several inches of snow to the Plains states, and is being blamed for traffic fatalities, the Associated Press reported.
Midwest states were under a winter storm warning on Wednesday through Thursday, and New York City Mayor Bill de Blasio said the city was under a warning as of 7 p.m.
The National Weather Service in Boston said that the storm could bring more periods of snow on Thursday, with the potential for several inches of snow near the coast.
IS THIS A JOKE?!
The storm will likely cause dangerous road conditions, and flights will be canceled, AccuWeather.com reported.
According to meteorologists, the storm is a "rare event."
The storm will occur during a blast of cold air after a bout of rain, ice, and slush that fell on the states on Monday and Tuesday.
"Usually when cold air follows a storm, the atmosphere just dries out," AccuWeather.com Chief Meteorologist Elliot Abrams said. "Instead of a sweep of cold, dry air, we get the cold, but not the dry this time."
Oh, good.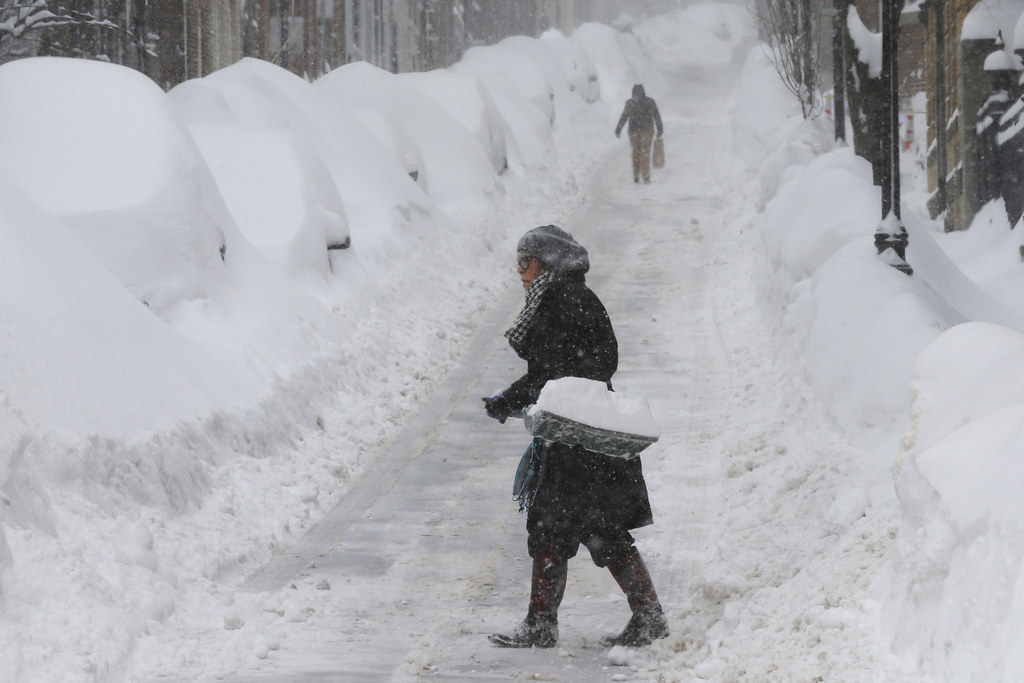 Meanwhile, this is what it looked like in Florida on Monday.