Nutella fans, take a deep breath. The makers of the hazelnut spread have acknowledged they altered its ingredients after a German regulatory board spotted the change.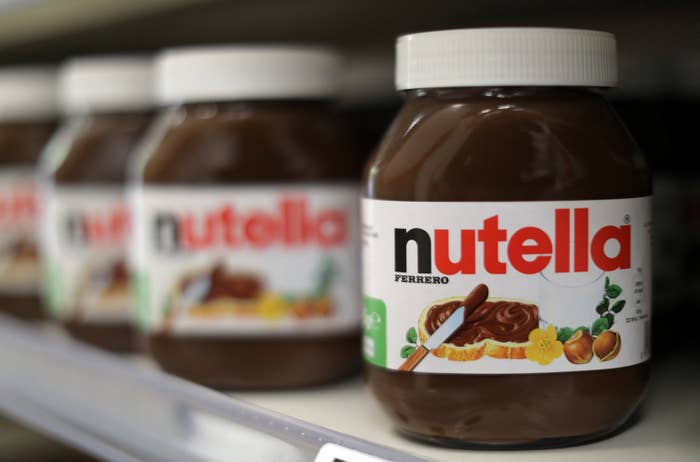 The new recipe was first reported by the Hamburg Consumer Protection Center, which posted on its Facebook page. The center reported the ~new Nutella~ has more skimmed milk powder, and is a shade lighter than its old spread.
To Nutella die hards, this news was NOT GOOD. They angrily took to social media to voice their concerns.
"I've eaten your product since 1971. Can you leave it alone?" said Sheryl, one upset fan.
It gave people a lot of feelings!
The hashtag #nutellagate was born!
And many had dire warnings.
"Hey @NutellaUSA, do you see us trying to change Beyoncé or Demi Lovato? No, because you don't go and change perfection! Have a nice day," said one fan.
Basically, people are mad.
REALLY MAD.
In response to the meltdown, a spokesperson for Nutella assured its fans that the change was just a "fine-tuning."