New Hampshire Lawmakers Mock Bill Drafted By Fourth-Graders To Their Faces, Then Kill It
Ouch.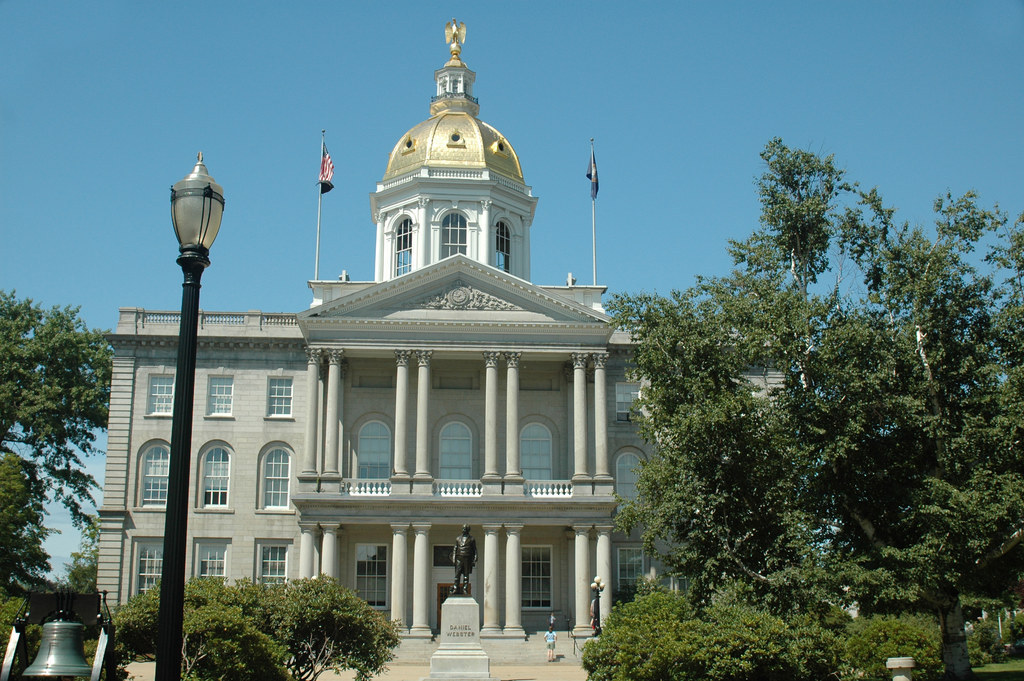 State lawmakers in New Hampshire have crushed the dreams of a group of elementary students by mocking a bill they drafted and then killing it in front of their faces.
The rough lesson in politics happened a week ago, but was reported by NH1.com on Thursday.
The fourth-graders from Lincoln Akerman School had sent the House of Representatives a bill to establish the red tail hawk as the state's official raptor.
The kids took the initiative to draft the bill during a unit on government, their teacher James Cutting told NH1.com.
"They did some research and felt that the red tail hawk was very suitable to represent New Hampshire," he said.
The kids traveled to the state capital to present their bill to the House Environmental and Agriculture Committee earlier this month, Seacoast Online reported. It passed, and headed to the full House.
However, the civil-minded youngsters dreams were dashed when they went back to watch the full House vote.
Although the lawmakers gave the students a round of applause when the bill was first introduced, they proceeded to rip it apart in front of their faces, according to video from NH1.com.
One Republican lawmaker told the kids the bird was too violent to represent their fine state, and then inexplicably compared it to an abortion.
"[The hawk] grasps them with its talons then uses its razor sharp beak to basically tear it apart limb by limb, and I guess the shame about making this a state bird is it would serve as a much better mascot for Planned Parenthood," Rep. Warren Groen said according to NH1.com.
Another GOP lawmaker basically mocked the bill as stupid.
"Bottom line, if we keep bringing more of these bills, and bills, and bills forward that really I think we shouldn't have in front of us, we'll be picking a state hot dog next," Rep. John Burt said, according to NH1.com.
The House then killed the bill by voting it down 133-160, NH1.com reported.
Cutting said he thought the lawmakers' comments were out of line.
"[The comments] were really probably inappropriate given that there was a fourth-grade audience there in the gallery, along with their families, hoping that day that the bill passed," he told NH1.com.
Cutter said he has gotten emails from other state representatives since the vote, and that New Hampshire Gov. Hassan has offered to visit the students who wrote the bill.