This Woman Is Claiming She Is A College Student That Police Thought Had Been Murdered
Petra Pazsitka's "disappearance" was actually a carefully orchestrated plot to start a new life, German police said.
A German woman who was thought to be a murder victim after a man confessed to killing her decades ago appears to have turned up alive and well, police in Germany said.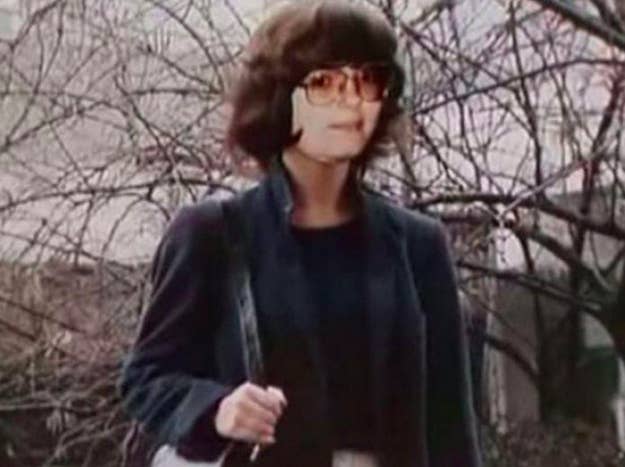 Petra Pazsitka was a 24-year-old college student when she vanished without a trace, NBC News reported, citing multiple German police officials.
She was living in the city of Braunschweig when she disappeared on July 26, 1984.
According to The Telegraph, who quoted an unnamed friend, Pazsitka was studying computer science and had just finished her thesis paper.
She had gone to the dentist the last day she was seen, and had planned on going to visit her parents afterward. But she never made it there, sparking a huge manhunt, The Telegraph said.
Pazsitka's disappearance initially stumped investigators, and her case was featured on a German true-crime show called Aktenzeichen XY.
However, a few years later there was a breakthrough in the case.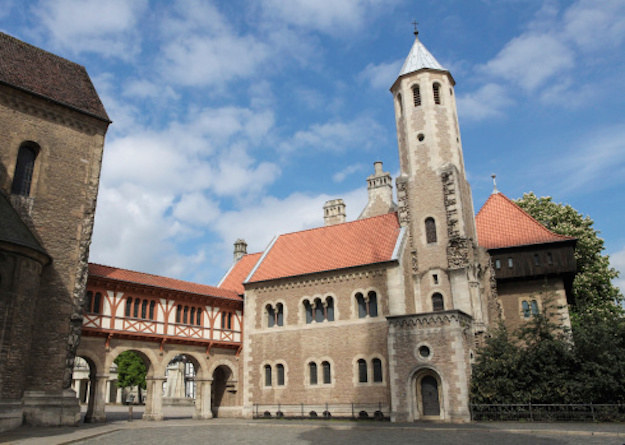 But now, police said, Pazsitka's "disappearance" appears to have been a carefully orchestrated plot to start a new life.
A woman claimed to be Pazsitka when she reported a burglary at her home and police arrived, according to NBC News.