A Young Mom Says She Was Blinded After Contracting A Flesh-Eating Bacteria During A Mud Run
"It looked like her cornea was melting off of her face," a friend told BuzzFeed News.
A young mom says she is now blind in one eye after contracting a bacteria during a mud run in Dallas earlier this month.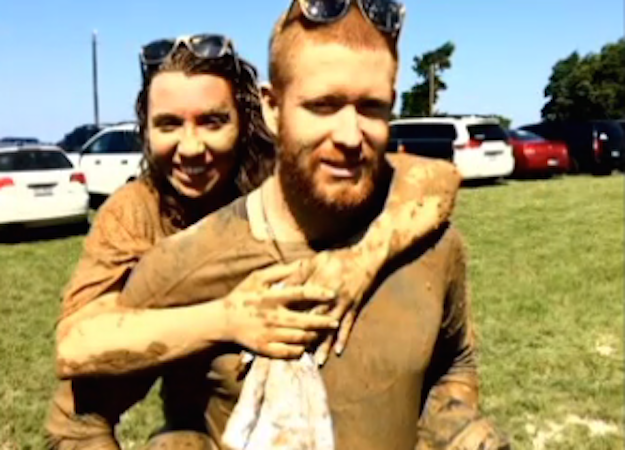 Brittany Williams, a 23-year-old mother of one from McKinney, Texas, began to complain that her eye was bothering her soon after finishing the race, her friend, Megan McDonald, told BuzzFeed News.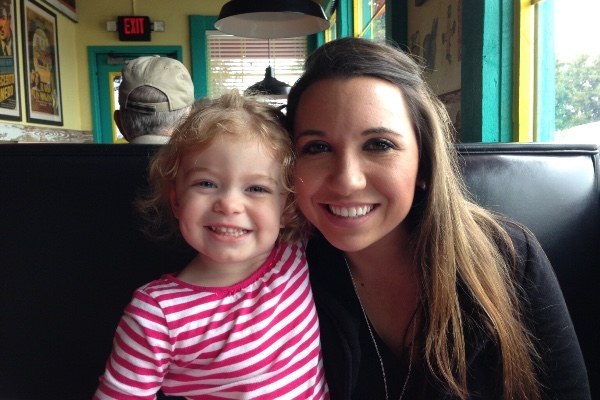 Doctors told Williams it looked as if she had a chemical burn on her eye. "It looked like her cornea was melting off of her face," McDonald said.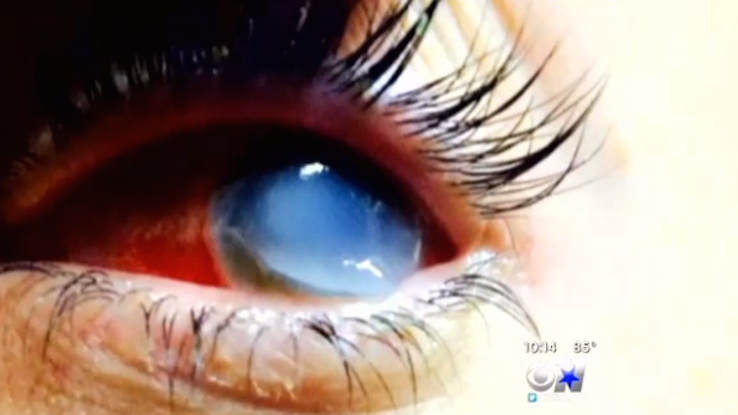 They soon realized Williams was infected by bacteria from the mud after hurting her eye during the race. Parker said doctors believe it was a flesh-eating bacteria, but aren't sure what type. The infection caused Williams to go blind in the eye.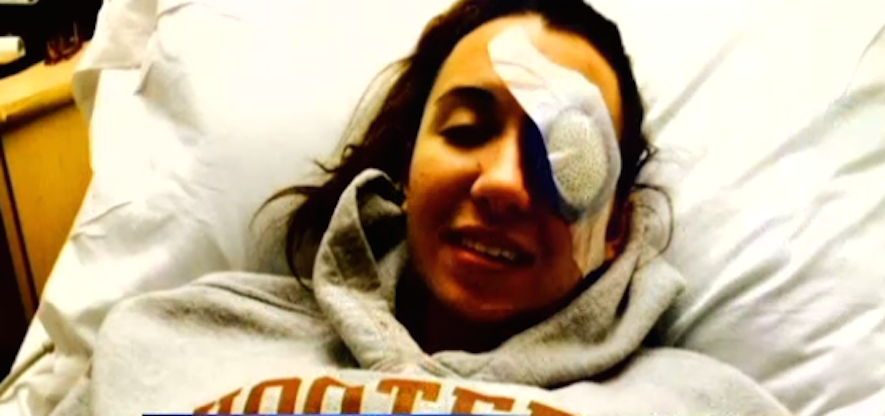 The story is frightening, but these infections are incredibly rare, ophthalmology experts told BuzzFeed News.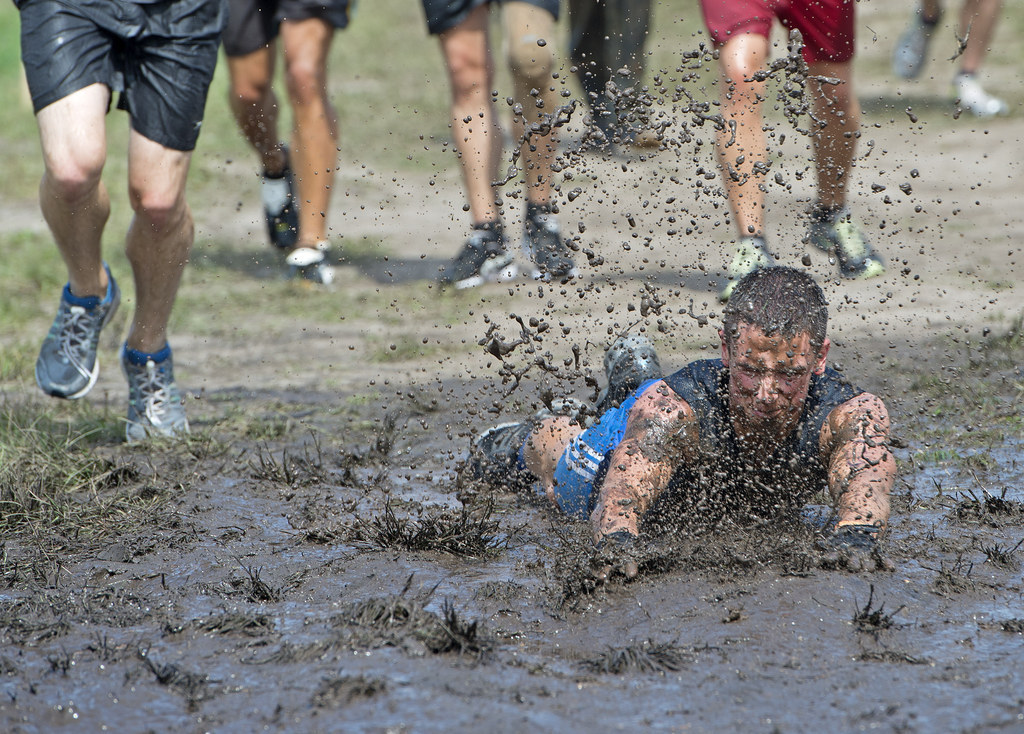 The experts said that while Williams' story is obviously frightening, people shouldn't be afraid of the same thing happening to them at a mud run.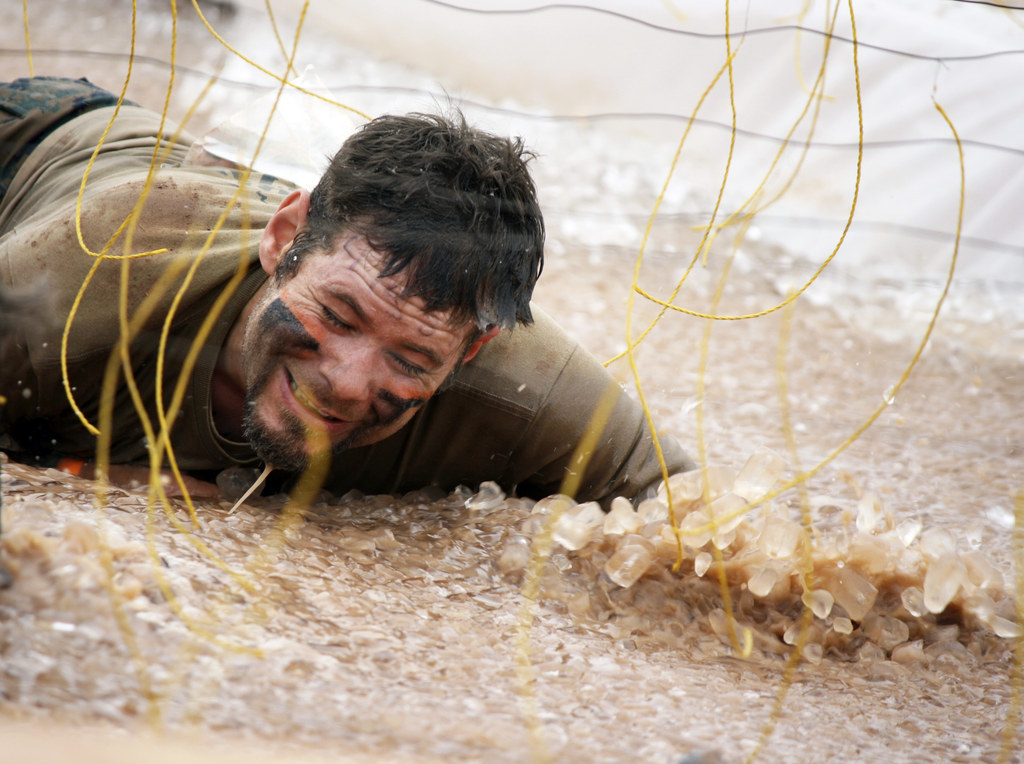 As for Williams, doctors have said she will likely need a cornea transplant if she wants to see again out of her affected eye, her brother said.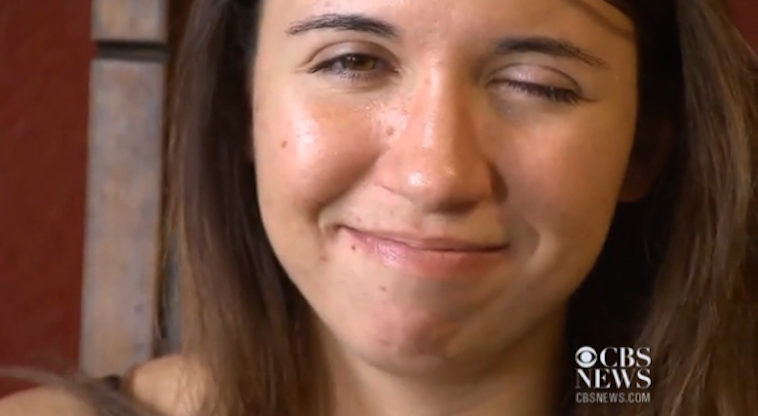 Despite her ordeal, Williams is attempting to stay positive. She told the local CBS affiliate she's trying to make the best of what she called her "horror movie."