This is Tiffany, her husband, and her three adorable kids. Her oldest, Emmersyn, is 6, and her mom told BuzzFeed News she is already an "an avid reader."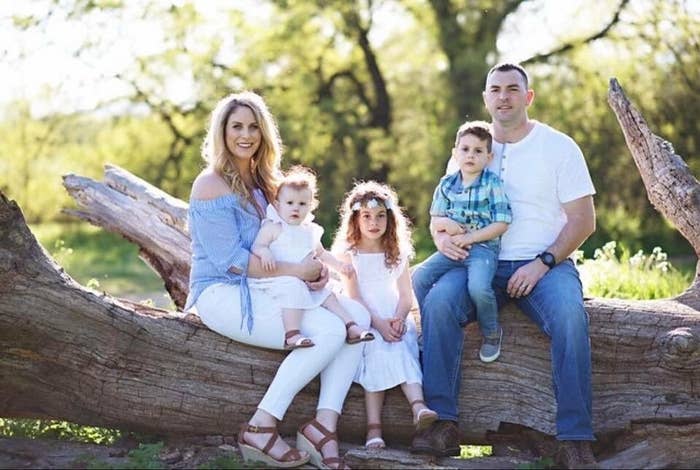 So of course, Tiffany's mom is always keeping an eye out for books for her granddaughter. About three weeks ago, Tiffany said her mom was shopping in Barnes & Noble and spotted a book called "If Animals Could Talk."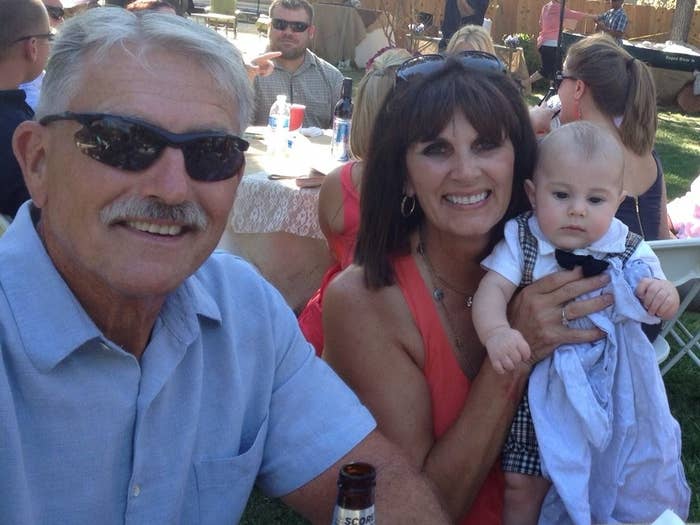 At first glance, the book looked perfect for little Emmersyn. How sweet! Tiffany's mom decided to buy it.
She gave it to Tiffany, and, recently, Emmersyn sat down to read it aloud with her dad. The first page talked about how gorillas like bananas. Everything seemed fine.
But then they turned the page, and Emmersyn tried to sound out...this.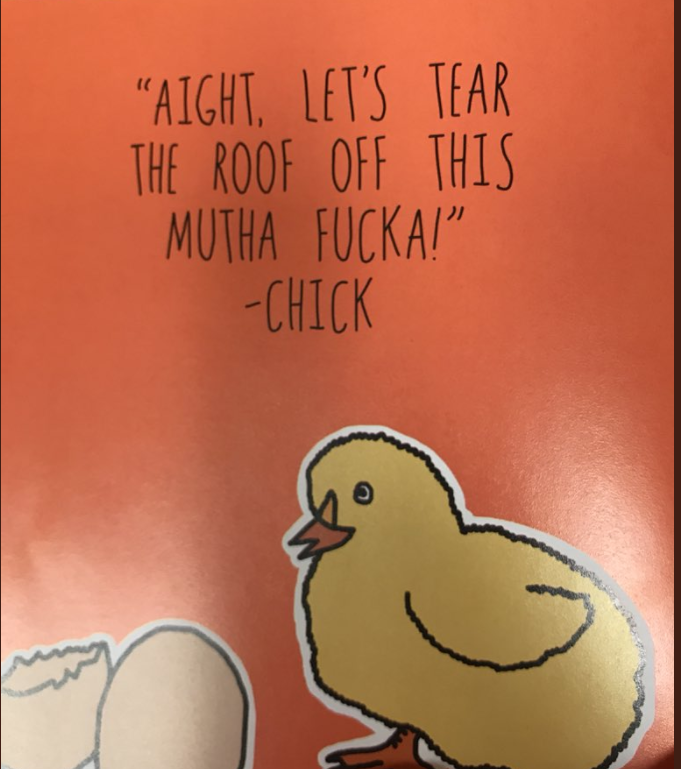 Uhh....
This is perfect for kids!
Tiffany said her husband asked her if her mom had gotten the book as a joke. When she said no, he showed it to her.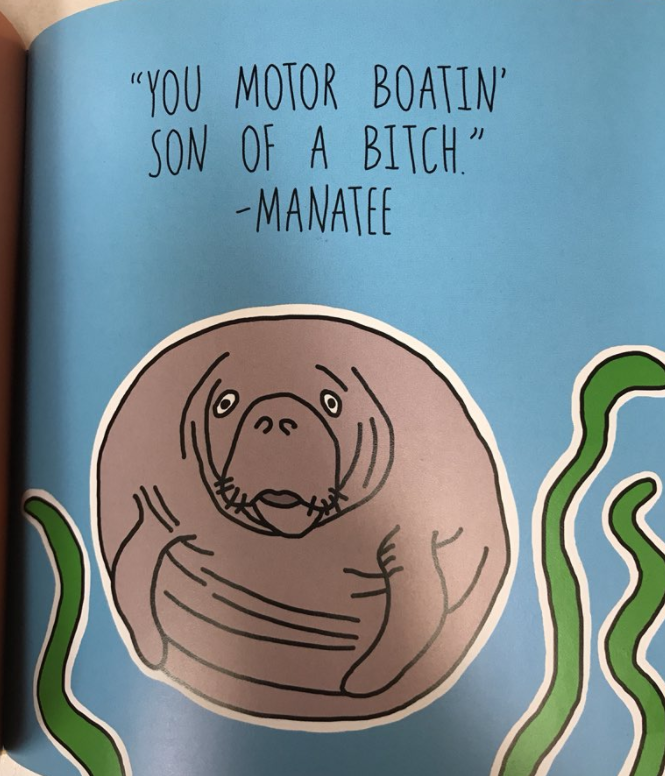 Tiffany decided to share her mom's mishap on Facebook and Twitter. People couldn't handle the adorable mistake.
They said it totally made their day.
And they totally loved it.
Others said they needed to read it to their own kids.
And some parents had similar experiences.
One of the co-authors of the book, Josh Cassidy, even saw her tweet and commented about it.
Tiffany said that she was happy to give everyone on Twitter a good laugh.