More Than 2 Dozen Injured When MTA Bus Collides With Two Cars In Brooklyn
Three people are in critical condition after the crash in the East Flatbush section Wednesday afternoon.
More than two dozen people were injured when an MTA bus collided with two other vehicles in Brooklyn, authorities said Wednesday.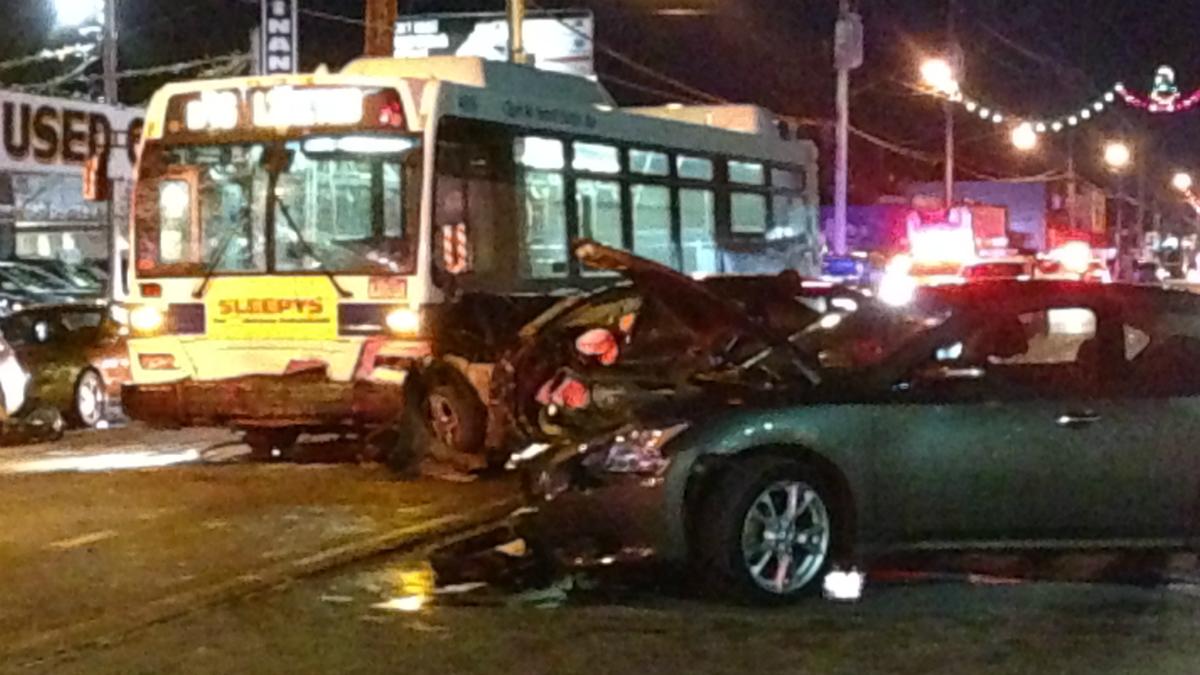 A spokesperson for the New York Fire Department told BuzzFeed News that 25 people were injured in the collision, including three who were in critical condition.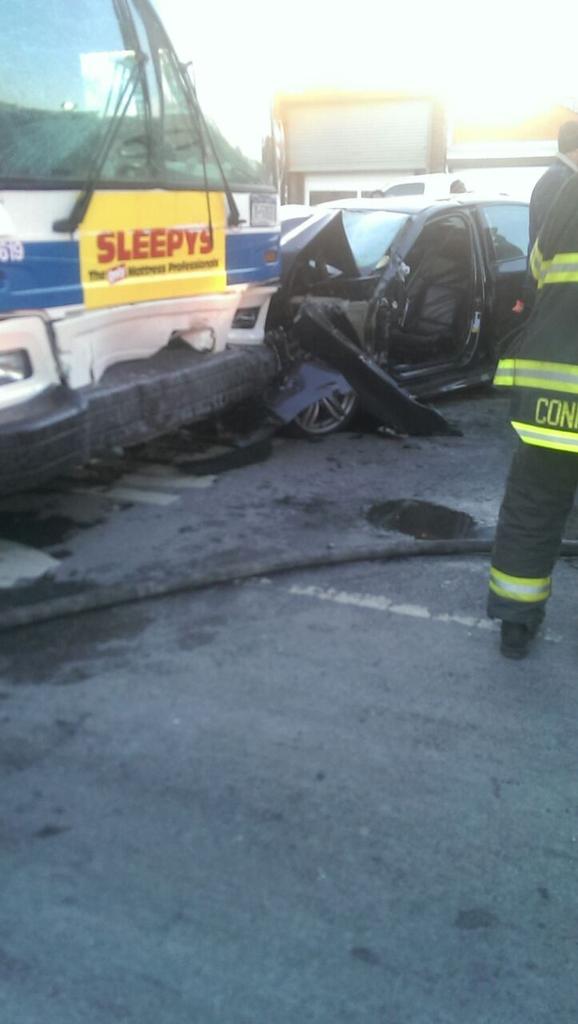 An MTA spokesperson said a B46 bus and two cars were involved in the crash.
The cause of the crash, which occurred shortly before 4 p.m., remained under investigation.