Monopoly Games Are Being Sold With Real Money Inside
But unfortunately the sets are only available in France.
If you're in France right now you should go buy a Monopoly game, because you may find one with COLD HARD CASH inside.
The game's makers in France are celebrating its 80th anniversary in the country by hiding real money inside the games, AFP reported.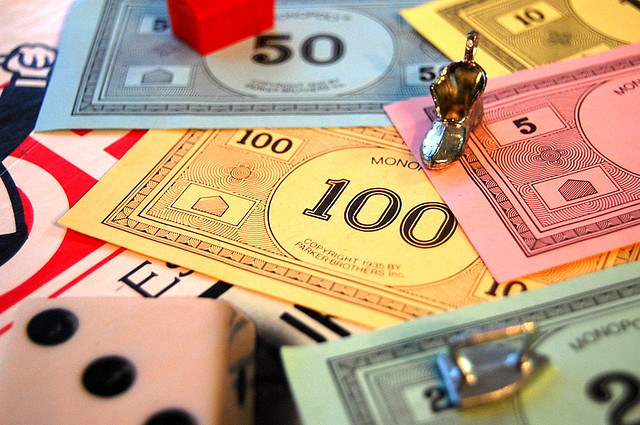 Just think about how this ups the stakes. Instead of fighting with whomever you're playing with over meaningless paper dollars, you can get into a screaming match over real cash money.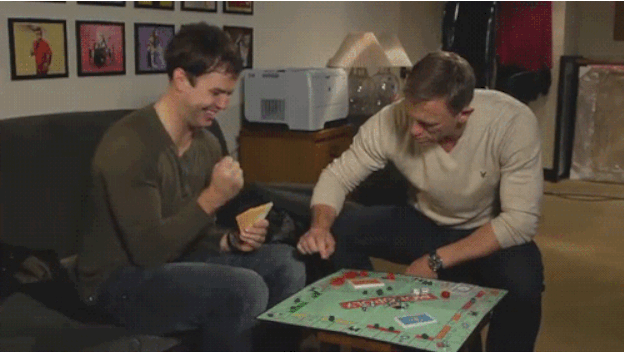 One game set will contain entirely real money for a total of 20,580 euros or $23,268. An additional 79 sets will also have real bills in varying quantities.
"We wanted to do something unique," Florence Gaillard, brand manager at Hasbro France told AFP. "When we asked our French customers, they told us they wanted to find real money in their Monopoly boxes."
The 80 game sets with real money rolled out on Monday across France.
BuzzFeed News has reached out to Hasbro's U.S. division for comment.
Get ready to make it rain.