This is Kemonte Guthrie, an 18-year-old student living in Houston, Texas, and his mom, Angela Williamson. He is the second youngest of five kids, and the only boy.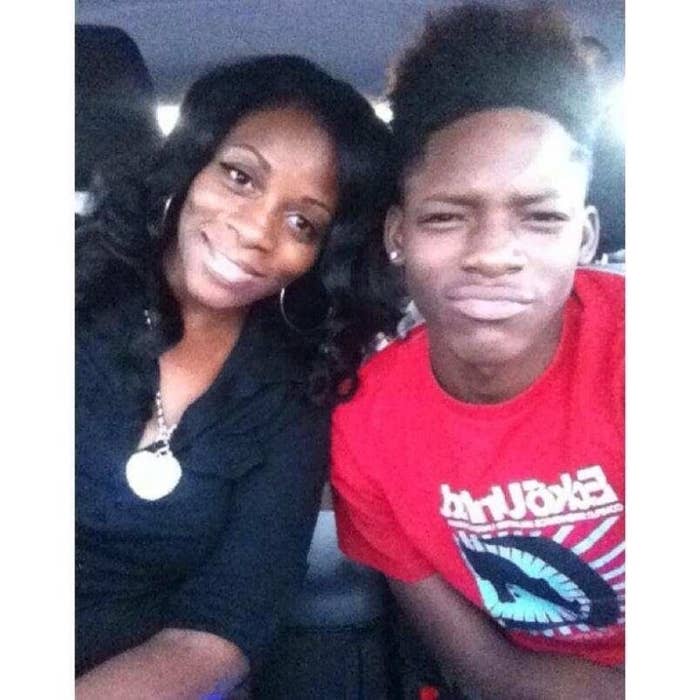 Kemonte told BuzzFeed News he is an "entrepreneur in the making," and both he and his mom are currently in school.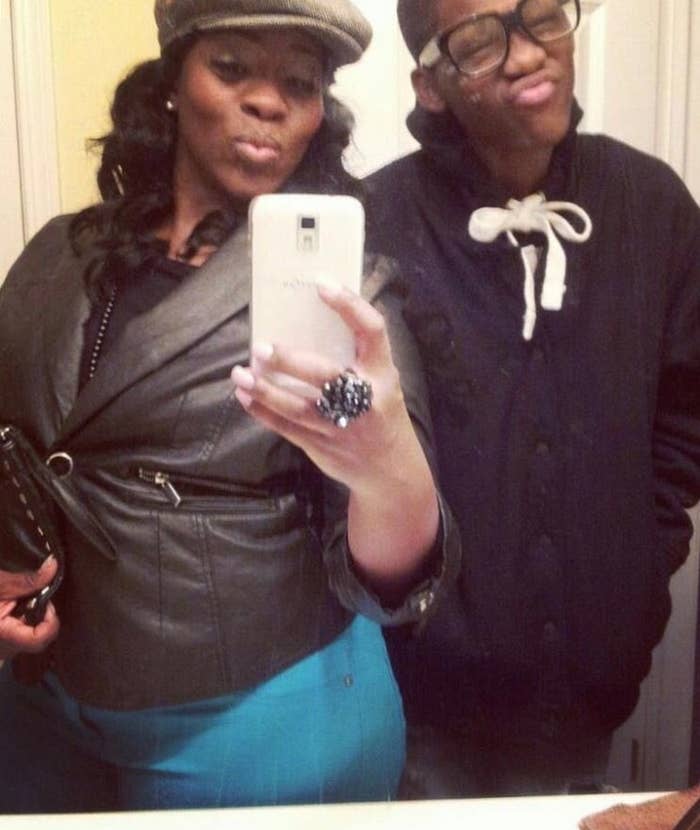 You may not be able to tell from this photo, but Angela is 44 years old. Damn girl, you are looking good!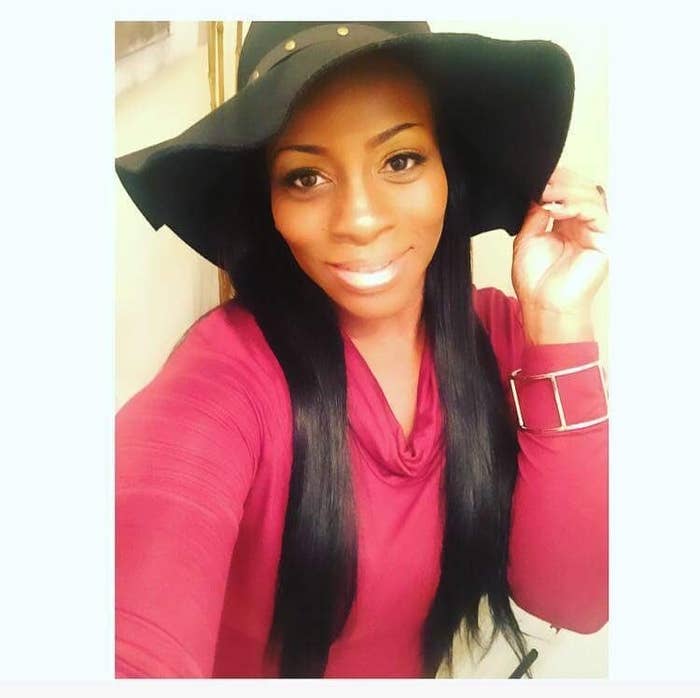 This week, Kemonte decided to do an appreciation post on Twitter for his beautiful mom. "My mom is pushing 50 years old and still looks like my twin," he wrote.
His post went super viral, mostly because people were like, damn, your mom is HOW old???
They were suspicious. "Ok what youth fountain did yo mama drink from???"
"Momma looking younger than you."
Lots of other people thought Angela was goals.
And many NEED to know her secrets.
Everyone is dying to know!
"What's her secret👀. She look 28 at the most😩😍"
"She's absolutely gorgeous! Let me know when she writes her beauty secrets bestseller...I want an autographed copy 😊"
Keep slaying, Angela!