This is Rhandi Purnell and her mom, Lonnie Taylor. Purnell told BuzzFeed News that she and her mom "have always had a close relationship."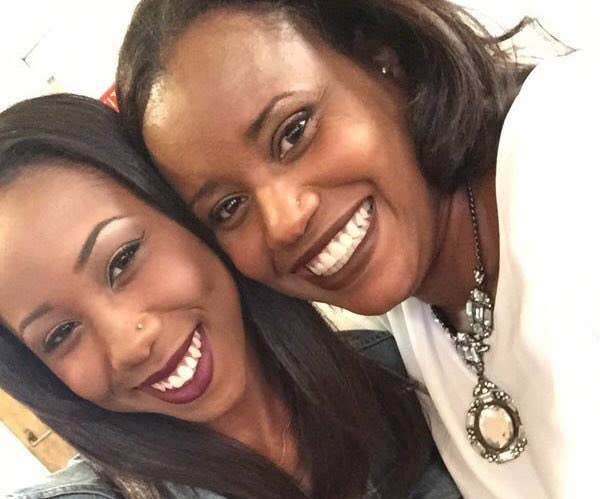 In fact, the duo is so close that they got matching tattoos that say "Like mother, like daughter."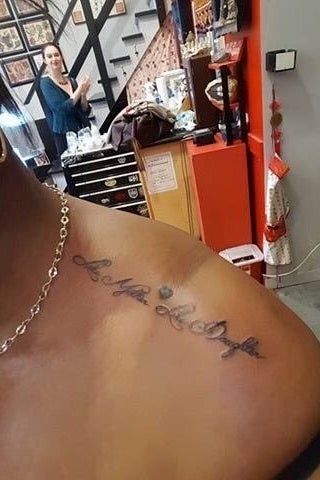 About eight months ago, Taylor decided to get another tattoo featuring the Egyptian queen Nefertiti. Her daughter explained her mom has long been interested by Nefertiti's story and legacy.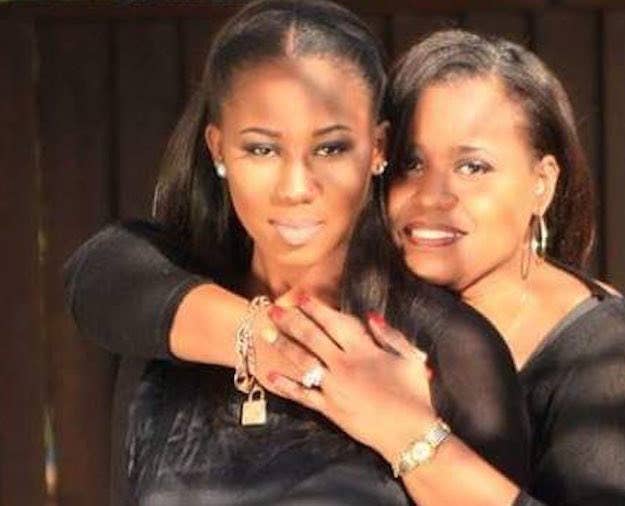 "In college, a Egyptian art collector stopped [Taylor] and told her that she looked like she could be a member of that royal family. From then on, he educated her on more than the surface levels and spoke a lot about Nefertiti. She became very interested and it stayed with her," Purnell explained.
When Taylor began to design the tattoo with the artist, he told her he needed a face to go off of for the design. Since Nefertiti was legendary for her beauty, Taylor decided to use her daughter's face.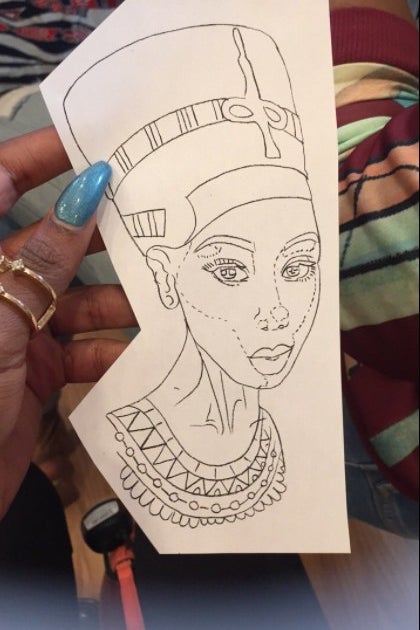 "She chose me because 'she doesn't know anyone prettier,'" Purnell said.
It turned out seriously amazing.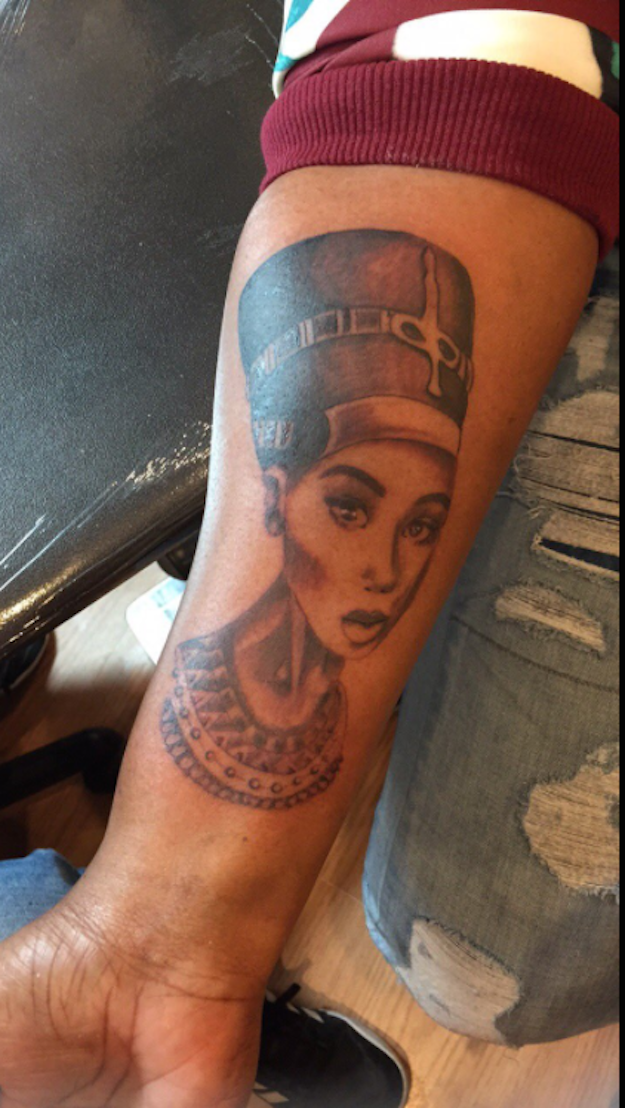 Purnell said initially she thought that her mom's idea was "different and cool," but when she watched it come to life she was struck by the meaning of the experience.
"Sitting with her and watching the tattoo come to life was such a surreal feeling," she said. "Watching myself being created into this goddess and especially on my mother's arm was unbelievable. It was so heartwarming and just incredibly amazing."
Purnell decided to share the tattoo on Twitter because she thought it was "beautiful and sweet." Thousands of people online agreed with her.
One person called it "the dopest thing I have seen."
Another called it "so beautiful."
"This is an awesome tattoo. Love the idea and how it came out," one person said.
Purnell said "its shocking to get so much love" on her photos.
"We didn't expect that at all, so it's very surreal. But we couldn't be more appreciative," she said.