A mom in Michigan who's a medical ethics professor says she was banned from her son's high school after she live-tweeted and criticized his sex ed class.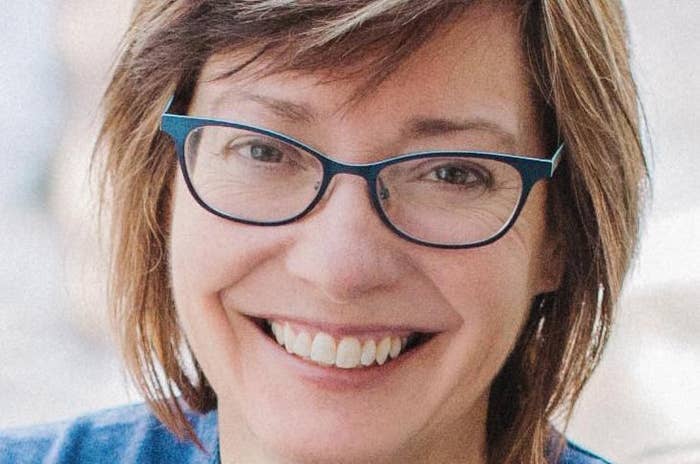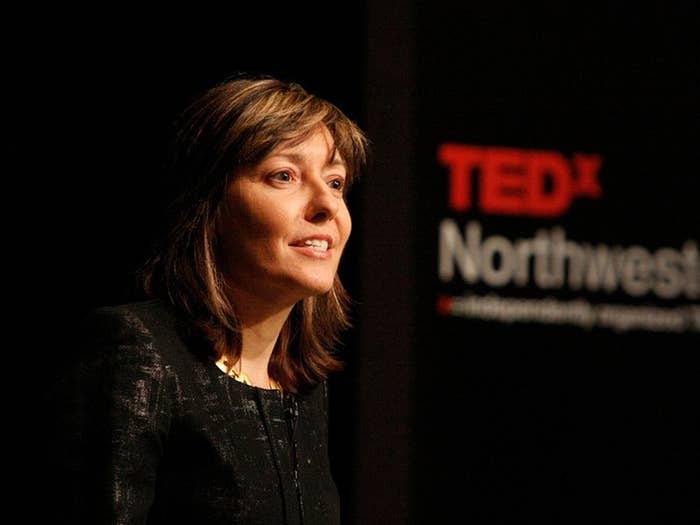 On Tuesday, she posted on Twitter that her 14-year-old son told her that he was being taught "sexual abstinence" in his sex ed class at East Lansing High School in Michigan, and he invited her to attend the class to "see how bad it is."
The class is taught by outside teachers the school hires to teach the curriculum, she told BuzzFeed News.
She then live-tweeted the whole thing.
She said one of the teachers told the students he had sex as a teenager, and got his girlfriend pregnant. He said his girlfriend was ostracized, and added that both of their fathers were alcoholics.
The teacher said he then found a "good girl" who believed in abstinence, and decided to be celibate as well. They are now married, he said.
Dreger claimed another teacher gave the students some questionable statistics about condoms.
And played some manipulative games.
Dreger tweeted that it was then that she "lost it" and got in trouble "for saying fuck 10 times in front of some students."
On Thursday, she wrote that she's been banned from most events at her son's school over her outburst. She told BuzzFeed News the school told her she will now be subject to "special monitoring" when she visits.
East Lansing High School principal Coby Fletcher told BuzzFeed News in a statement that the class is not abstinence-only, but "abstinence-based."
Dreger, he said, went to a class where abstinence was taught.
"Hence, the tweets are more reflective of the personal biases of the individual making them than they are of the high school curriculum," he said.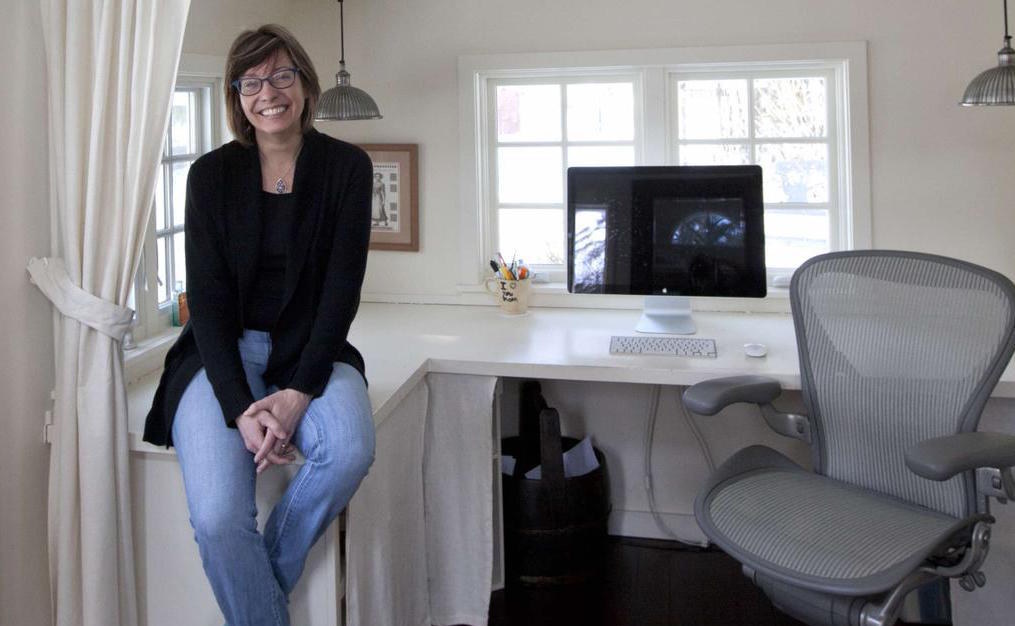 Fletcher said that if parents are unhappy with the curriculum, they are invited to voice their concerns to the superintendent, but that Dreger seemed to simply want to "belittle and berate."
"This is not representative of the conduct we expect to see adults model for our students," he said.
Fletcher would not confirm Dreger was banned, but simply said "the school has taken appropriate action."
However, Dreger said she was just trying to shed light on the issue.
She told BuzzFeed News she thinks her son attends an overall good school district, but it's clear the district is "clueless" about what the outside teachers are teaching their students.
Dreger added that she knows other parents have complained before, but nothing has been done about the "shame-based" curriculum.
"I don't think my school district should be sex shaming girls or boys or anyone," she said.