This is Ashton, a high school senior in Texas, and her lil' pup, Tiny. Ashton told BuzzFeed News her close-knit family treats Tiny like a member of the family.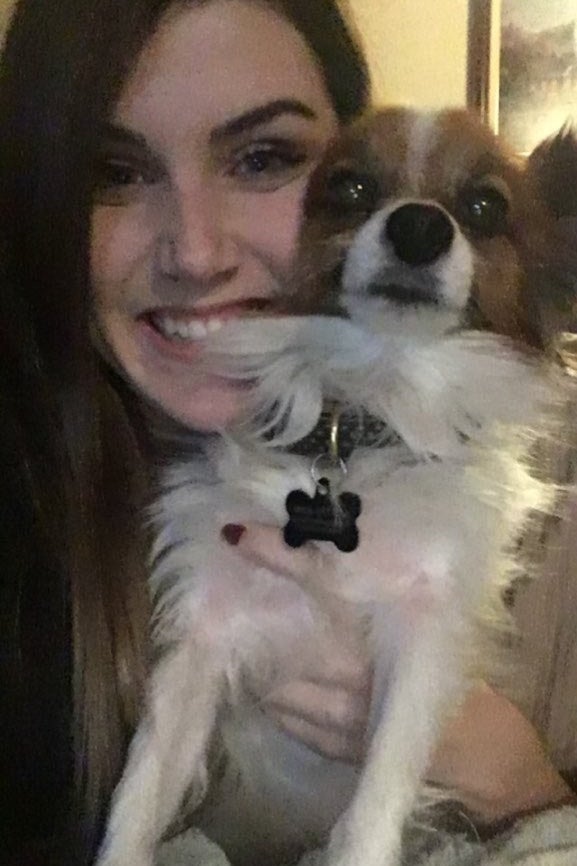 "My family of six has always been really close and we treat our dog like any other member," she said.
How well is Tiny treated? Ashton's mom, Kelly Graff, has been making the pup mini meals of whatever the family has for dinner. Just look at that lil' ravioli!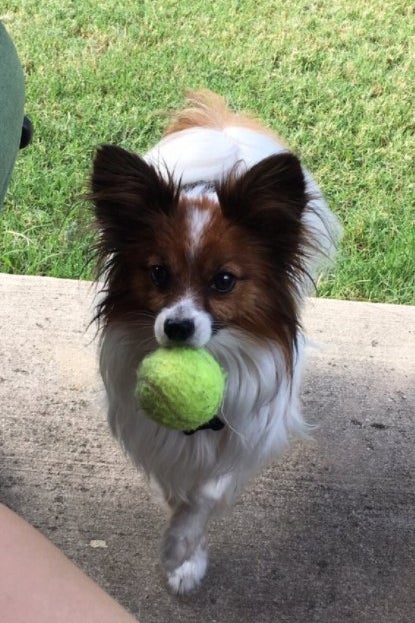 "[My mom] made him a mini meal one night after we were laughing that she would give him food from her plate every night, and it just kinda stuck," Ashton said.
Tiny eats well, too. Just look at this variety!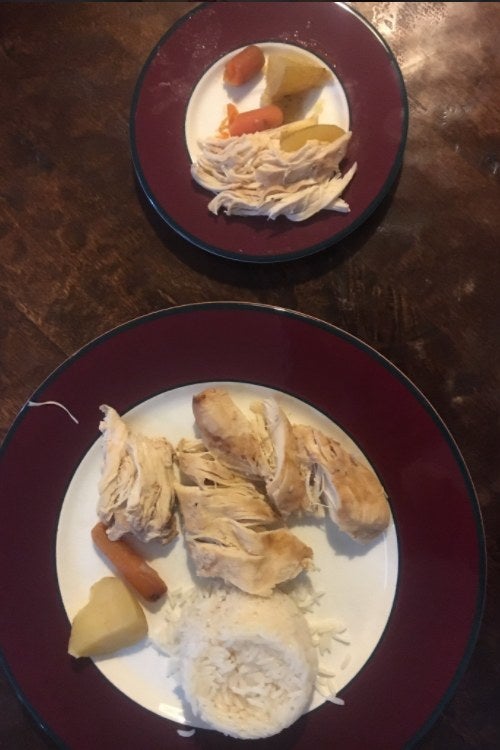 Or how about taco night?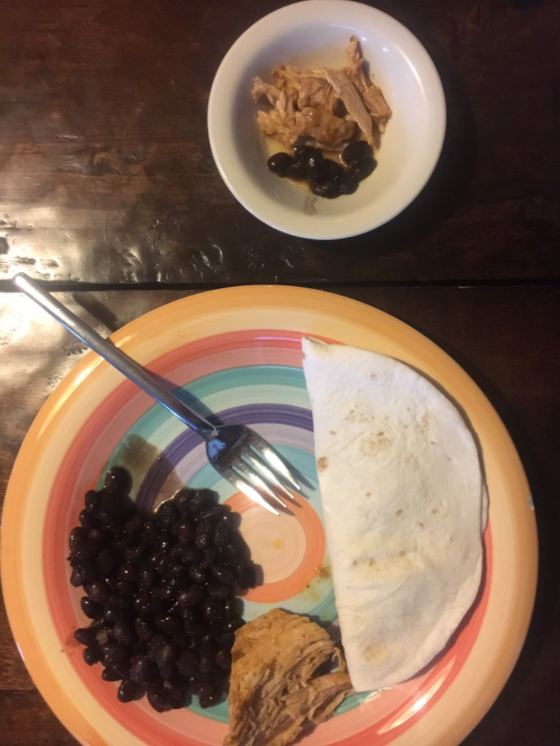 Ashton said her mom has been making Tiny the meals about three or four nights a week, but of course only feeds him things that won't make him sick.
"His favorite meal is probably the one that's in my last picture, the chicken, macaroni, and potatoes," she said. "He really eats anything, though, it's kinda hard to tell."
She added that Tiny's all-time favorite food is baby carrots.
This week, Ashton decided to share Tiny's mini meals with the world. People totally loved it.
They said it was "the best thing" they had ever seen.
"Can I have your mom? That dog eats wayyy better than me," one person wrote.
Enjoy your meals, Tiny!