Black Panther roared into theaters over the long weekend earning a record $370.8 million worldwide and exciting fans young and old.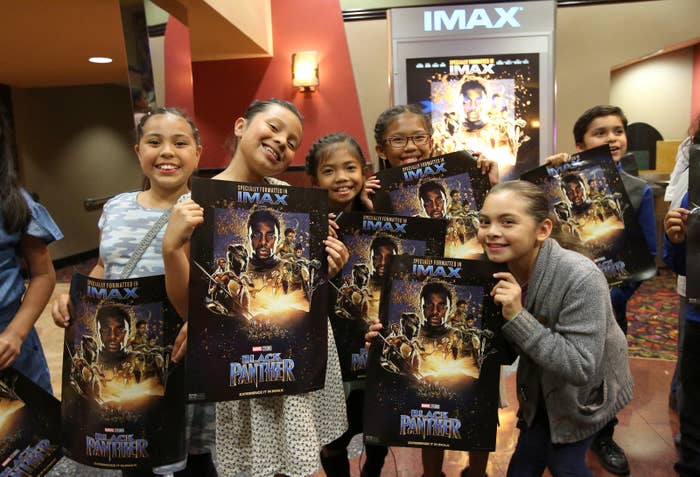 The movie also just got another huge stamp of approval — from former first lady Michelle Obama.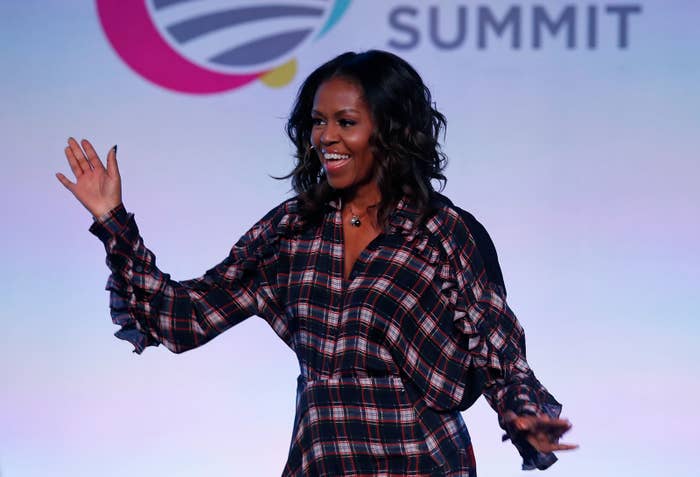 Obama tweeted that she "loved" the movie for inspiring people "of all backgrounds."
"Congrats to the entire #blackpanther team! Because of you, young people will finally see superheroes that look like them on the big screen. I loved this movie and I know it will inspire people of all backgrounds to dig deep and find the courage to be heroes of their own stories," she said on Twitter.
A lot of people were excited that she saw the movie and agreed it was empowering.
And some thought her tweet would only make more people go see it.
No word on if her date was the former president, yet!