This is Michelle and her 20-year-old daughter, Sasha. Sasha told BuzzFeed News her mom has a great sense of humor.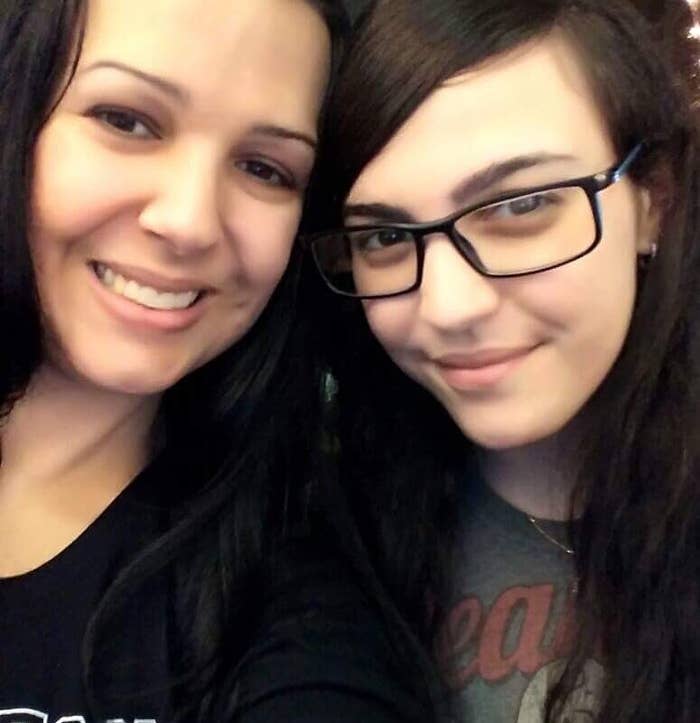 On the day of the solar eclipse, Michelle was getting annoyed with all the warnings to wear eclipse glasses. So, she was inspired to create a meme about it. It is so pure.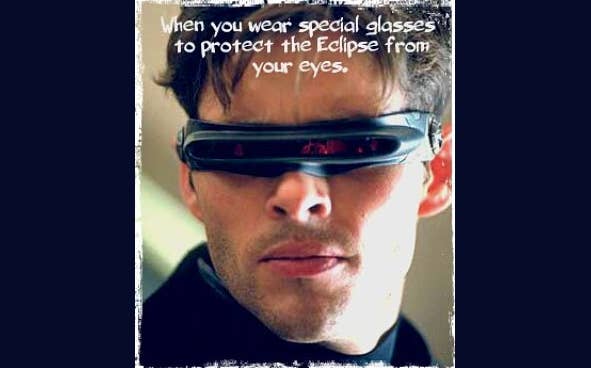 Michelle texted her daughter her creation, writing "hope it goes viral even though I didn't put my name on it."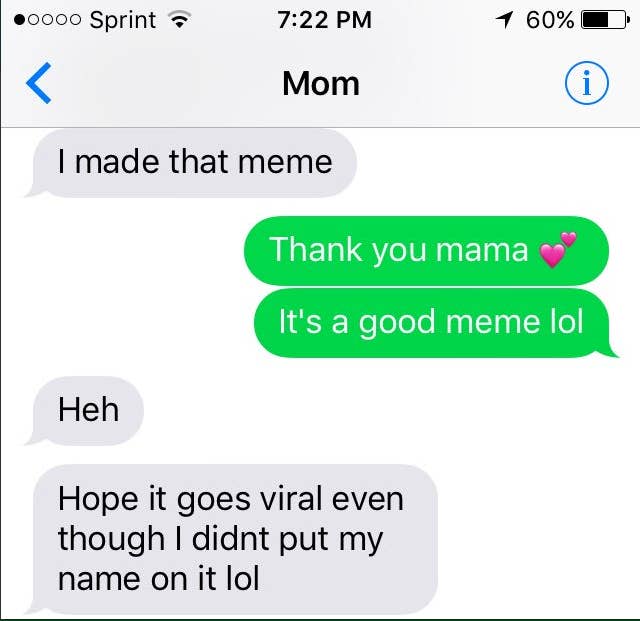 Sasha decided to post her mom's meme on Twitter, to see if she could make it actually go viral. It worked! It has since been retweeted more than 90,000 times!
People were very big fans of Michelle.
Mom memes are SO much cooler than dad jokes.
12/10 amazing meme.
Some people even shared their own moms' social media content.
"This is the kind of wholesome, genuine content we need in these dark times," one person concluded.
Both Sasha and Michelle were blown away at the retweets, and Michelle has decided she wants to be called "memer mom."