Tamia Barnes is a 19-year-old sophomore at Alabama A&M University. This year, she is working as a resident assistant for the first time.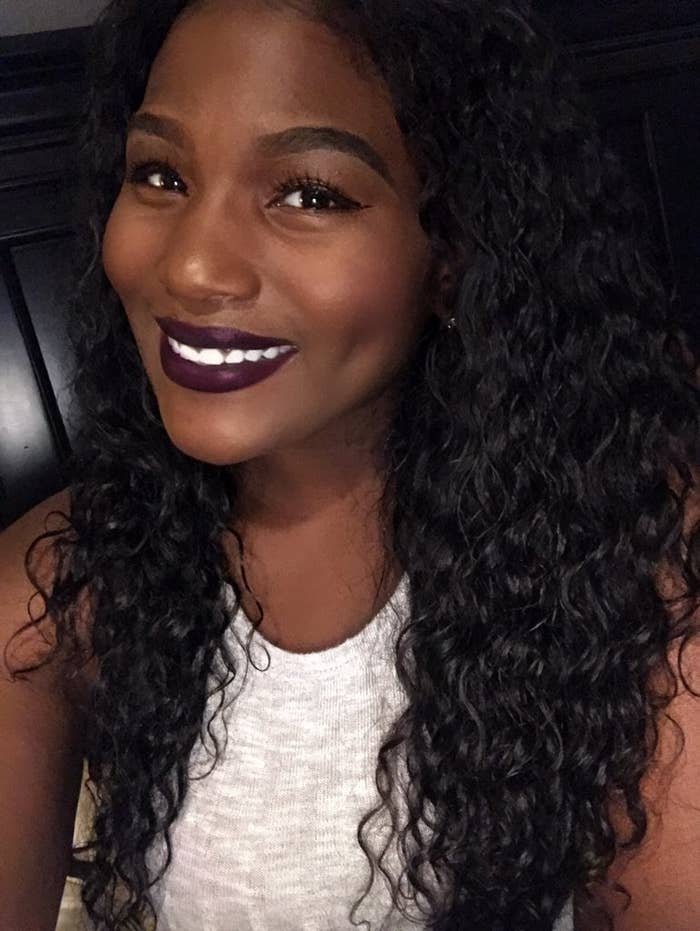 Since she is an RA, she gets her own room. So, Tamia decided to do it big, and she DELIVERED.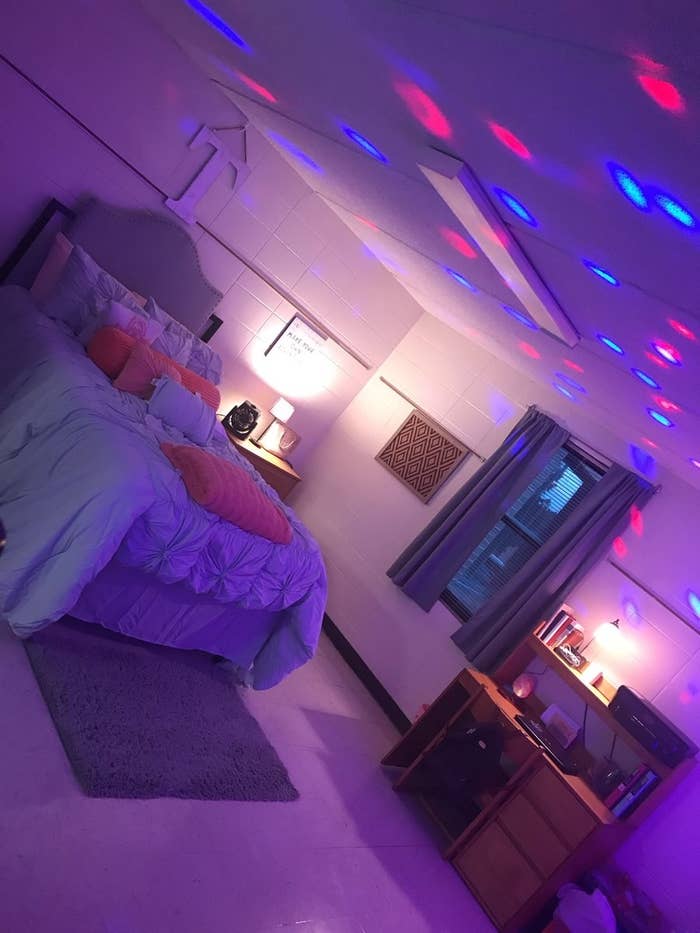 Tamia decorated with mostly things she already had, including a speaker that gives her room a ~purple glow~.
She also made her own DIY vanity.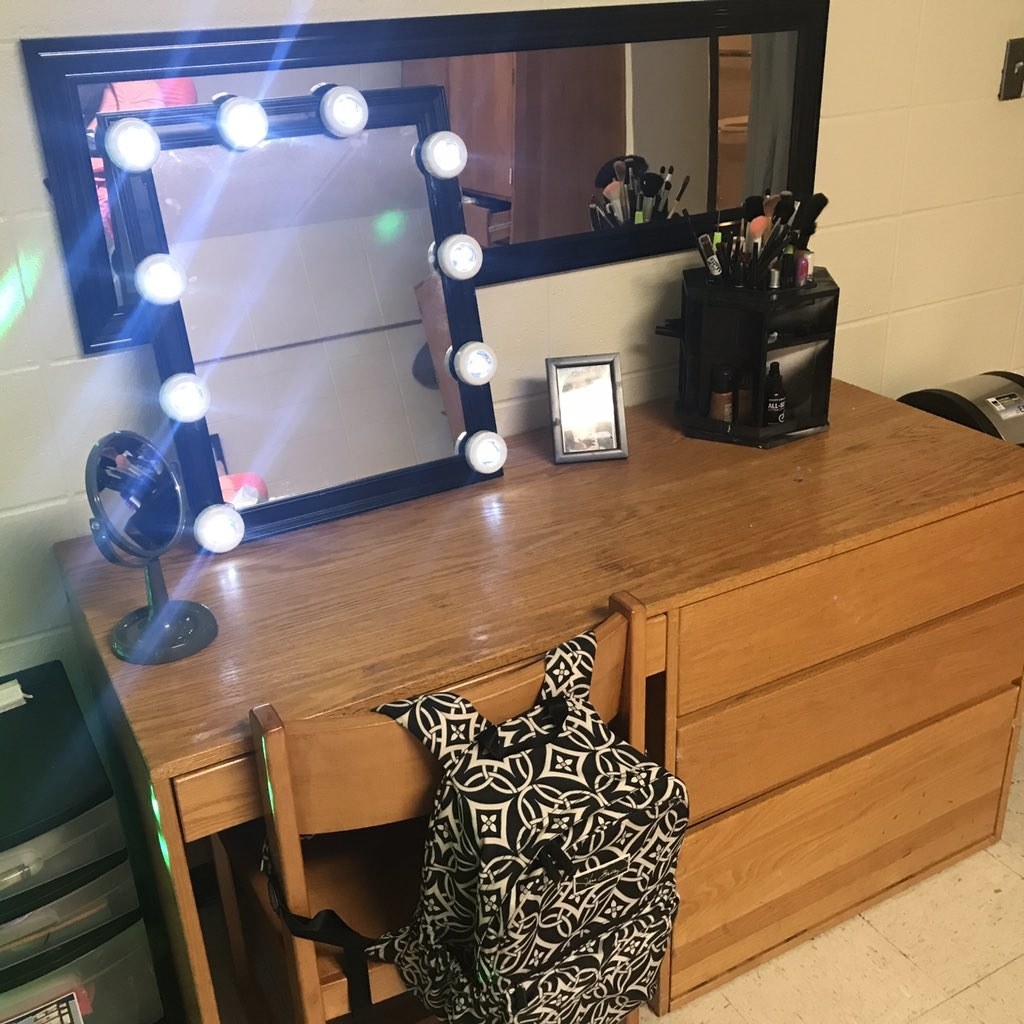 She also has her own bathroom (?!), and decorated it, too.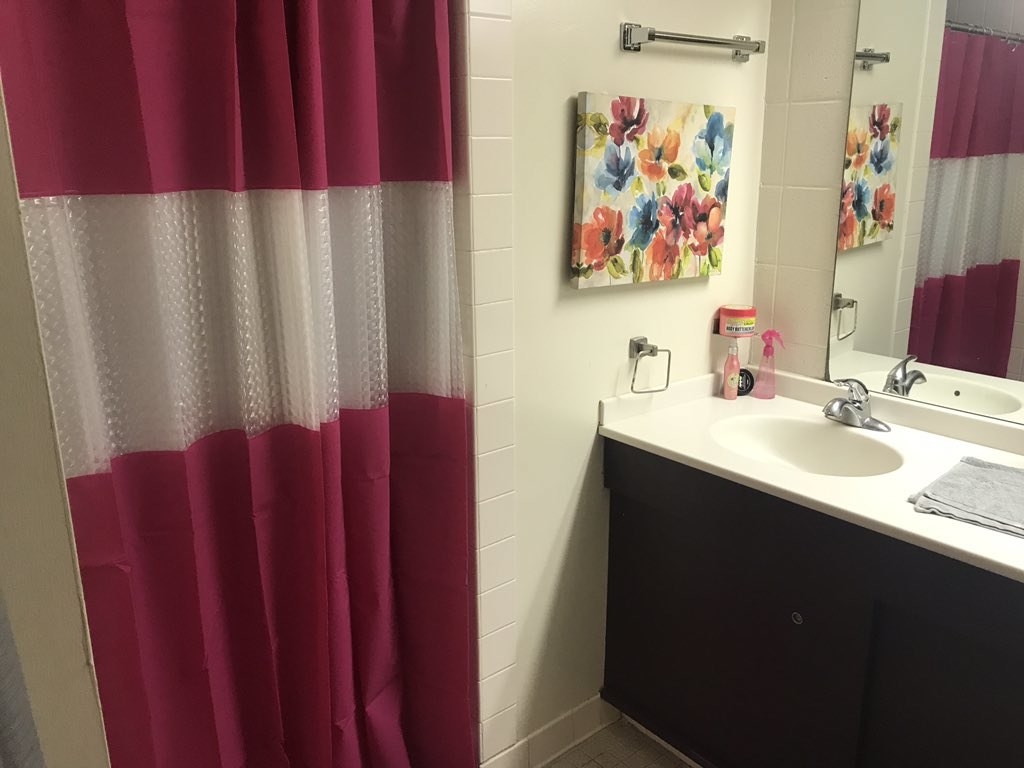 Tamia was proud of her handiwork, so she decided to share it on Twitter. People couldn't believe how BIG and nice of a dorm room she had.
Many people gave her tons of props.
"The swaggiest I've EVER seen!" said one admirer.
"Room goals for sure!!"
Some people wanted tips to make their rooms look like that.
But most college students were like, um, how is that possibly a dorm room?
This...is not fair.
Everyone else's dorm room is not as nice...or like not nice at all.
Is this a luxury dorm?
This was not my experience.
"Damn my dorm room look like a jail cell."
Mine was totally the size of her bed (a queen, BTW).
Basically, everyone now wants to transfer.