This is Jenn Miller, a 19-year-old student from Pennsylvania, and her grandma, Susan. The two of them get along great because they are a lot alike, Jenn told BuzzFeed News.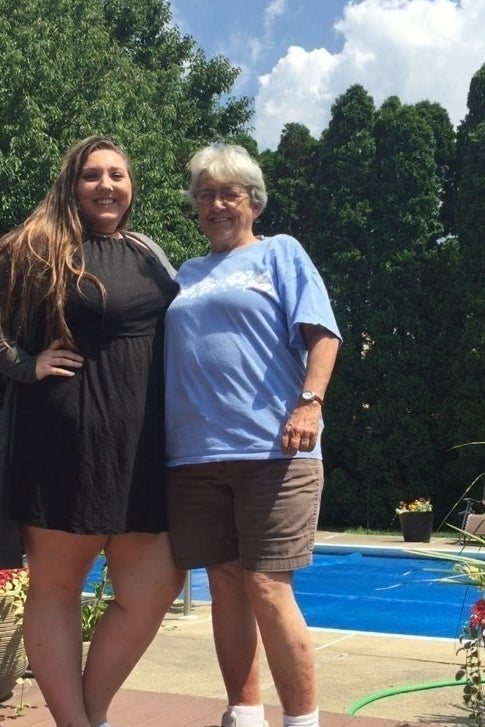 "We try to spend the most time together because we are super close," Jenn said.
Jenn and Susan are planning to attend a family wedding in September, so Jenn recently went on the website Boohoo and bought a dress to wear.
Her grandma really loved her outfit choice. In fact, she loved it so much that Susan asked Jenn if she could try it on. She did, and totally rocked the ~lewk~. So, Susan asked her granddaughter if she minded if she bought the exact same dress to wear to the wedding with her.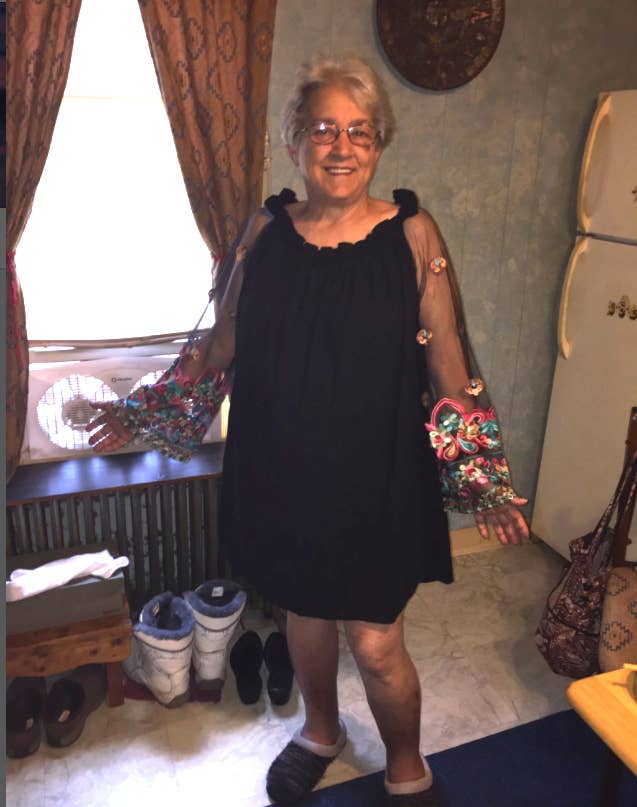 However, Jenn was all for it. She thought it would be awesome if they matched. In fact, she was so excited about it she shared the story on Twitter.
And loved how great they both looked.
"You both look gorgeous. From one generation to the next."
Susan has already ordered the dress in her own size, and said she is very excited for the wedding and to match with her granddaughter.
"I think it's nice. When I grew up, it wasn't something that you did," she said.
Jenn said she can't wait to take pictures with her grandma.
"I think it's pretty funny," she said. "I'm excited to see how the rest of the family reacts to it."