Man Allegedly Pretended To Be Fake, Blind Twin To Get Out Of Traffic Tickets
Spoiler alert: He was not successful.
A New Jersey man was busted after he allegedly pretended to be his fake, blind twin brother to get out of a series of traffic tickets.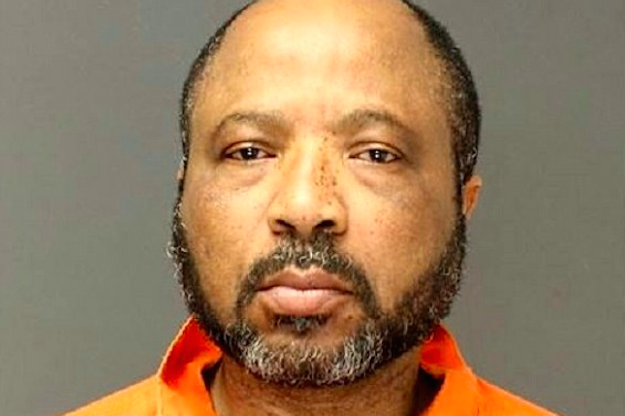 Olawale Agoro was pulled over by a police officer in July and issued five summonses, the Record reported.
One of the violations was for driving an uninsured vehicle with a suspended license, according to the Cliffview Pilot.
In September, Agoro went to Maywood Municipal Court to attempt to postpone his court date, according to the Record.
However, he allegedly claimed that he was not himself, but his twin brother Tony. Agoro also claimed to be blind, the Record reported.
Police officers were reportedly suspicious of Agoro as they saw him moving around the courtroom without difficulty.
Later that day, the same officer who issued Agoro the original tickets saw him driving and pulled him over. Agoro then admitted he wasn't blind and got three more tickets.
However, he still allegedly kept up the "Tony" ruse.
Agoro is accused of telling the court at least three more times that he was his twin during appearances where he tried to get his court date pushed back.
Finally, officers ran a fingerprint test on Agoro on Wednesday, and proved Tony did not exist. They also matched a birthmark on his face to his driver's license photo, the Record reported.
"This is just another example of the extremes people will go to escape justice," Rochelle Park Police Chief Robert Flannelly told the Cliffview Pilot.
Agoro now faces hindering apprehension, false swearing, and resisting arrest charges in addition to his traffic tickets.