The Malian man who has been hailed as a hero for saving several hostages during the Paris kosher market attack will be awarded French nationality, multiple media outlets reported.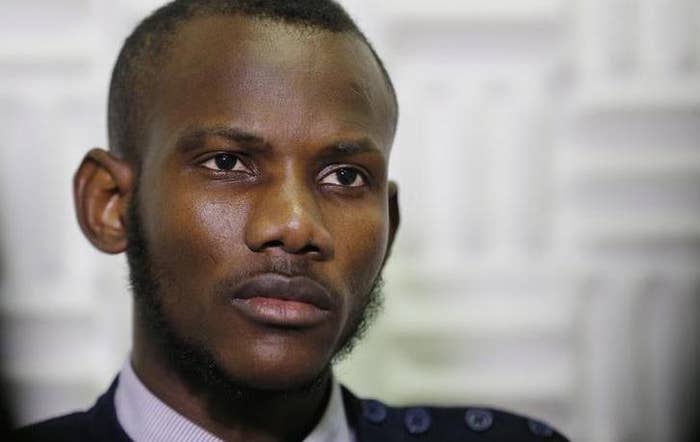 Lassana Bathily will be welcomed as a citizen of France in a ceremony on Jan. 20, Agence France-Presse reported, citing French Interior Minister Bernard Cazeneuve. Cazeneuve praised Bathily for his "bravery."
Bathily, a 24-year-old Muslim man, was working at the Porte de Vincennes market on Jan. 9 when terrorist Amedy Coulibaly attacked.
Amid the chaos, Bathily told several of the store's customers to go into a freezer in the basement, BFMTV reported. He then shut the freezer off and turned of its light.
Coulibaly killed four people before police shot him. Many customers thanked Bathily for saving their lives.
"Yes, I aided Jews," he told the network during a subsequent interview. "We're brothers. It's not a question of Jews, Christians, or Muslims. We're all in the same boat. We need to help each other to get out of this crisis."
As word of Bathily's heroism spread, thousands of people signed a petition to grant Bathily French citizenship and award him the Legion of Honor.
According to AFP, Bathily has lived in France since 2006 and applied for nationality last July. He'll be welcomed as a citizen of France in a ceremony on Jan. 20.