Malia Obama is going to take a year off before heading to Harvard University, the White House announced Sunday.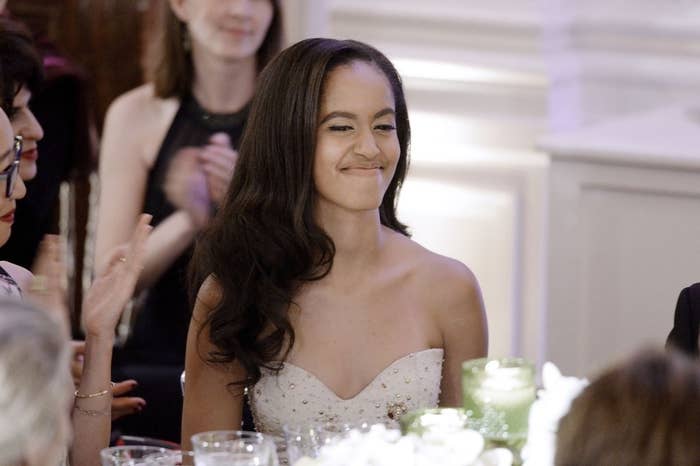 The senior at Sidwell Friends School in Washington D.C. will be a member of the Harvard class of 2021. The White House didn't say what Malia would be doing during her gap year.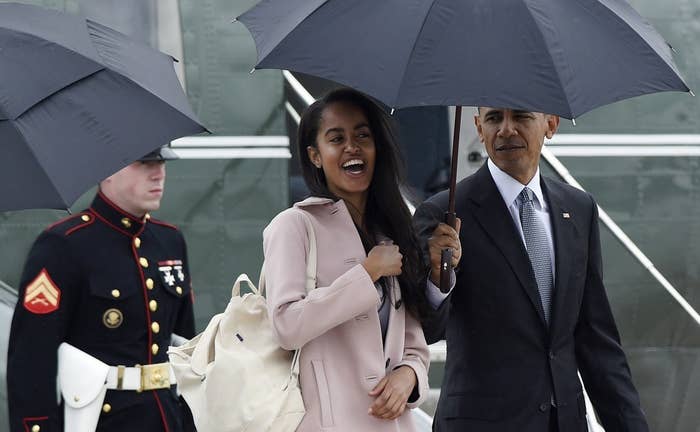 Rumors began to swirl Saturday that the first daughter had made her college decision after a picture of her in a "Harvard 2020" T-shirt was published on The Tab, an online college news network.
The photo is from Sidwell Friends' "college signing day," where graduating seniors wear a shirt from the college they have chosen, according to the The Tab.
One of Malia's friends apparently posted the photo on Facebook.
Malia is following in the footsteps of her parents with her college choice, as both the president and the first lady attended Harvard law school.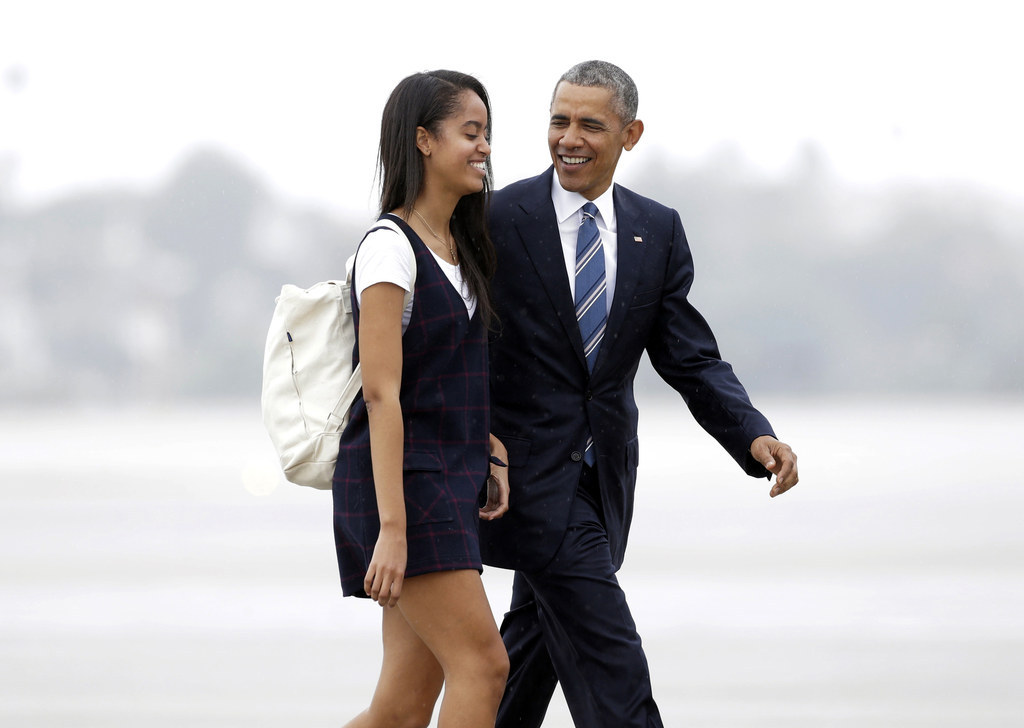 The White House didn't say what Malia would be studying.
However, she has expressed an interest in film before, serving as an intern on the show Girls and a production assistant on the show Extant, the New York Times reported.
President Obama told the New York Times in 2015 that he was advising his daughter to carve her own path ahead when choosing a school.
"The whole point is for you to push yourself out of your comfort level, meet people you haven't met before, take classes that you hadn't thought of before," he said.
The Obamas are planning on staying in Washington D.C. for the next few years so that Malia's younger sister, Sasha, can finish high school at Sidwell Friends.