Brendan Dassey, whose murder case was the subject of Netflix's hit series Making a Murderer, had his conviction overturned by a federal judge on Friday.
Judge William E. Duffin found that Dassey's confession in the murder of Teresa Halbach was involuntary under the Fifth and 14th Amendments, according to court documents.
The judge ruled that Dassey must be released within 90 days unless the state chooses to retry the case against him.
Dassey was 16 when he was accused of helping his uncle, Steven Avery, murder and rape Halbach and dispose of her body in Manitowoc County, Wisconsin.
Halbach, a 25-year-old photographer, vanished in November 2005.
Investigators learned that she was scheduled to go to Avery's family's salvage yard to take photos of cars for Auto Trader magazine on the day she disappeared.
Searchers then found Halbach's car on the Avery property, and investigators discovered Halbach's burned remains in a fire pit on the property.
Avery was subsequently arrested and charged with Halbach's murder.
After Avery's arrest, investigators learned that his nephew, Dassey, had been acting strange, according to court records.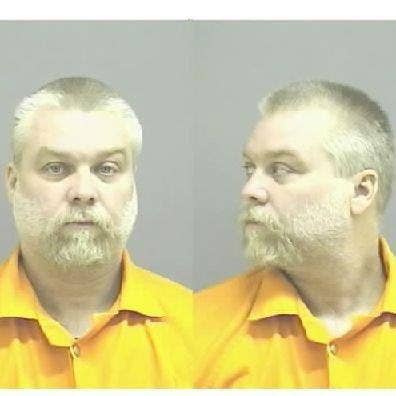 Court records note that Dassey had a "low average to borderline range" IQ and had never interacted with law enforcement before.
Dassey eventually confessed to helping his uncle with the crime, but, in his petition for release, argued that his confession had been coerced. In addition, he argued that his lawyer had a conflict of interest in the case and that he was given false promises by investigators — a claim that ultimately led Duffin to overturn the conviction.
"The investigators' collective statements throughout the interrogation clearly led Dassey to believe that he would not be punished for telling them the incriminating details they professed to already know," he wrote.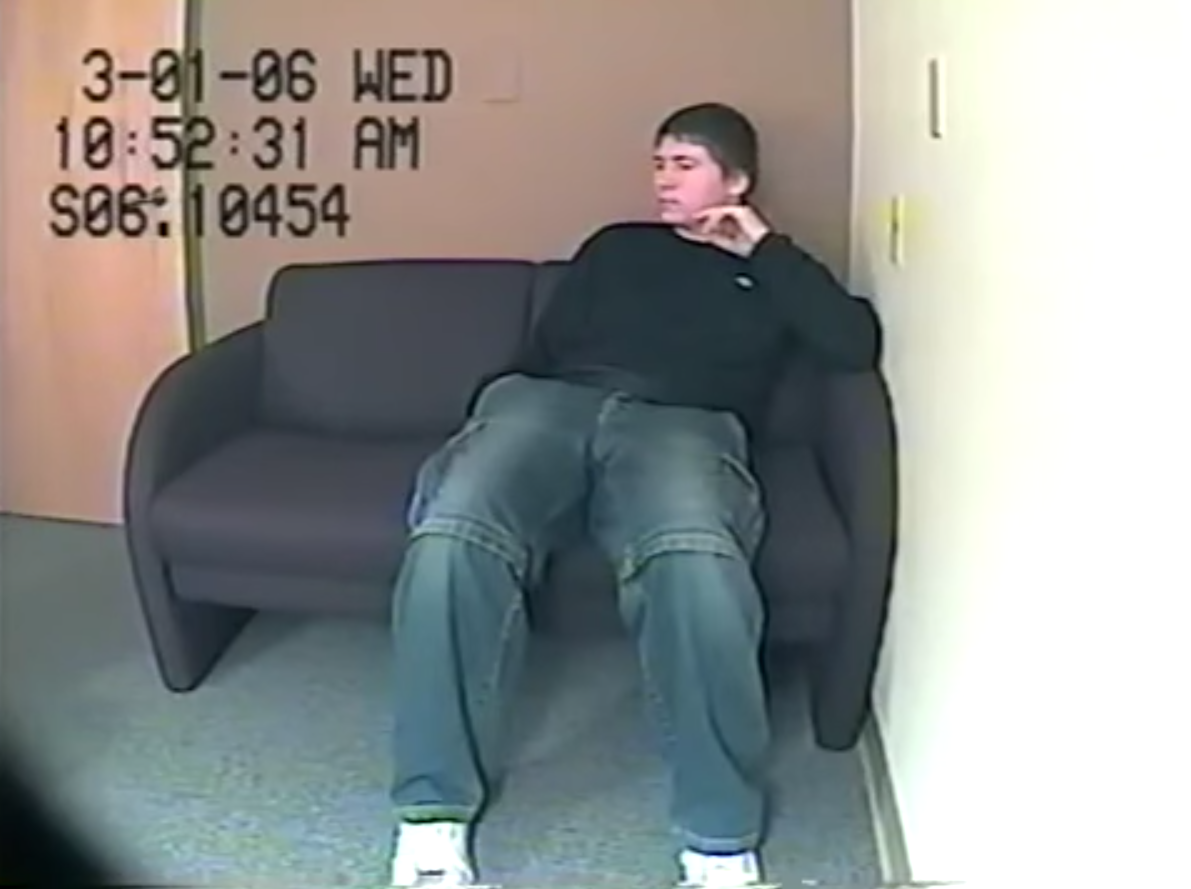 The judge wrote that investigators interrogating Dassey "repeatedly fed him facts that were publicly not known."
For those details that were not publicly known but were known by the investigators at the time of his interrogation — like that Halbach had been shot in the head — the judge wrote that investigators prompted Dassey, telling him "something else was done...Something with the head."
This prompting caused Dassey to guess answers, the judge wrote, until he told investigators that Halbach had been shot.
Duffin added that he had "significant doubts" about the reliability of Dassey's confession because critical details emerged only after "repeated leading and suggestive questioning" that only stopped after investigators got the answer they were looking for.
Furthermore, the judge wrote that investigators "exploited" Dassey by questioning him without an adult present.
In summarizing his position, Duffin said Dassey was led to believe that if he told investigators the version of the story that they wanted to hear, he would not face any negative consequences.
Duffin added that he didn't take the decision to overturn the conviction lightly, but said it was obtained using "deceptive interrogation tactics that overbore Dassey's free will."
"The court finds that the confession Dassey gave to the police on March 1, 2006 was so clearly involuntary in a constitutional sense that the court of appeals' decision to the contrary was an unreasonable application of clearly established federal law," he wrote.
The Halbach case became widely known this year after it was the subject of the Netflix series Making a Murderer.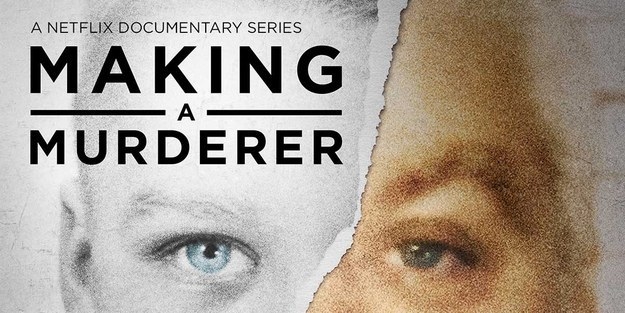 "Today there was a major development for the subjects in our story and this recent news shows the criminal justice system at work," Laura Ricciardi and Moira Demos, directors and executive producers of the documentary said in a written statement after the decision was handed down.
"As we have done for the past 10 years, we will continue to document the story as it unfolds, and follow it wherever it may lead," the statement read.
Many viewers believed after watching the documentary that Avery had been framed for the crime by a corrupt police department.
Although Avery was the focus of the story, Dassey's conviction was also seen by many viewers as an outrage.
Steven A. Drizin and Laura Nirider, two of his attorneys who have served throughout the appellate process, said in a statement that they were "overwhelmed" by the judge's order and would work to secure Dassey's release as soon as possible.
"The court's decision rests on a fundamental principle that is too often forgotten by courts and law enforcement officers: Interrogation tactics which may not be coercive when used on adults are coercive when used on juveniles, particularly young people like Brendan with disabilities. And when these tactics are used on juveniles, the risk that a young suspect will give a false confession increases exponentially," the attorneys said.
Read the full court order here: