The multilevel marketing leggings company LuLaRoe is under fire once again, this time for standing by a top seller who mocked people with disabilities in a live video, which led the National Down Syndrome Society to sever ties with the brand.
The drama began with a video from Bobby Budenbender, a man from Arizona who sells LuLaRoe with his wife, Taya.
Taya even has a photo on her Facebook page of herself with the company's founder, DeAnne Stidham.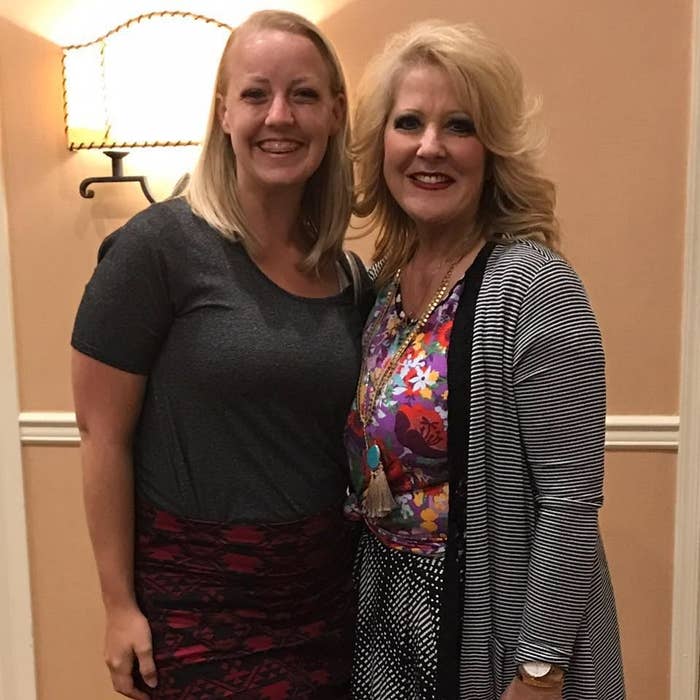 In the video, he makes fun of himself by mocking a person with mental disabilities, in a way many people say seems to specifically mock people with Down syndrome.
People immediately began to call for the couple to apologize, saying it was clear Bobby was mocking those specifically with Down syndrome in the video.
The connection to Down syndrome was especially significant because LuLaRoe's founders have a personal connection to the disorder. After their granddaughter, Scarlett, was born with it, LuLaRoe designed a dress in her honor and pledged $1 of each sale to the National Down Syndrome Society.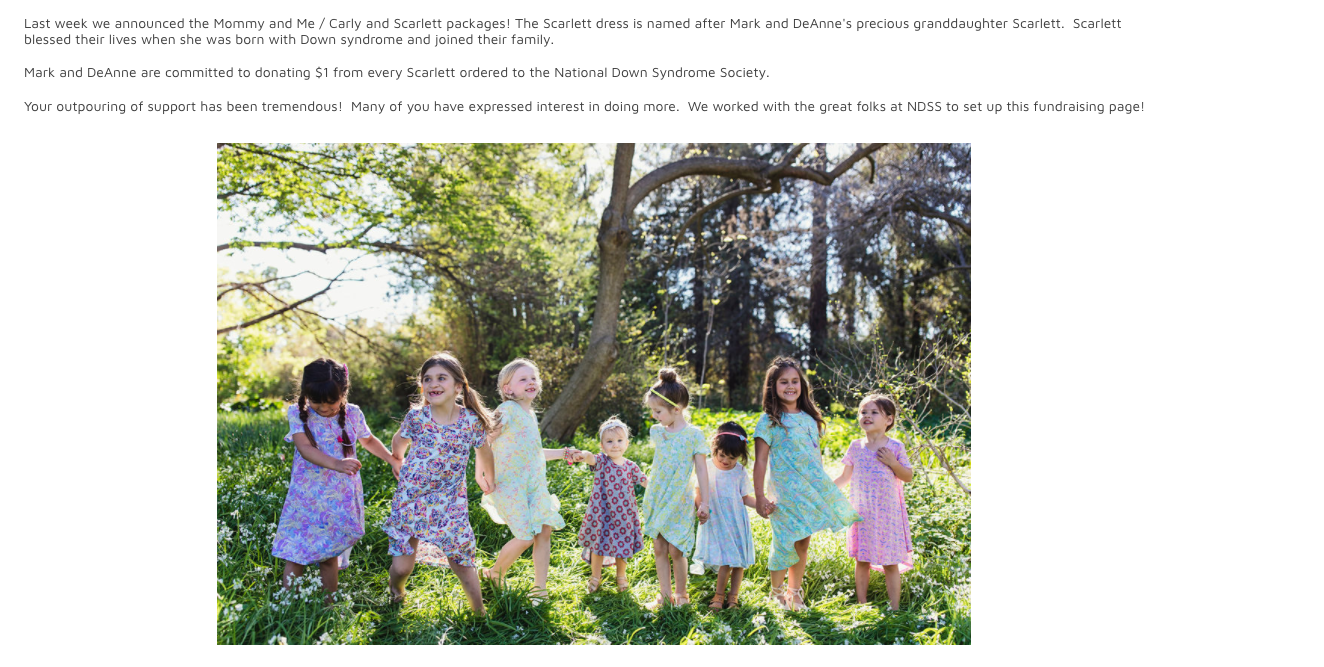 The company used models with Down syndrome in ads for the dress, and was even set to be honored at the NDSS annual gala in March for its contributions to the cause.
So, many were shocked on Friday when Deanne and her husband Mark announced they were standing by the Budenbenders because they believed their apology was "sincere."
Many people found LuLaRoe's defense of the couple unacceptable, including the NDSS. The group announced on Friday it was ending its relationship with LuLaRoe after the company refused to terminate the contract of the Budenbenders.
Many see it as the company choosing the revenue from a top seller over their principles.
Some retailers and customers who have personal connections to Down syndrome have said the decision has left them heartbroken. One woman, Nicole Palladino-Drake, wrote on Facebook that she runs her LuLaRoe business with her sister and was "appalled" by the video.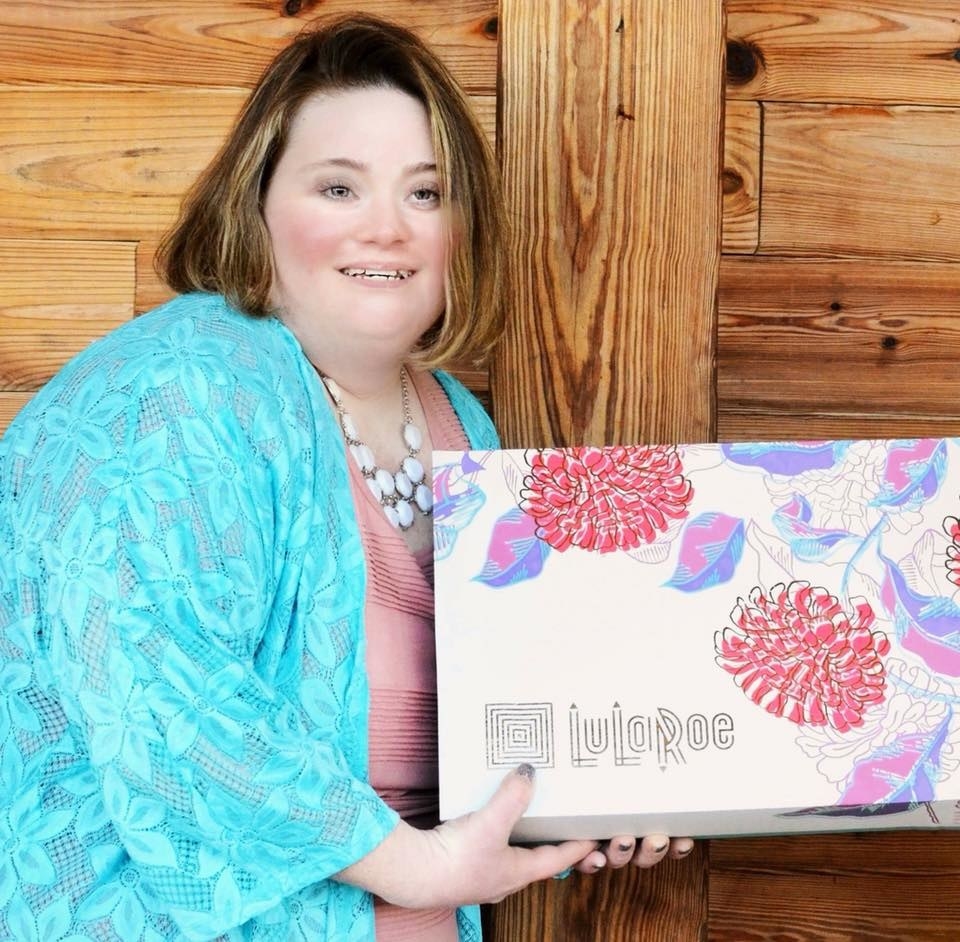 Despite their apology, in a message to her private LuLaRoe group, which was shared with BuzzFeed News, Taya mocked the controversy. "Haters gonna hate," she said.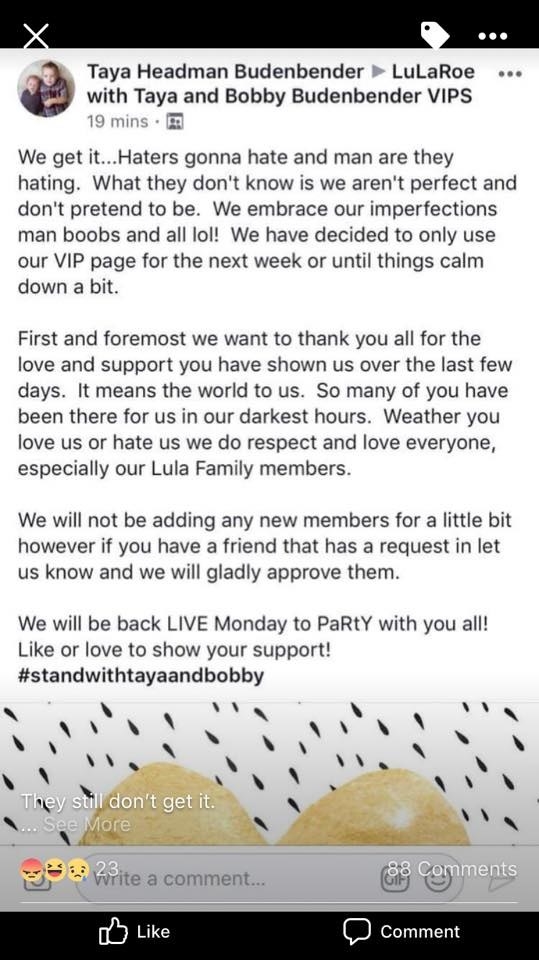 Many of their customers have also posted to the couple's private Facebook group, pledging support.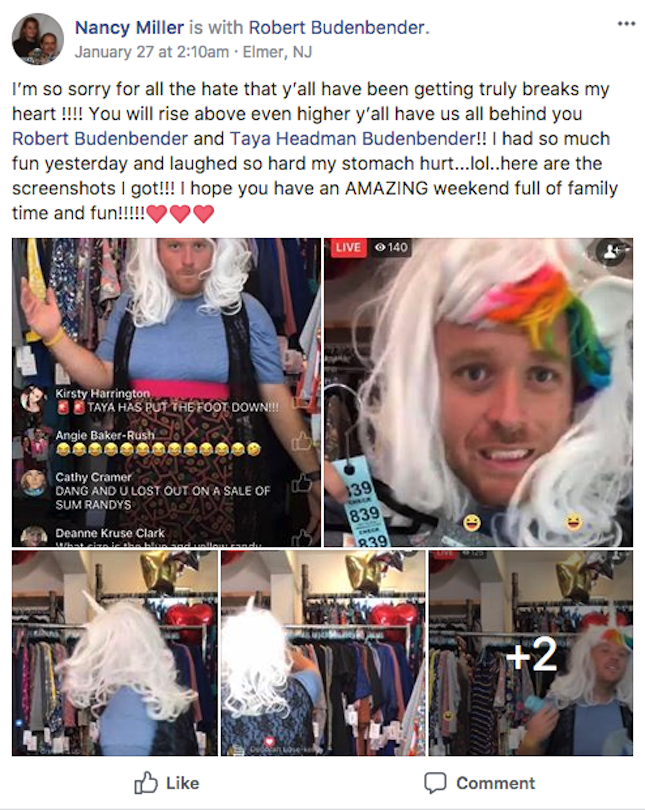 The couple also isn't letting the controversy affect their business, and continues to sell clothes on their page.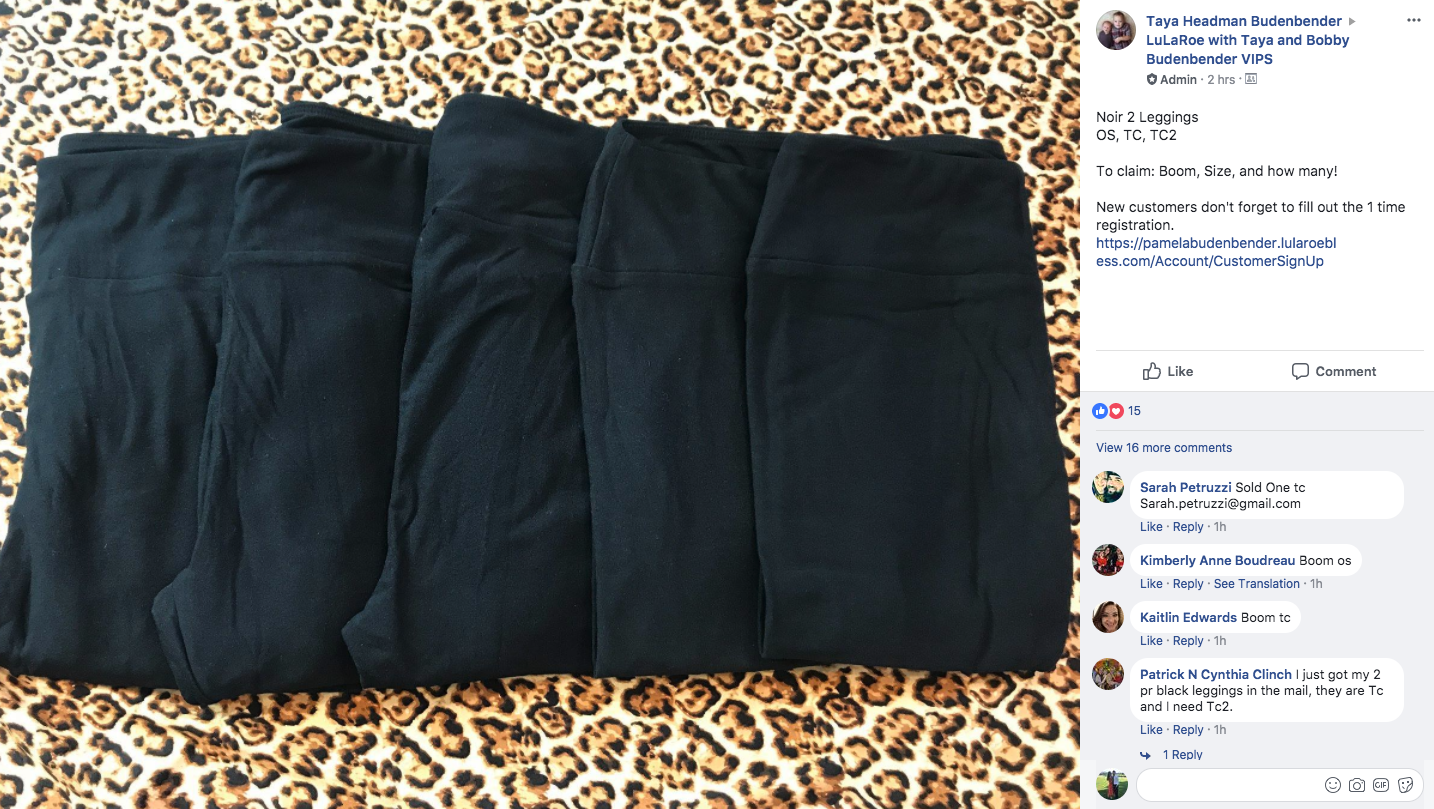 UPDATE: LuLaRoe CEO Mark Stidham has announced the Budenbenders have been suspended for 30 days.
In a vlog, Stidham said he chose to forgive Robert because he seemed sorry, not because he is a top seller.