LuLaRoe, the controversial multilevel marketing company that has faced a barrage of lawsuits over the past few years, is laying off all 167 employees at its California warehouse.
The embattled company announced its plans to cut the workers in an Oct. 20 letter to the Employment Development Department of California (EDD). The company did so because state law dictates that employers inform the EDD and affected employees 60 days before conducting a "plant closing or mass layoff."
In the letter obtained by BuzzFeed News, LuLaRoe said it will "permanently lay-off [its] warehouse workforce" in Corona five days before Christmas. Every employee — from the warehouse's maintenance engineer to forklift drivers — will be affected.
In a statement to BuzzFeed News, LuLaRoe confirmed the warehouse will be permanently closed and the company's shipping operations will be moved to its distribution center in South Carolina.
"Understanding the significant impact this decision would have in the lives of so many families and the local community—this decision was not made lightly; and was a sole effort to meet the immediate and long term business and operational demands needed to continue pioneering the social retail industry," a spokesperson for LuLaRoe said.

The spokesperson added they are connecting the employees with staffing agencies, "knowing they will continue to succeed and shine on the road ahead."
The Press-Enterprise first reported that the company had informed the EDD of the layoffs.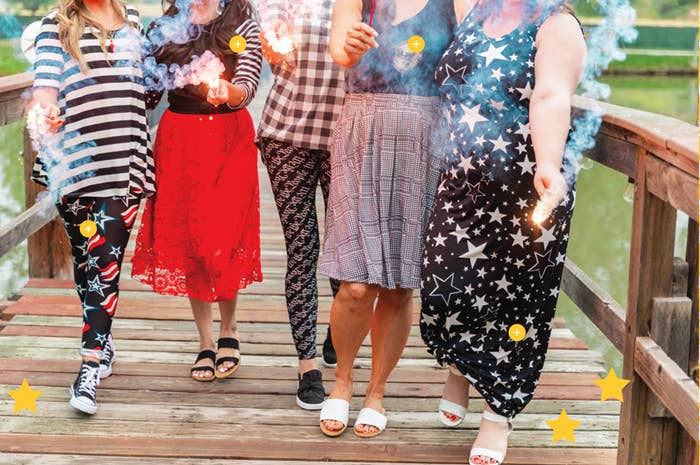 The last few years have been rough for LuLaRoe. The company made a name for itself by signing up thousands of women to sell its popular, comfy leggings and reportedly selling $2.3 billion worth of products in 2017 alone.

Pretty soon, however, angry former consultants began to speak out. They filed class-action lawsuits in 2017, claiming they had been hoodwinked into nothing more than a "pyramid scheme." Women told BuzzFeed News that same year they had lost thousands of dollars trying to start their LuLaRoe businesses, leaving many of them in debt. Dozens of former consultants ended up filing for bankruptcy.
In 2018, the company's main clothing supplier, Providence Industries, sued LuLaRoe for $49 million, claiming it hadn't been paid. And the legal cases haven't stopped: Another class-action lawsuit filed in Washington state earlier this year accused the company of being a fraud.