On Sunday, Target began selling its limited-time Lilly Pulitzer for Target collection in stores and online.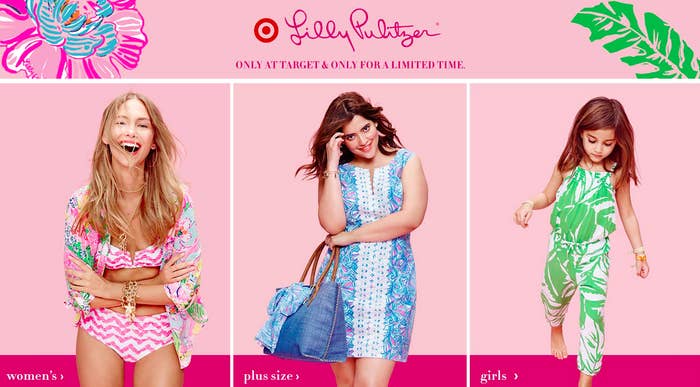 Needless to say, it was total madness.
Like, actually insane.
Multiple people on social media reported that the entire line was selling out within 10 minutes of stores opening.
Video from one Target shows it was a complete mad house.
The Lilly fanatics also crashed Target's website, though it came back up a few hours later.
And they were pissed.
REALLY PISSED.
"IT WAS A BLOODBATH."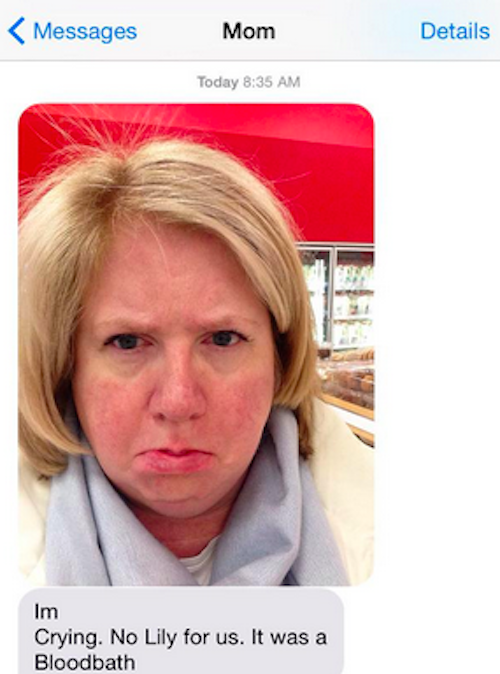 Those bitches.

It was like the Hunger Games!
There was also much drama because people began selling the Target line on eBay for much higher prices than in the store.
UGH.
People are the worst.
Just terrible.
It didn't matter to some people though, who said they didn't even want that "fake" Lilly ANYWAY.
Imitation Lilly is for chumps.