18 Iconic Tweets Celebrating Beyoncé's Birthday That Will Remind You Why She's The Queen
"It's a known fact that #LaborDay was created after Tina Knowles went into labor to usher #BeyDay into our world."
Labor Day was totally forgotten* on Monday, because people were instead celebrating the most iconic day of the year: BeyDey, aka Beyoncé's birthday!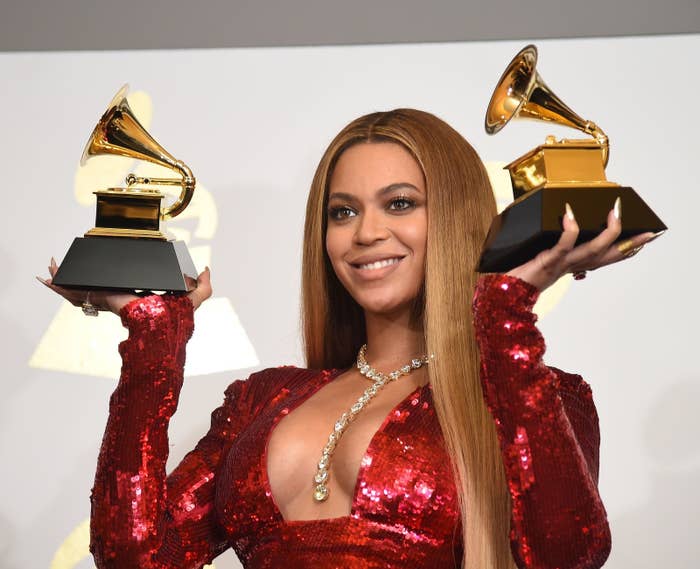 All across social media, fans gave some iconic tributes to the queen. Here are some of the best from Twitter:
1.
2.
3.
4.
5.
6.
7.
9.
10.
11.
12.
13.
14.
15.
16.
17.
18.
Happy 36th year of life, Ms. Knowles-Carter!