On Thursday, a Twitter user named Emma shared a set of images that has left many people shook.
OH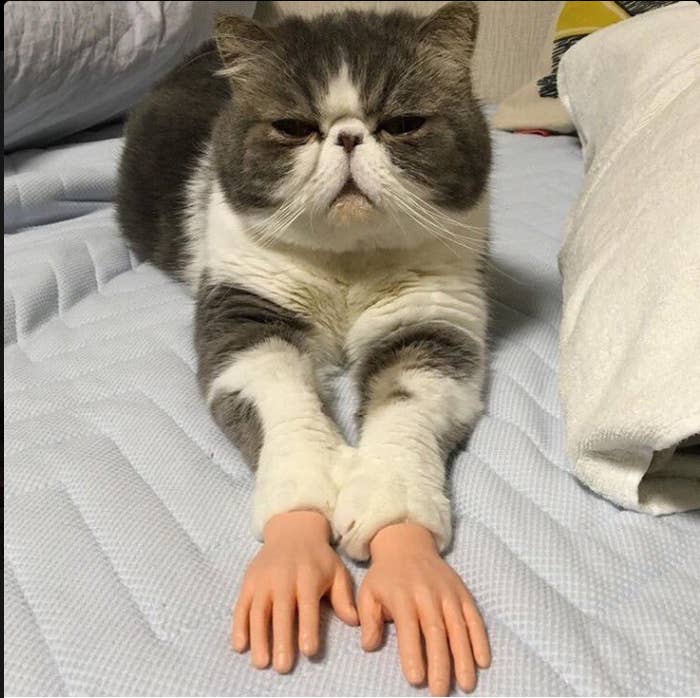 MY
GAWD.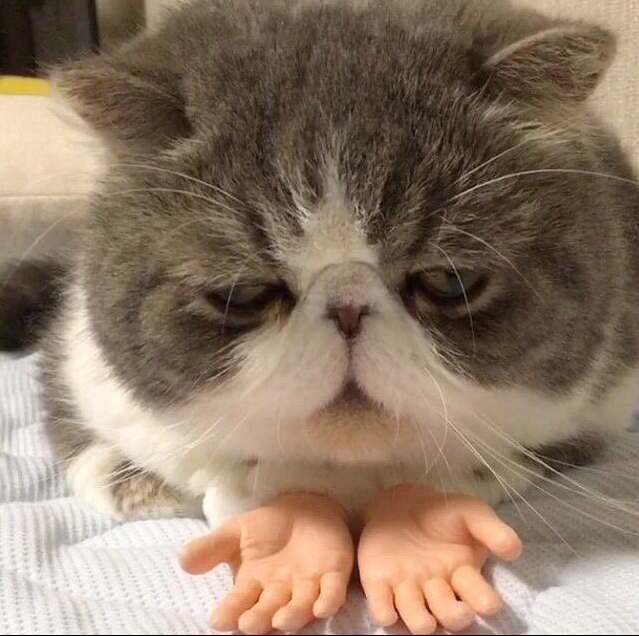 People were immediately divided into two camps. Some totally and completely loved the photos.
They couldn't get enough!
"This is everything."
"The best thing ever."
Others were just like, NOOOOPE.
"No I really don't like this I am very uncomfortable."
"This is honestly so creepy."
Emma told BuzzFeed News she found the photos on Tumblr, and for the record, she thinks they are "cute."