The queen went to the foundation to open a new center that is named after her, the Queen Elizabeth II Centre, the Telegraph reported.
As part of the festivities, the queen had meet-and-greets with commoners. One of the families that took part was British singer David Grant; his wife, TV presenter Carrie Grant: and their 9-year-old son Nathan.
The Grants are big donors to the charity, and have four children with special needs, according to Hello Magazine.
As the queen approached, Nathan stood looking adorably handsome in his suit and tie.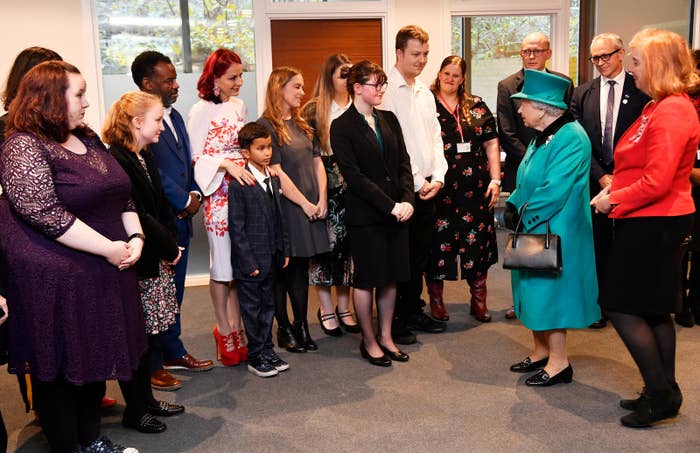 But then...the pressure got to be TOO MUCH.
As he crawled away, Nathan said, "Bye!"
Me when I have to make small talk.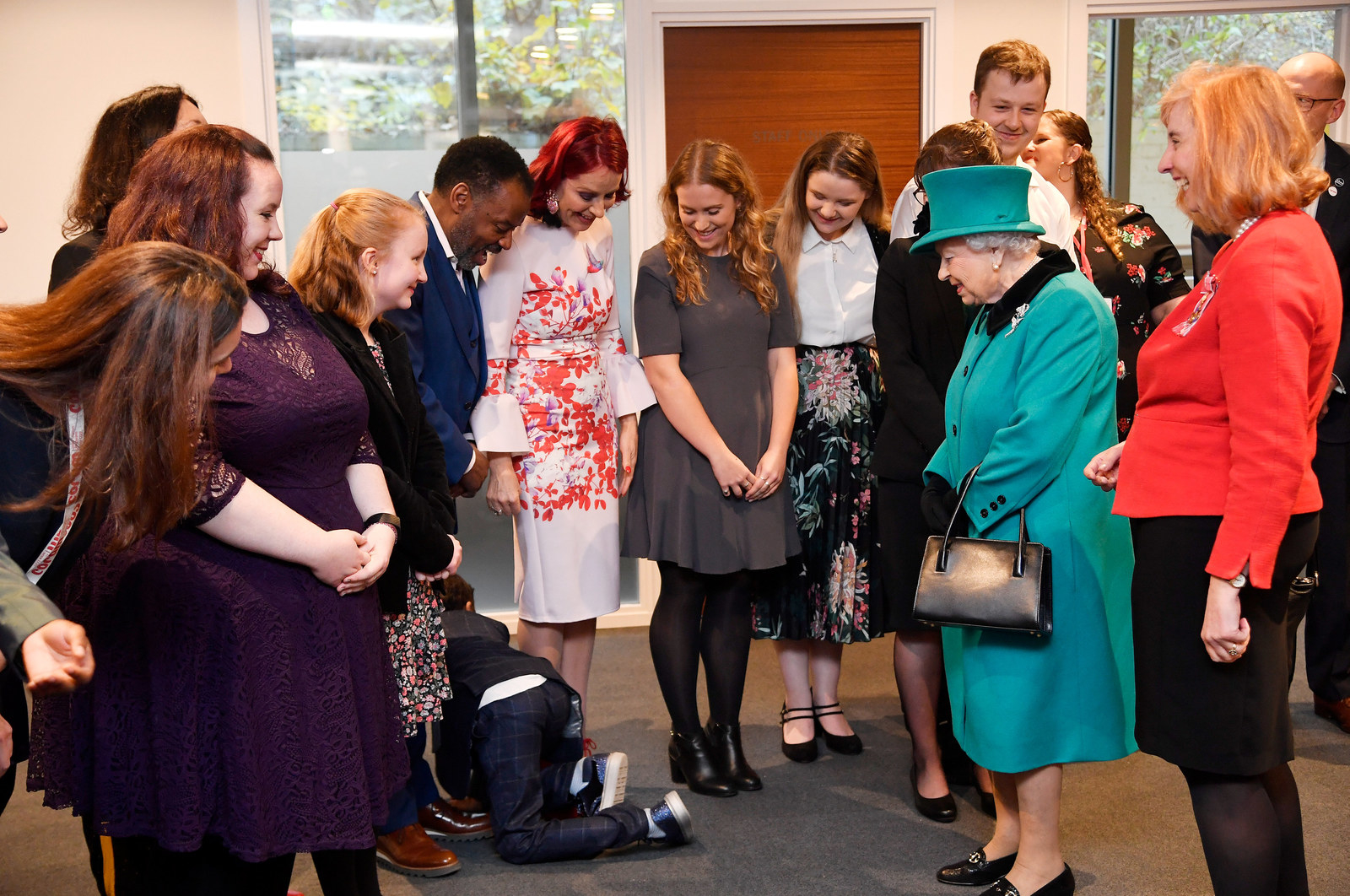 The queen seemed to understand, though.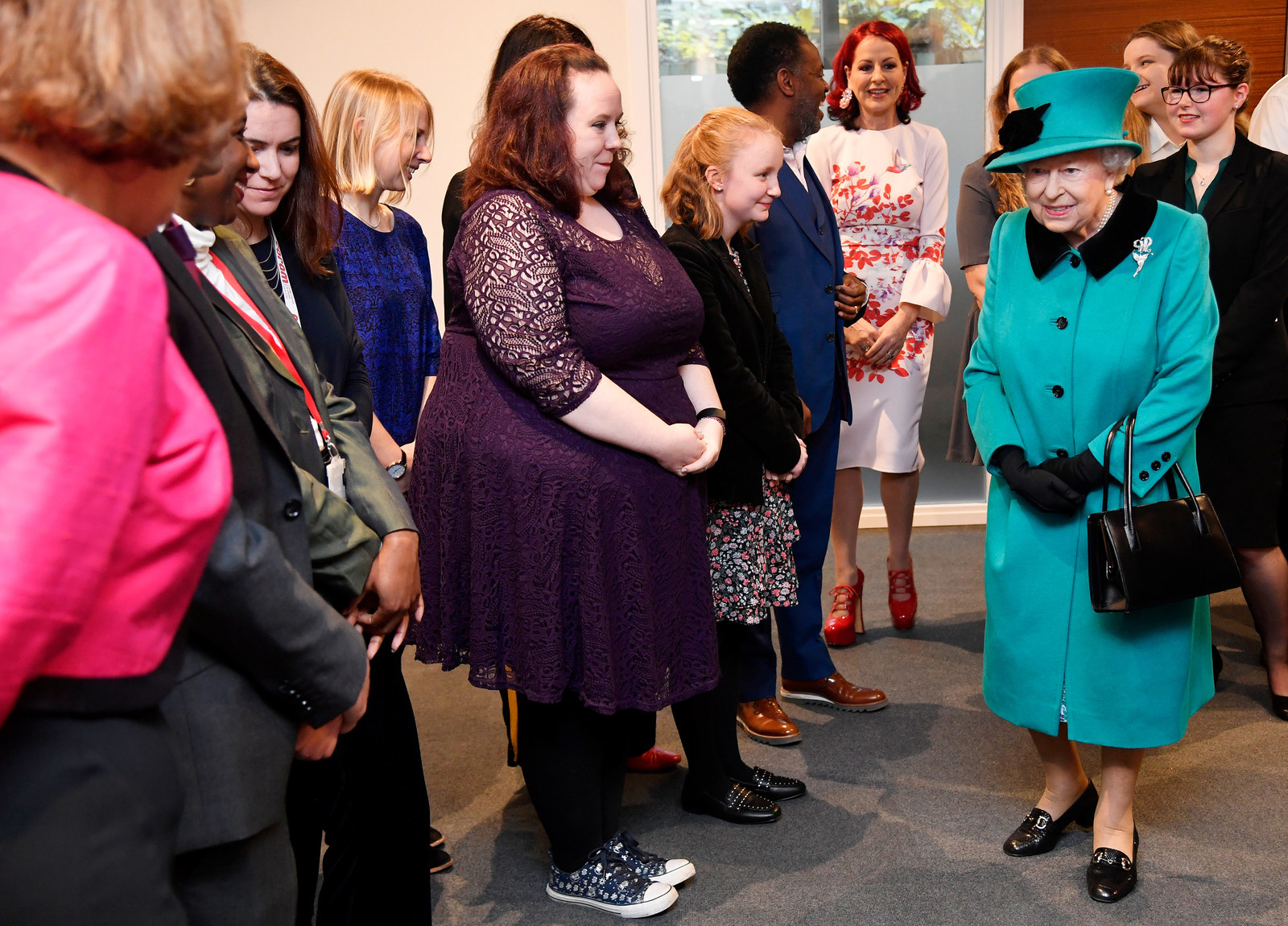 Honestly, a lot of people got it.
Nathan's parents had a pretty good sense of humor about it, too.
You'll meet her next time, Nathan!