Kentucky Teens Accused Of Multi-State Crime Spree Arrested In Florida
Authorities say 18-year-old Dalton Hayes and 13-year-old Cheyenne Phillips were found sleeping in a stolen car in Panama City Beach.
A pair of Kentucky teens accused of a two-week crime spree across the South have been arrested in Florida, authorities said Sunday.
18-year-old Dalton Hayes and 13-year-old Cheyenne Phillips were found shortly after midnight in Panama City Beach, Kentucky's Grayson County Sheriff's Office said in a statement posted to Facebook.
The U.S. Marshals Service and local authorities found the teens sleeping in a 2001 Toyota Tundra that had been stolen in Georgia, police said.
"The vehicle was surrounded by law enforcement, and both Hayes and Phillips were taken into custody without further incident," the sheriff's office said.
The teens are being extradited back to Kentucky to face multiple felony charges. They had been on the run for approximately 14 days.
The teens allegedly began their multi-state crime spree after running away from their Kentucky hometown, the Associated Press reported.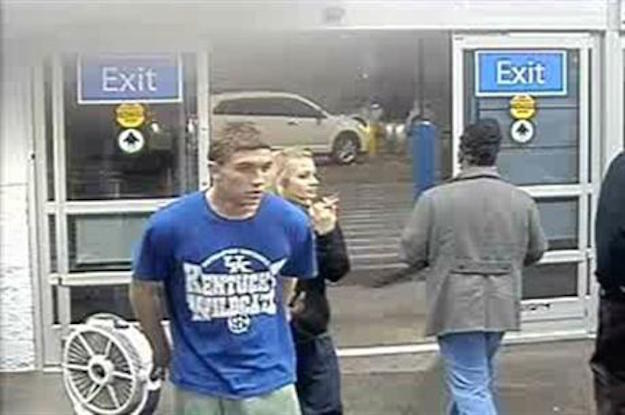 The teens are accused of stealing a number of cars and cashing stolen checks in multiple states, including South Carolina and Georgia.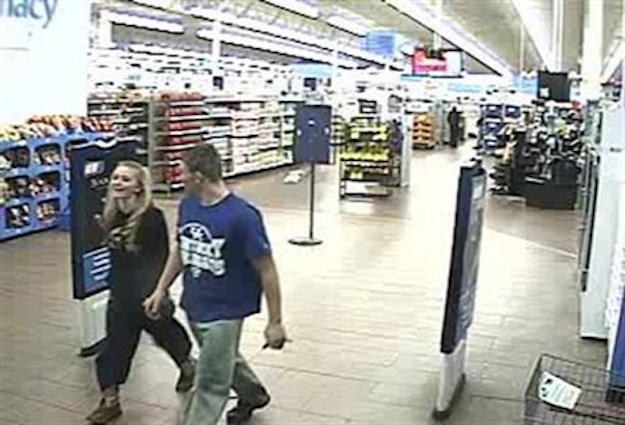 Hayes' mother, Tammy Martin, told the Associated Press that her son and the rest of the family thought that Phillips was 19. The couple had been dating for about three months, she said.
Her son eventually discovered Phillips' true age, but at that point he was "already done in love with her," she said.
When the teens ran away, Hayes was facing burglary and theft charges in Kentucky, the AP reported.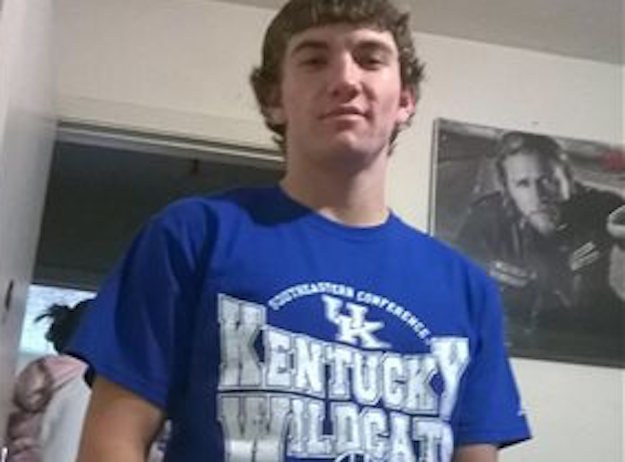 Hayes did not show up to a Jan. 5 court appearance to determine if he was to be indicted on the charges. He was being held Sunday in Florida on a custodial interference charge.
Hayes will likely make a court appearance Monday, according to the AP.