Jia Sarnicola and Zuri Copeland are two 4-year-old best friends from Miami. And when we say best friends, we mean they do EVERYTHING together. Seriously.
The girls hit it off "instantly" when they met as 3-year-olds at school and have been besties every since, Jia's mom, Ashley Sarnicola, told BuzzFeed News.
The girls also were born just two days apart, on June 3 and June 5. So, they decided to have a joint 4th birthday party and dressed like twins, of course.
Since they had their party together, the girls now tell people they have the same birthday AND are twins.
Recently, Jia and Zuri told some other little girls they were twins. The girls, according to Williams, told Zuri and Jia they couldn't be sisters.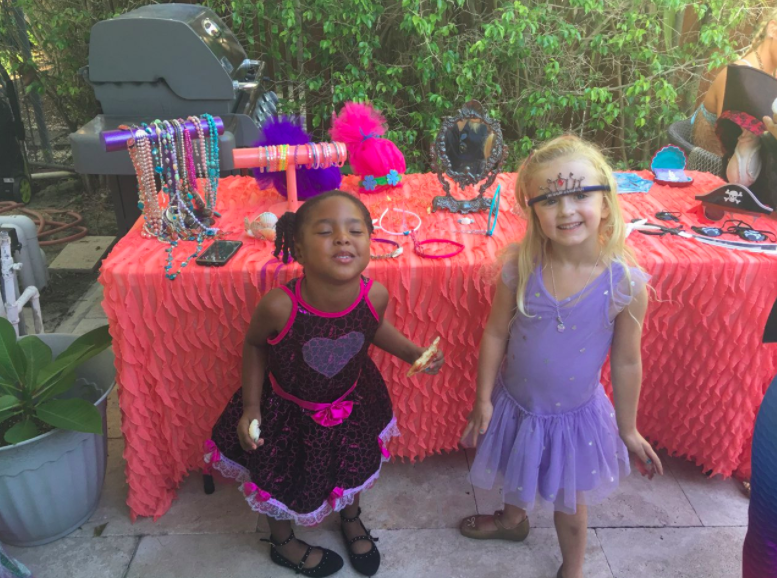 Williams was so touched by the exchange, she decided to share it on Twitter. People totally loved the story of the tiny BFFs.
They said there are plenty of adults who could learn from Jia and Zuri's example.
And a ton of people also defended the fact that they DEF are twins.
DEAL WITH IT.
Yep.
Facts are facts.
Exactly.
Keep being awesome, Jia and Zuri!