"JebBush.com" Is Sending People To Donald Trump's Campaign Website
And people are weighing in.
This is Jeb Bush, former Florida governor and current Republican presidential candidate.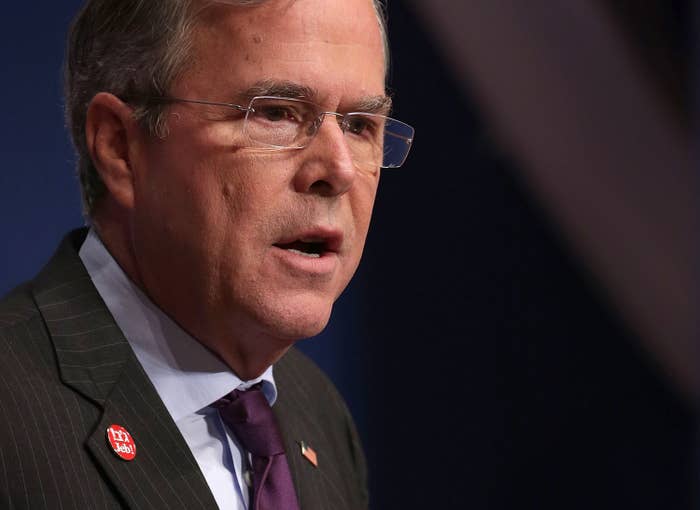 Those interested in Bush, or his campaign can find his official website at Jeb2016.com.
But this week, those who visited a website named after the candidate noticed they were reaching a very different site.
The website "JebBush.com" is now re-directing users to the campaign website for his opponent Donald Trump.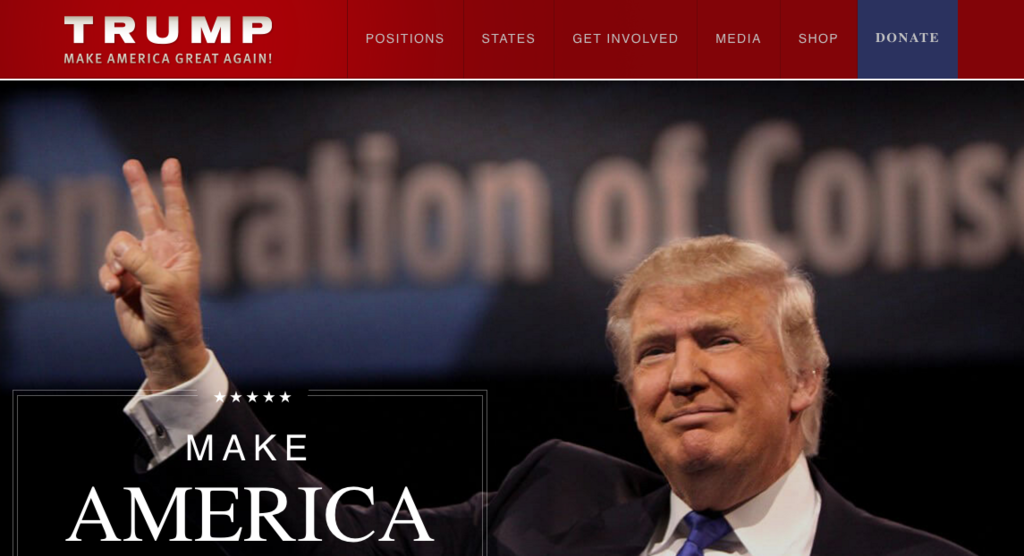 According to online records, the site was first registered in 1997. It was updated in October, and it is unclear who is behind the prank.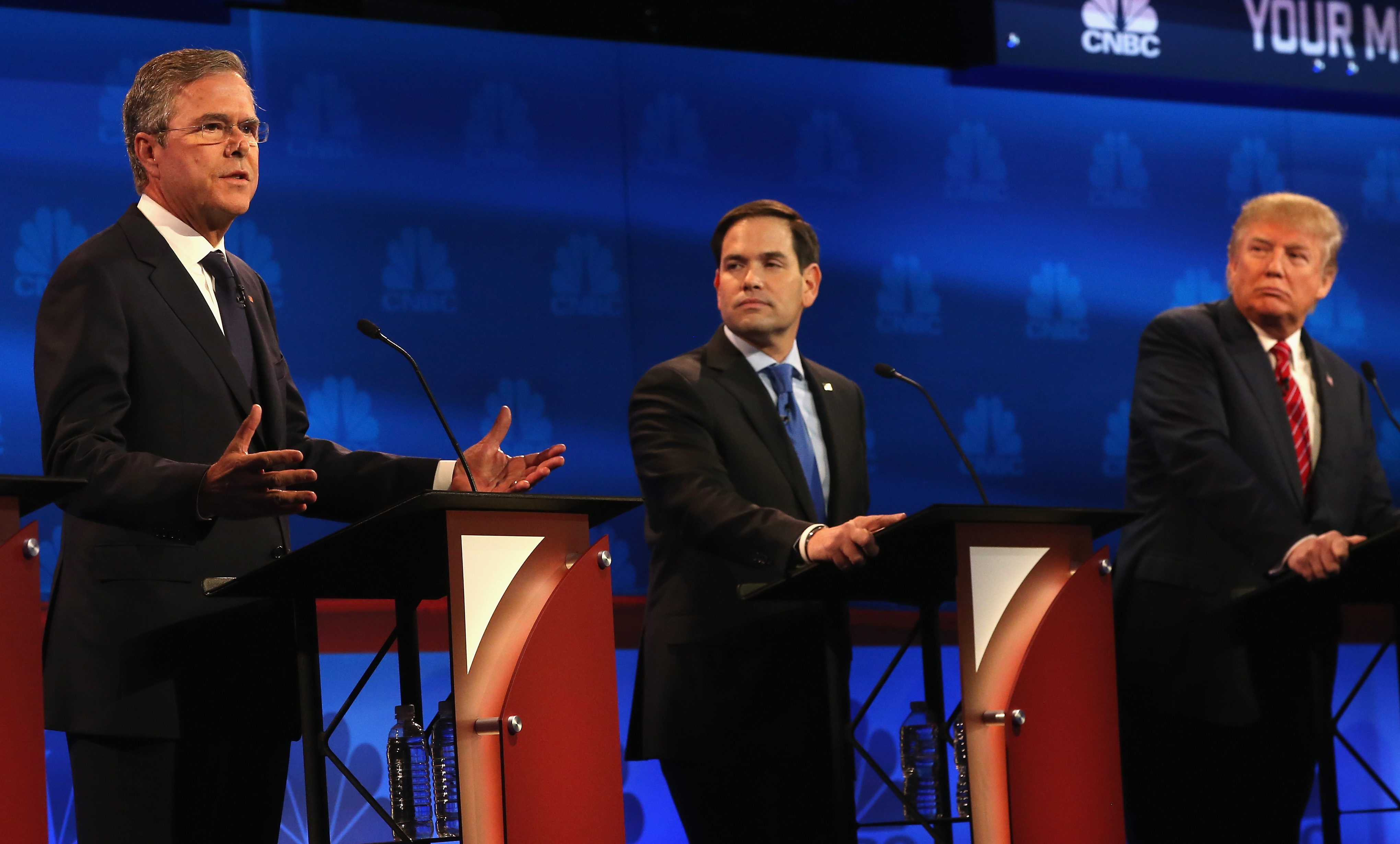 Even though Bush's actual website has a different URL, that didn't stop people from making fun of his campaign on Twitter.
Others called the Bush campaign's failure to register similar domains a "massive oversight."
".@JebBush spends $28M on campaign but forgets 2 spend $50 on some extra domain name registrations...Wow... #Trumped," one user wrote.
BuzzFeed News has contacted both campaigns for comment.