Julissa and Austin are a couple from South Texas. Julissa is a student studying to be an aesthetician and her partner is currently serving in the Army.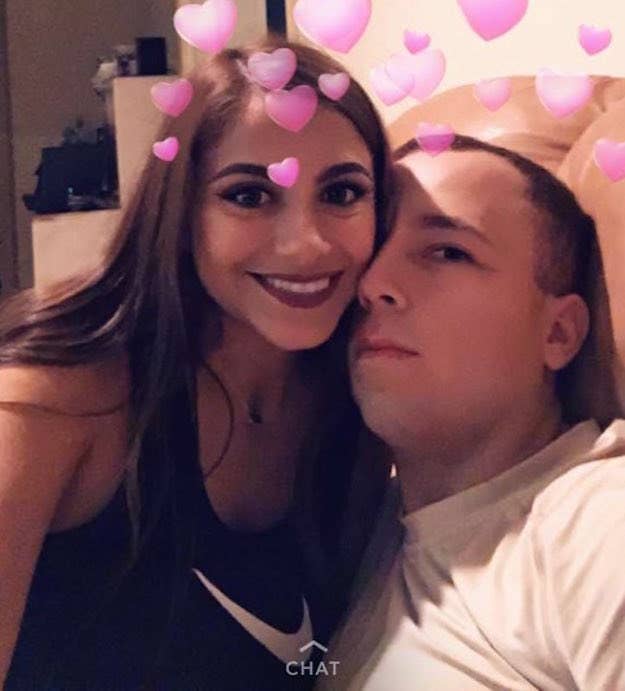 Last Friday, the couple headed out to an open field with some beautiful trees to shoot some couple's photos.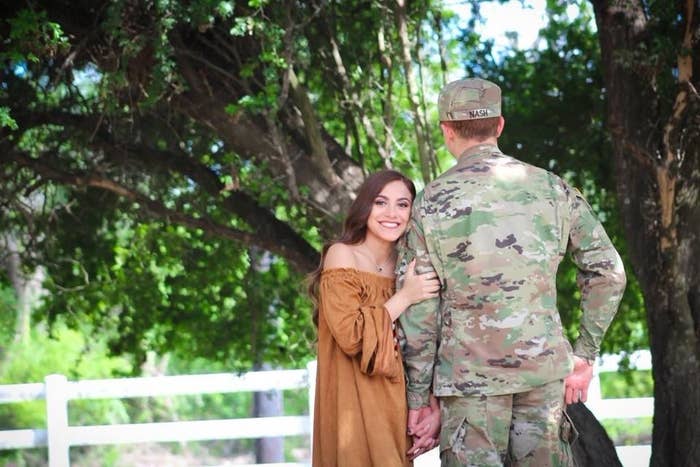 The photos, shot by Norma Acosta Photography, turned out very nice. Julissa was pleased with them and showed the group of them to her mom when she got them back.
But as her mom looked at one of the photos, she genuinely believed Julissa was sitting by herself.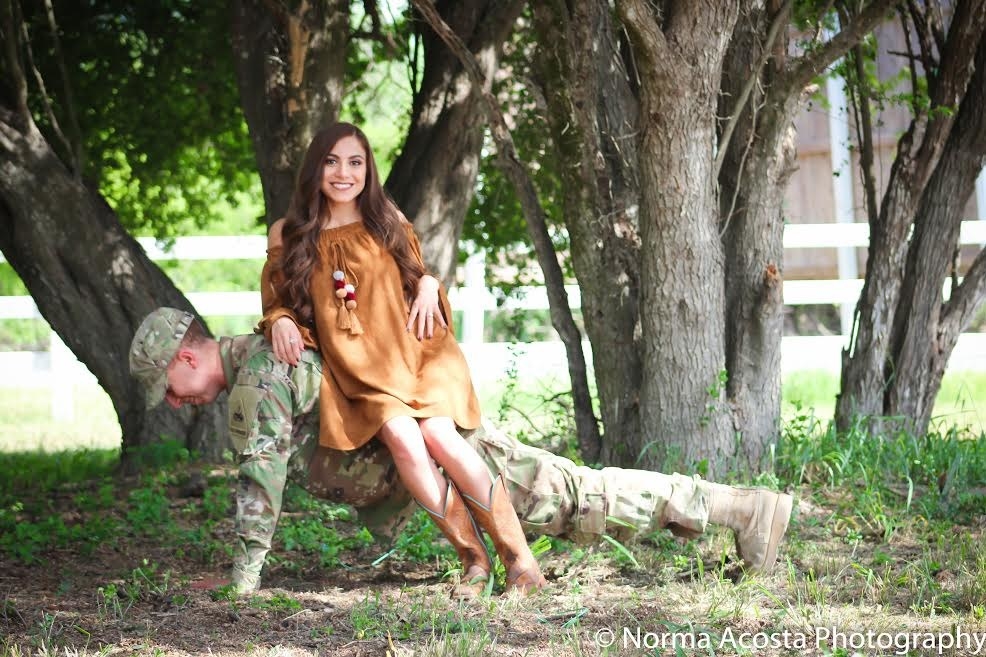 Austin's camouflage is way too effective, right? It's almost like Julissa is just sitting on a bench by herself!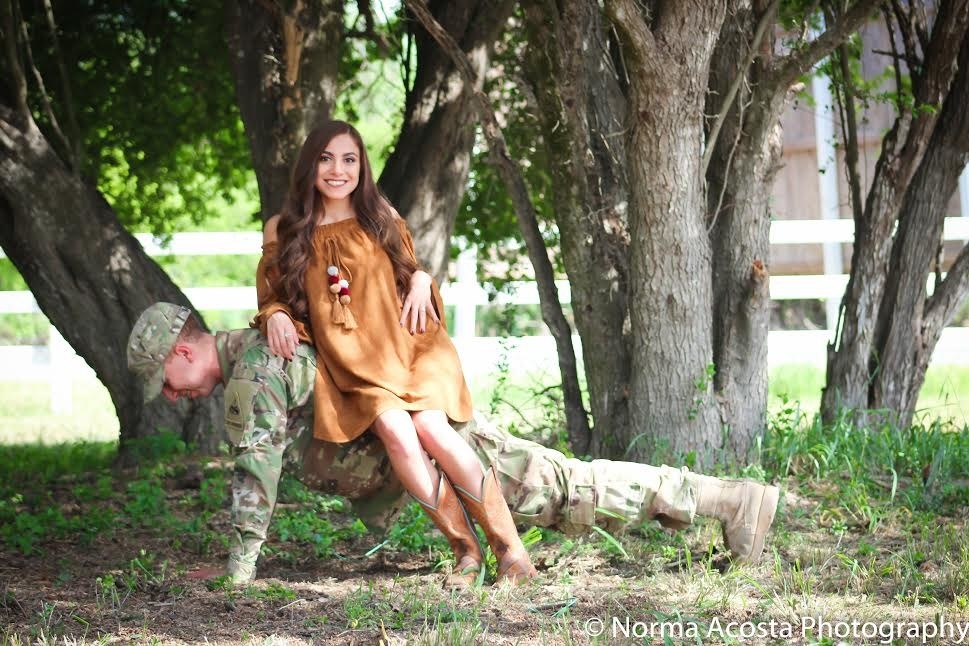 Julissa decided to share the photos on Twitter, and, well...
People literally couldn't spot Austin.
"Bruh I deadass didn't see him in the first pic lmfaoooo."
People couldn't stop laughing at the very, very effective camo.
Some people were shook.
Minds were blown.
That's not a log!
How is she floating like that?
Of course, people made camo jokes.
Or just good jokes.
So congrats on the effective camo, US military! You're doing amazing, sweeties!