The U.S. Air Force found and attacked an ISIS headquarters thanks to a member of the terror group who was not that social media savvy.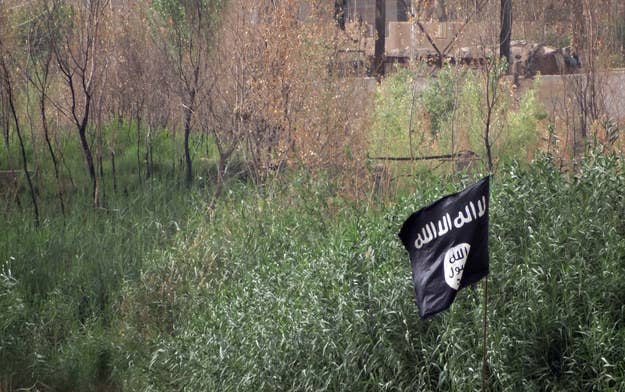 Gen. Hawk Carlisle, commander of the Air Force's Air Combat Command, revealed the terrorist's blunder during a speech in Virginia on Monday, the Air Force Times reported.
Carlisle explained that Air Force personnel in Florida were tracking social media posts by members of the terror group when they stumbled upon the post that seemed to reveal the location of a base.
"The guys that were working down out of Hurlburt [an Air Force field in Florida], they're combing through social media and they see some moron standing at this command," he said, according to the Air Force Times. "And in some social media, open forum, bragging about the command and control capabilities for Daesh, ISIL."
The Air Force got to work, and less than a day later U.S. forces took out the "entire building," Carlisle said.
"Through social media. It was a post on social media. Bombs on target in 22 hours. It was incredible work, and incredible airmen doing this sort of thing," he said.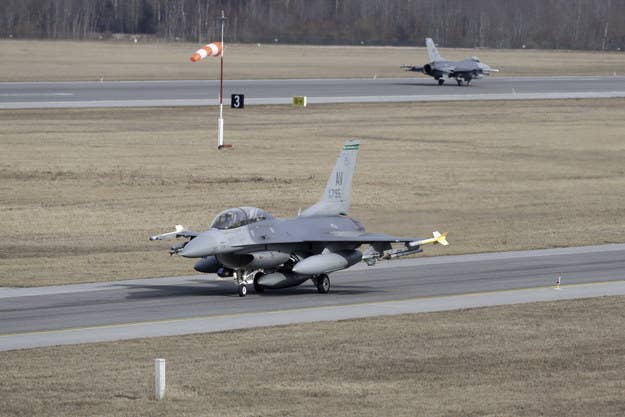 Carlisle made the comments as a way to illustrate how the Air Force can strike at ISIS without sending many people into a combat zone, DefenseTech.org reported.
He added that the intelligence work by the Air Force has been very influential in the fight against the terror group.
"Our ability to change the way they fight and change the way they mass is pretty impressive," he said according to the Air Force Times.