Instagram Deleted A Mom's Account That Shared Her Daughter's Fight Against Cancer
Lauren Hammersley said she is upset and confused after pictures chronicling her daughter Hazel's cancer fight vanished without explanation.
A California mom says she is disappointed and sad after an Instagram account she used to chronicle her young daughter's fight against cancer was deleted.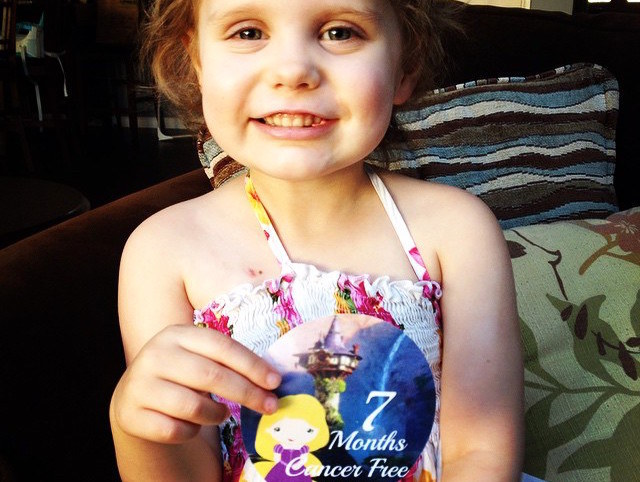 Lauren Hammersley's daughter Hazel was diagnosed with Stage 3 neuroblastoma shortly after her second birthday. Over the next few years, she survived six rounds of chemo, radiation, and surgery. At one point, she spent three weeks in the ICU.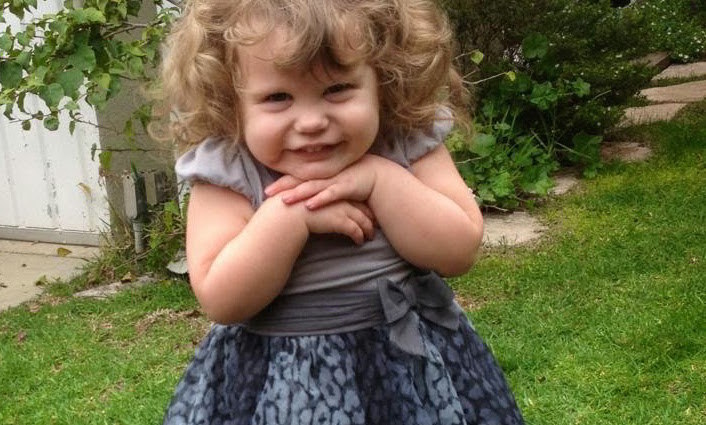 Hammersley told BuzzFeed News as the family embarked on the terrifying journey, she found it difficult to keep their large extended family updated. "It was very emotionally draining to tell the stories over and over," she said.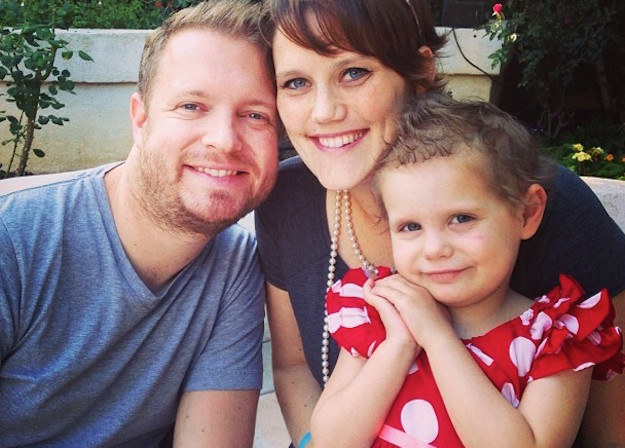 Hammersley decided to create a blog, Facebook, and Instagram page to keep their family updated on Hazel's progress.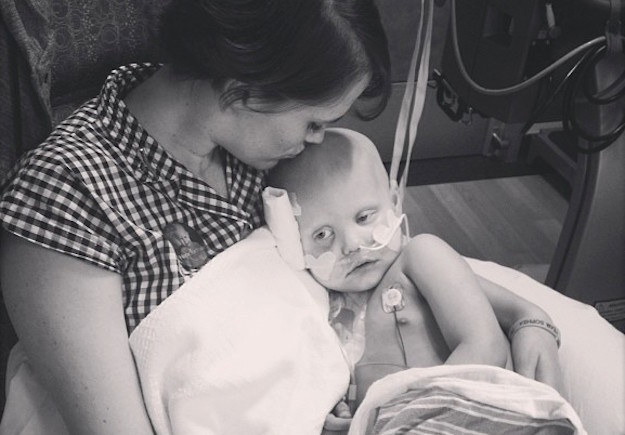 The mom of five said she was blown away by the prayers and nice thoughts from commenters on social media. "It really was incredible, and we really felt the power of their prayers and their support during that time," she said.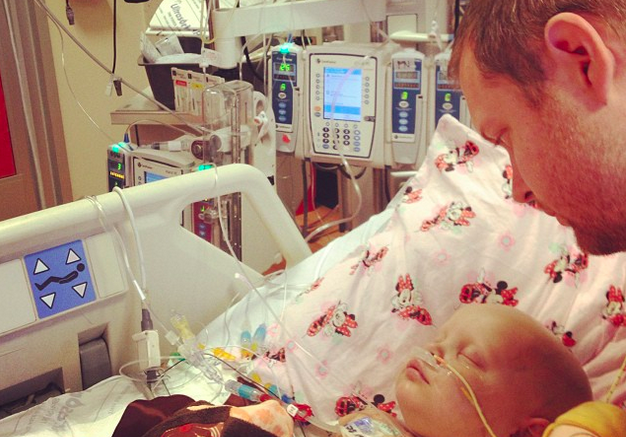 Hazel is now four, and finished treatment about a year ago. Recently, Hammersley tried to log into her Instagram account for Hazel, but was told the login was invalid.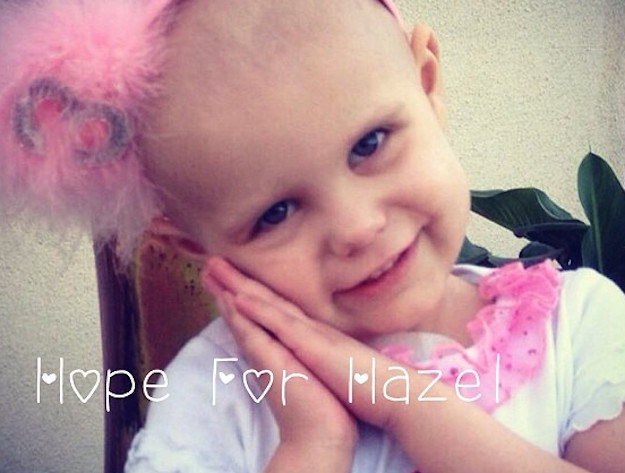 Hammersley said she contacted Instagram multiple times, and asked them to reinstate her. She said even if she can't be reinstated, she just wants the pictures back because some of them only lived on Instagram.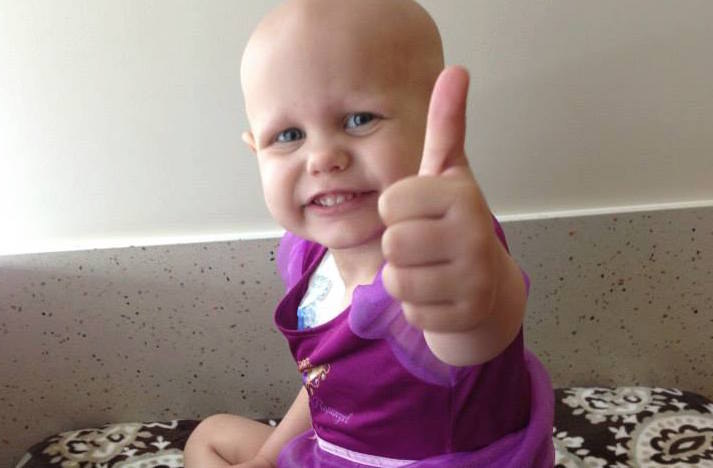 She added that one of the main reasons she's disappointed the pictures are gone is she was hoping to show her daughter all of the nice messages people left for her when she got old enough.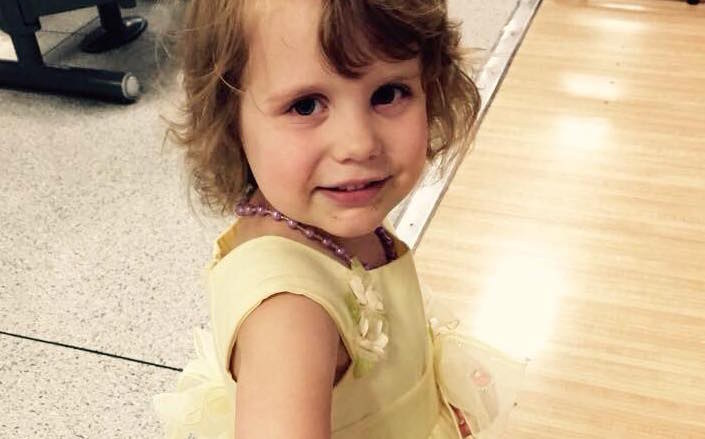 An Instagram spokesperson told BuzzFeed News they have reached out to Hammersley.
The spokesperson said:
Community is the most important thing at Instagram, and Hazel's story has touched the hearts of many, including ours. While we can't comment on the specifics of what happened, we're so sorry it's caused confusion and frustration. We've reached out to Lauren to let her know that we're here for help or questions.
Even though she is upset about losing the photos and comments, Hammersley said she knows she has a lot to be thankful for.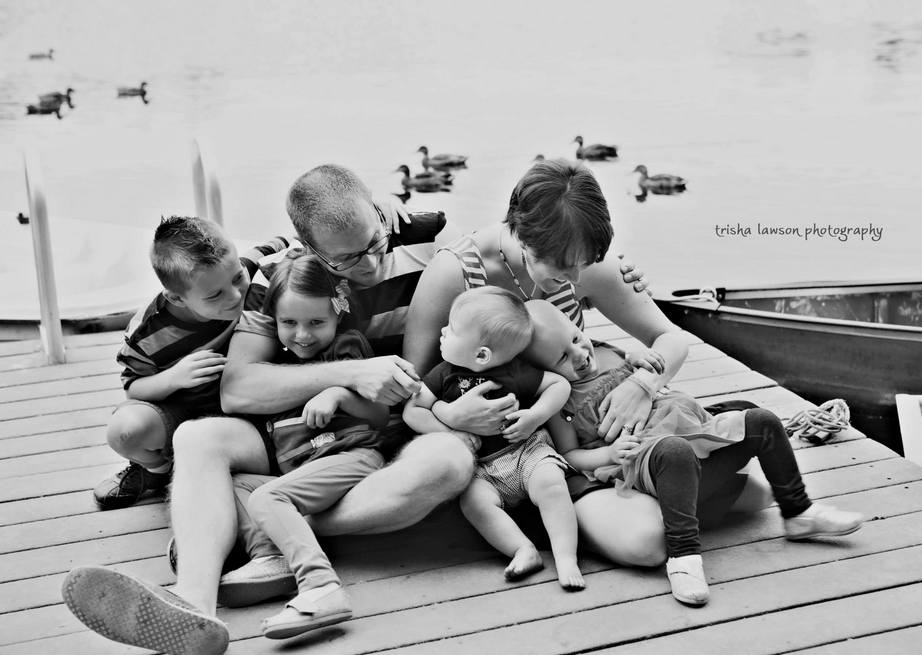 Hammersley tells BuzzFeed News she has been contacted by Instagram and told why her account was deleted.
The reason, she said, is that her account was reported as an underage account. Instagram's terms of use states that any user of the site must be at least 13 years old.
Instagram informs users when their account has been reported, and gives them 14 days to respond and verify that an adult is actually running the account. However, Hammersley said she never got the notification.
So, sadly all of the images on the account have been lost forever, she said.
"(An Instagram representative) are checking this notification system for flaws now in hopes that it won't happen again," Hammersley said. "Also, she is going to see if we can get the username back and will have a team help me rebuild the account with the photos I have saved and on Facebook."
Hammersley said she is sad her account was deleted, but is keeping it in perspective.
"The important thing is that Hazel beat Cancer and is still with me!" she said. "And we get to continue to bring light to childhood cancer!"