These Incredible Photos Show The Frozen Aftermath Of A New York Fire
Firefighters are engaged in a battle with the elements in Brooklyn as they combat an enormous warehouse blaze in cold temperatures.
As hundreds of firefighters continue to fight a massive warehouse fire in Brooklyn, ice has encased the surrounding streets.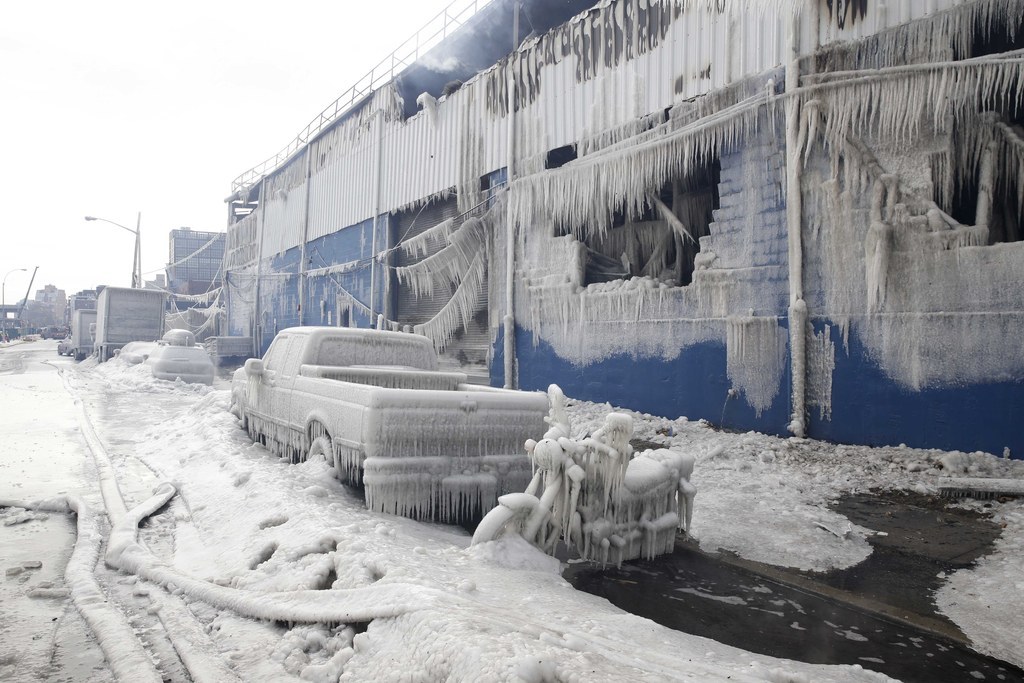 Cars, buildings, and streets have been frozen solid as firefighters attempt to extinguish the blaze more than 24 hours after it broke out.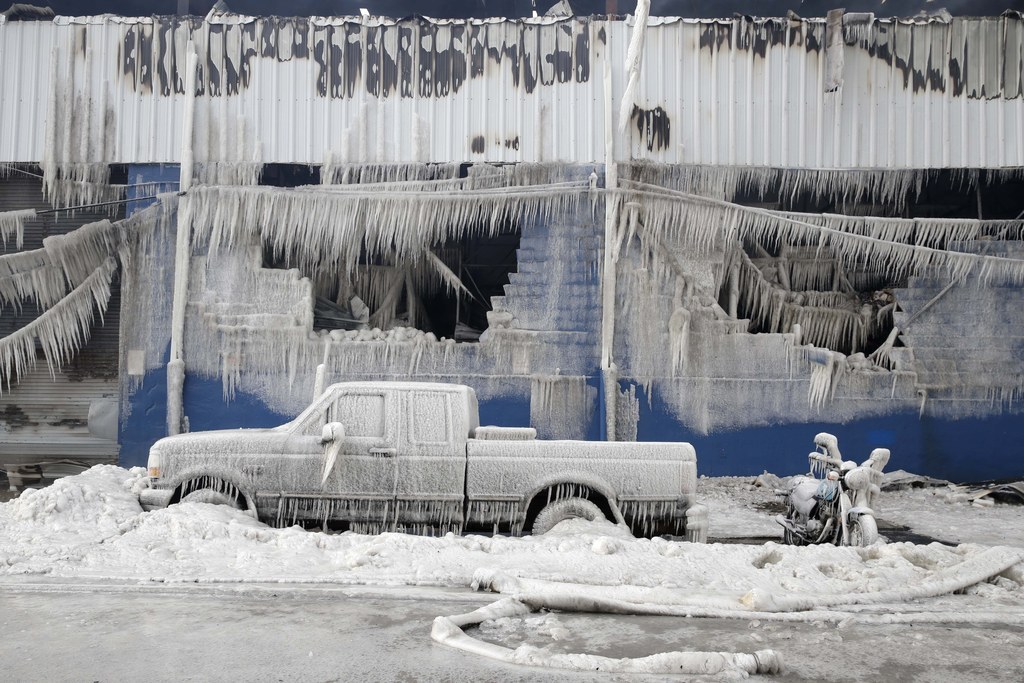 One person suffered a minor smoke inhalation injury from the fire.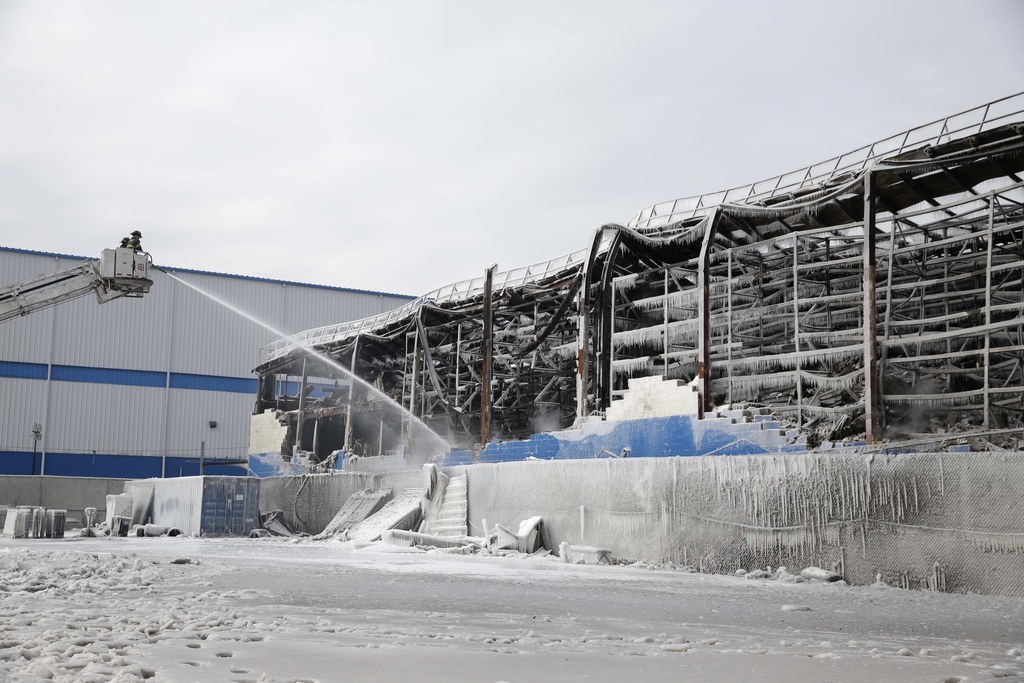 Health officials told residents and businesses in the neighborhood to shut their windows and stay inside to avoid smoke-related injuries, according to the Post.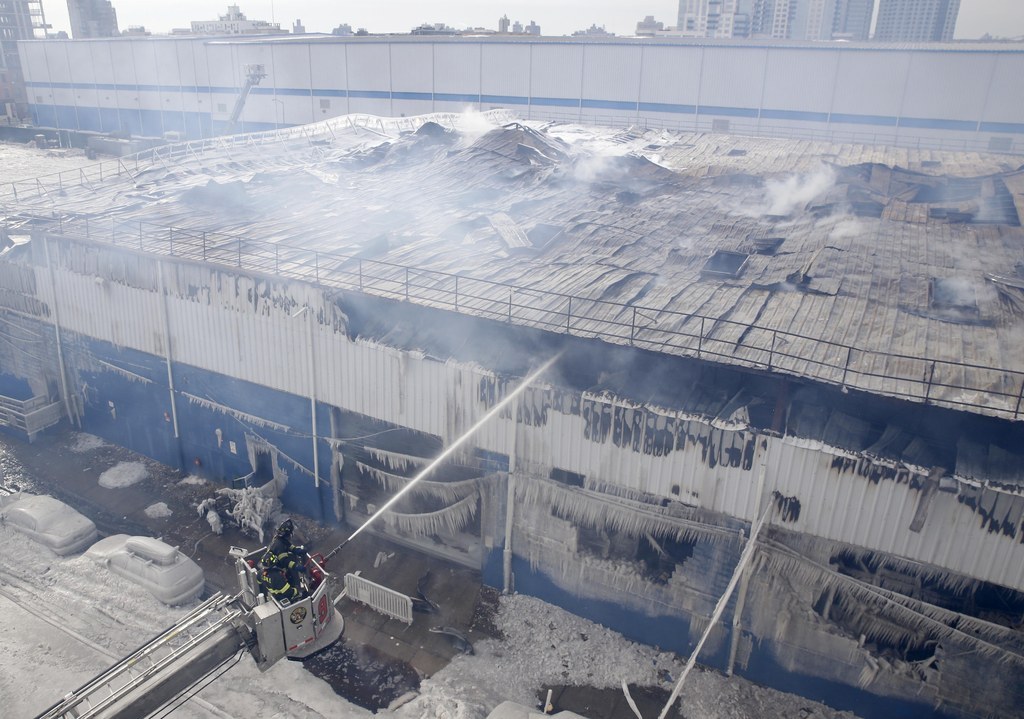 The warehouse contained medical and court records for the city and state, the New York Times reported.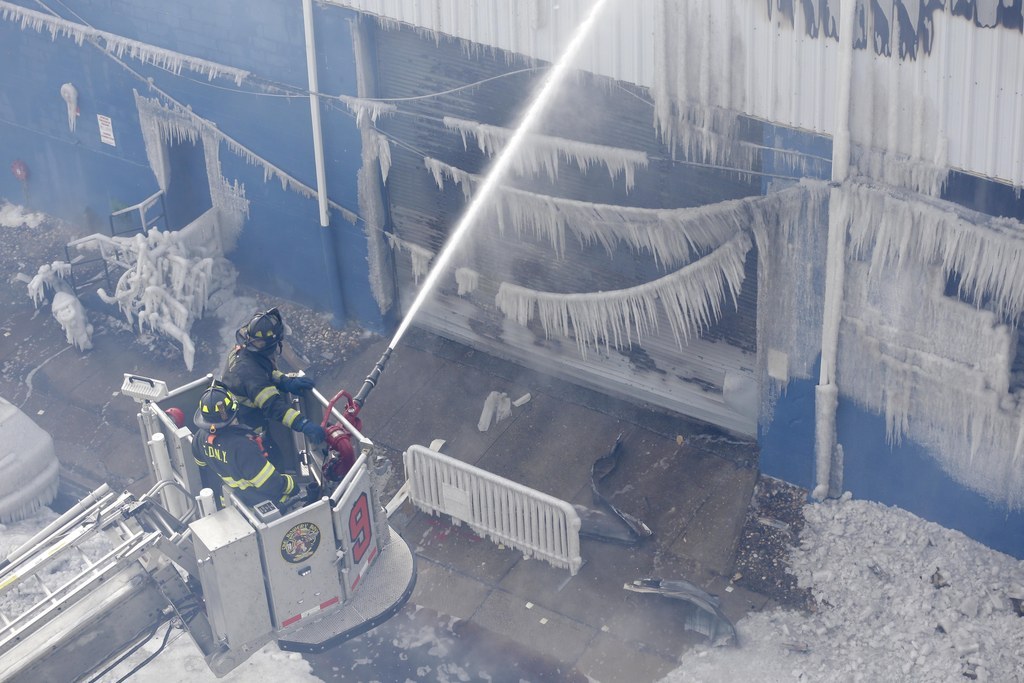 Officials are attempting to determine the loss and potential privacy effects from the fire.