This is 20-year-old Enok Kamuanga and his 15-year-old sister Eunice. Kamuanga told BuzzFeed News he and his sis are really close, but recently he did her wrong.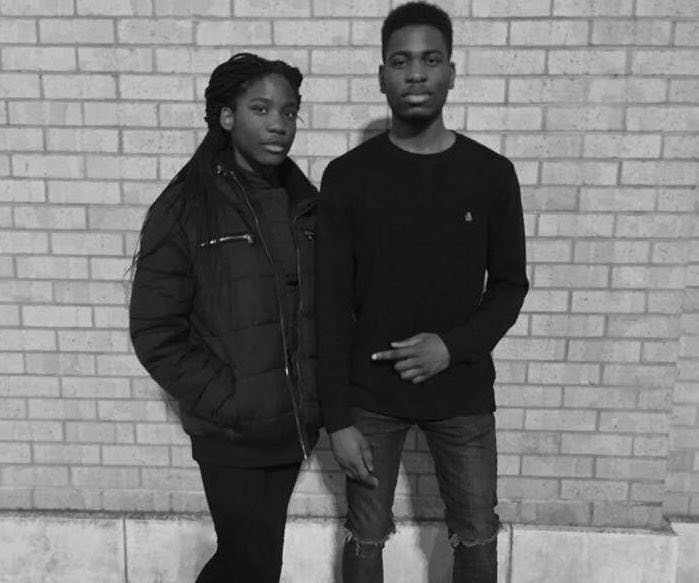 Kamuanga, who is from Bolton, England, said his sister had given him some money to buy her something on eBay.
"However, I didn't. I kept the money instead," he said.
Eunice decided to let her brother know how she felt...in the form of a Facebook diss. She cropped him out of a photo, made it her profile picture, and wrote, "Got to crop the fake people out of your life."
Kamuanga said he was confused at first.
"I asked her what I initially did and then I realized that I still had her money," he said.
He added that his sister was actually mad, but also "saw the funny side."
Kamuanga was so impressed by his sister's diss, he shared it on Twitter. It soon got the approval of thousands.
Some people thought it was ice cold.
While others thought it was "savage."
Kamuanga said he thought his tweet was funny, but he didn't expect it to be so popular. He said he now has to make up with his sister.
"Guess I need to do her order quick," he said.