ICYMI, perhaps the most savage moment on this past season of Game of Thrones was when Olenna Tyrell used her final moments to reveal that she was the one who killed Joffrey.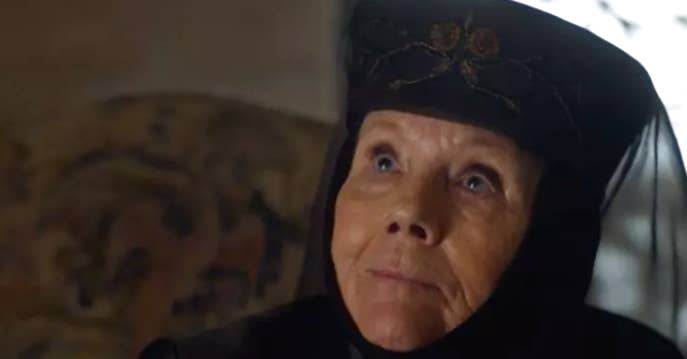 Jaime Lannister killed Olenna with poison, but she got the last, iconic word. "Tell Cersei. I want her to know it was me," she said, coolly boasting that she was the one who poisoned Joffrey, Jaime and Cersei's son.
After the episode aired, one user on Twitter shared a completely perfect re-creation of the scene featuring a cat.
Soon, many other people began to share photos of other cats cosplaying as Lady Olenna.
Since cats are the most savage queens of the animal kingdom, it works beautifully tbh.
It has since become a completely perfect meme.
Every cat can pull it off so well.
"Hallo I am Olenna."
"I want hers to no it wuz meow."
"I killz da Joffrey."
The meme also works with other pets.
Jaime is SHOOK.
OMG it even works with bunnies.
Then, things got weird.
Hmmm.
Basically, this is every cat owner right now.
BYE!