Police in New York are searching for a man they say stole a big pot of gold flakes worth more than $1 million off of an armored truck and escaped.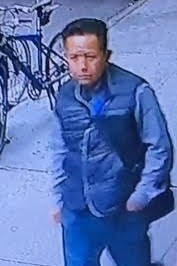 The crime occurred in September but was only recently released by the NYPD. According to surveillance footage, the unidentified suspect was walking by the truck when he spotted the pail in the back and grabbed it.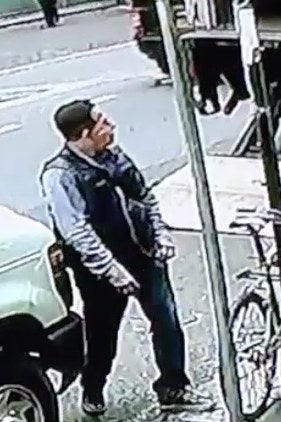 Inside the 5-gallon container were gold flakes worth $1.6 million, the NYPD said in a press release.
One small problem for the thief, however, was that the pail weighed 86 pounds, according to the NYPD. So, as the thief made his daring escape, he is seen on video being forced to take a rest.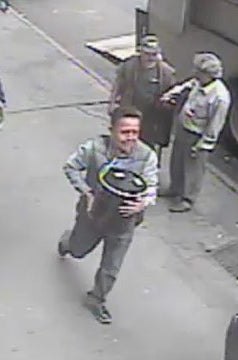 The man is described by police as Hispanic, 5'6", 150 lbs, and about 50-60 years old.
Det. Martin Pastor, who is in charge of the investigation, told NBC New York he thinks it was a crime of opportunity.
"I think he just saw an opportunity, took the pail, and walked off," he said.
Pastor said that the thief probably had no idea what was in his pot until he opened it up.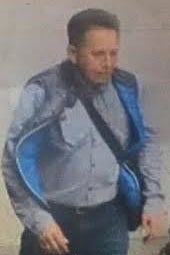 "I think when the lucky charm opened up the bucket, he seen the rainbow and seen the gold," he told NBC New York.