This Woman Just Got $10,000 From United Airlines For Getting Bumped Off A Flight
Um, excuse me? I also will get off this plane.
A woman's annoying travel day turned into basically one of the best days ever when United Airlines gave her a $10,000 travel voucher for bumping her off a flight.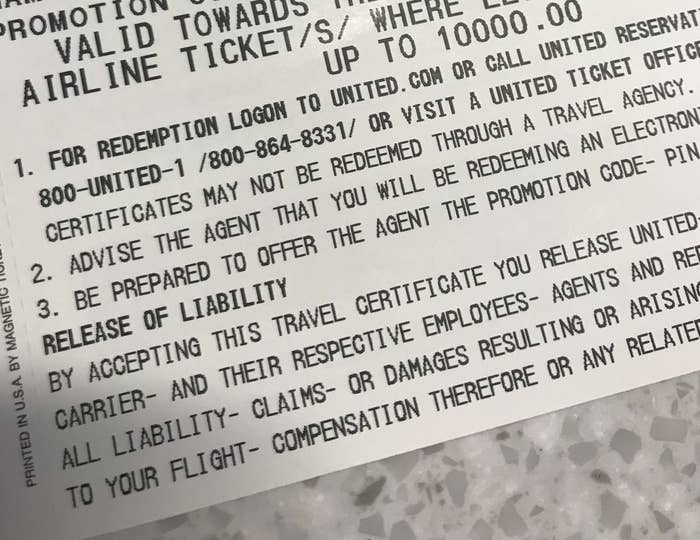 Allison Preiss, a communications director for the Center for American Progress, was flying Thursday when the airline announced the flight was oversold. They began the call for a volunteer to get off the flight, but no one budged.