High School Football Players Charged In Attempted Rape Of Special-Education Student
The five teens allegedly lured the victim into the locker room in a planned attack, according to court documents.
Five high school football players in Washington state have been charged with the attempted rape of a special education student in the school's locker room.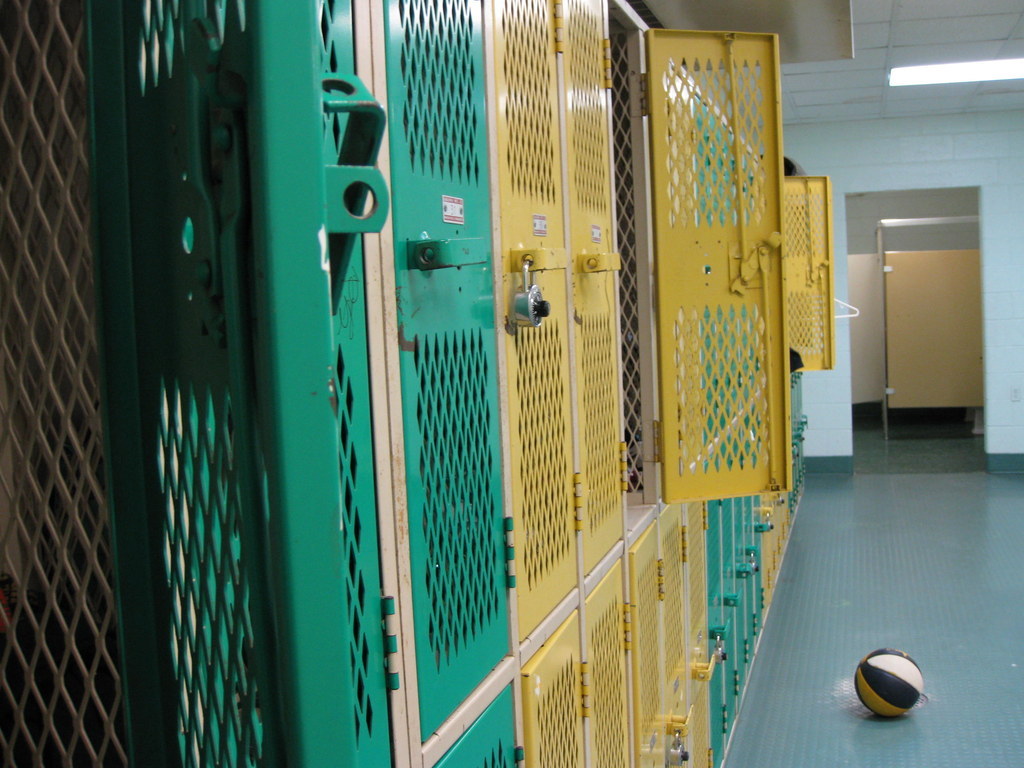 The five former students at Juanita High School in Kirkland were charged in juvenile court with attempted rape in the second degree, a spokeswoman for the Lake Washington School District confirmed to BuzzFeed News.
The alleged incident happened in October, but the students were charged on Friday.
Court documents say that the group of football players lured the alleged victim, an 18-year-old special education student, into the locker room and then tried to sodomize him with a broomstick, the Seattle Times reported.
Authorities believe the teens planned the attack in advance and multiple students witnessed it, the Seattle Times reported. One of the students may also have recorded the attack on his cell phone.
Four of the alleged attackers are 15, and one is 14, the Seattle Times reported. The victim was a volunteer team manager for the high school football team, Fox Q13 reported.
"Although the incident does not appear to have been sexually motivated, the charges reflect that the attack involved an attempted or threatened penetration with a broom handle while one student was restrained by several others," the King County Prosecuting Attorney's Office said in a press release to the Seattle Times.
Prosecutors did not respond to a request for comment from BuzzFeed News.
The school district said in a statement that all of the alleged attackers no longer attend Juanita High School.
"The possibility that an incident of this nature could occur at Juanita High School has been devastating to this school and our community," spokeswoman Kathryn M. Reith told BuzzFeed News.
Reith said the school is enacting measures to ensure the safety of their students in school locker rooms.