President Obama warned against too much social media use in a sit-down interview with Prince Harry for BBC Radio.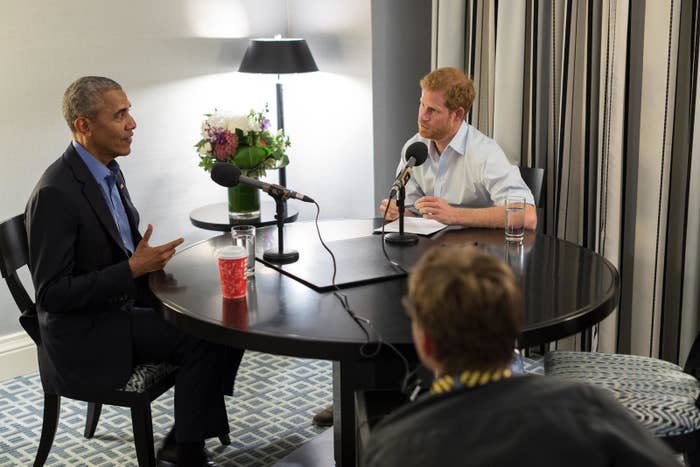 The interview with the British royal is the first the former president has done since leaving office in January. In it, Obama said he was surprised to feel "serenity" on President Trump's inauguration day.
"I think it was a satisfying feeling. That was mixed with all the work that was still undone. Concerns about how the country moves forward but, you know, overall there was serenity there. More than I would have expected," he said.
He likened the presidency to being a relay runner, saying there will always be more work to be done.
"But wherever you were in the race: If you ran hard, if you did your best, and that you then were able to pass that baton off successfully and the country was better off, the world was a little bit better off, then when you got there, then you could take some pride in that. And I think we were able to do that," he said.
Obama also said he was proud of the fact that he felt he and his family had remained united during his presidency, giving credit to his wife Michelle.
Obama then made some comments that many on social media perceived as thinly veiled jabs at President Trump. He said he thinks it's important to keep free speech on the web, but leaders need to find a way to "recreate a common space."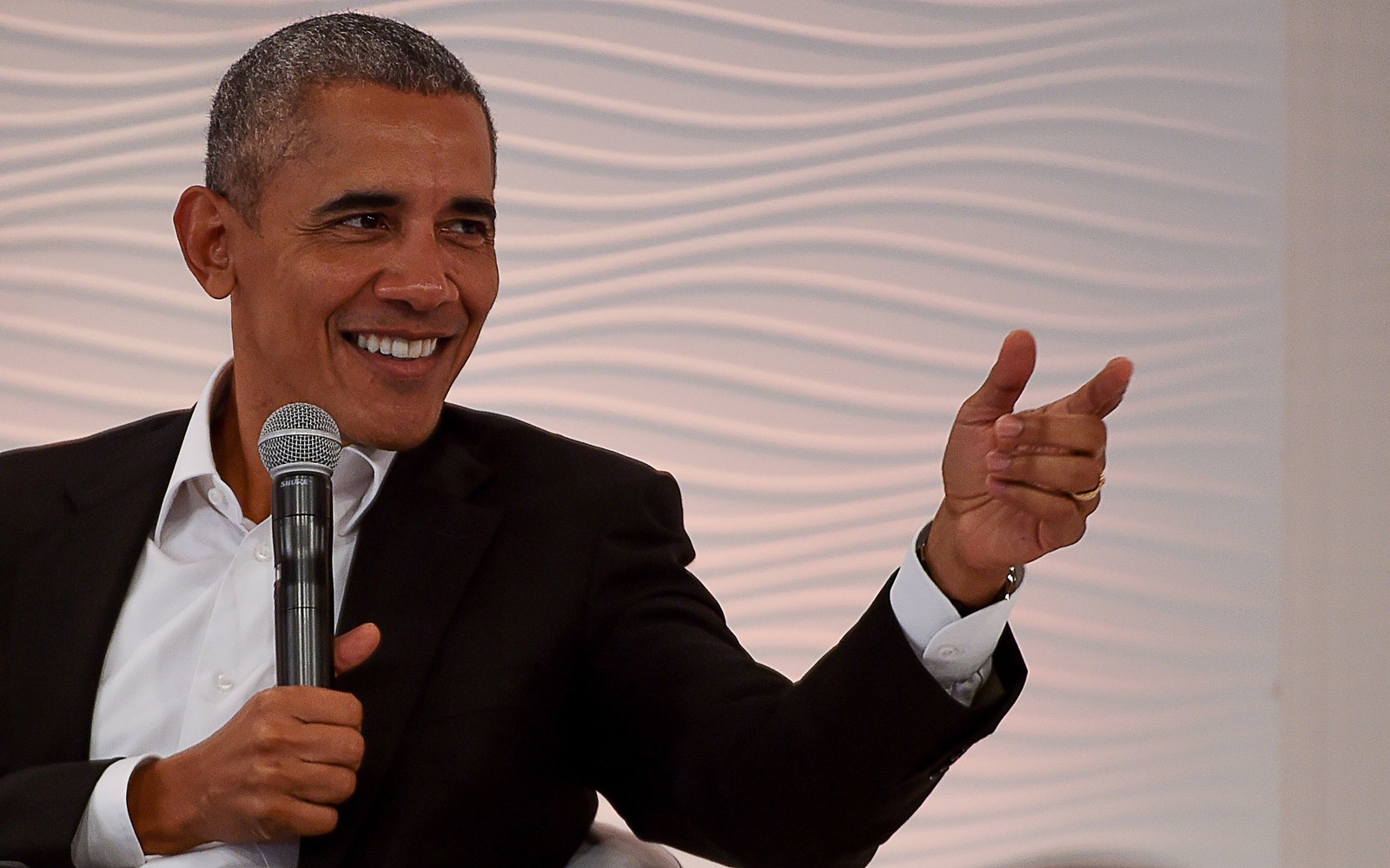 "One of the dangers of the internet is that people can have entirely different realities. They can be cocooned in information that reinforces their current biases," he said.
One of the best ways to combat this, he said, was to meet people IRL.
"The truth is that on the internet everything is simplified and when you meet people face to face it turns out they are complicated," he said.
Fans of Obama were happy to hear him speak out.
Many missed him.
And thought he was calling out Trump hardcore.
Trump fans, though, dismissed his comments.
And some tweeters just trolled.
You can listen to the full interview here: