Fourth-Grade Girls Accused Of Plotting To Kill Teacher With Hand Sanitizer
The three girls allegedly planned to use hand sanitizer to kill their teacher, who is highly allergic to anti-bacterial products.
Three girls in upstate New York have been accused of plotting to kill their fourth-grade teacher with hand sanitizer, according to local media.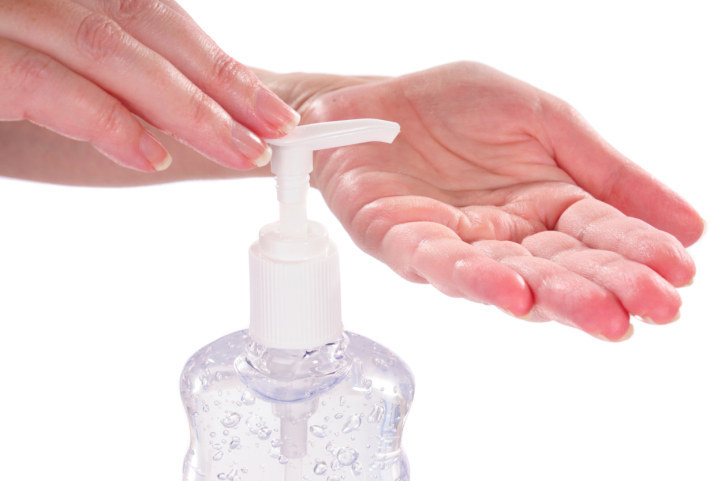 The alleged plot unraveled in December after a school board member at the Elba Central School District reported it to authorities, WGRZ reported Thursday. The board member said they had heard of the plot from their son and other parents.
The Genesee County Sheriff's Office told The Buffalo News that the girls planned to hurt their teacher by spreading hand sanitizer all over the classroom. The teacher is highly allergic to anti-bacterial products.
"Obviously these students had been made aware that this teacher was highly allergic to anti-bacterial hand sanitizer and they started talking amongst themselves because they didn't like the teacher," Genesee County Sheriff Chief Investigator Jerome E. Brewster told The Buffalo News.
One of the girls told investigators that the teacher "yells at us and that the class has problems with her," according to WGRZ.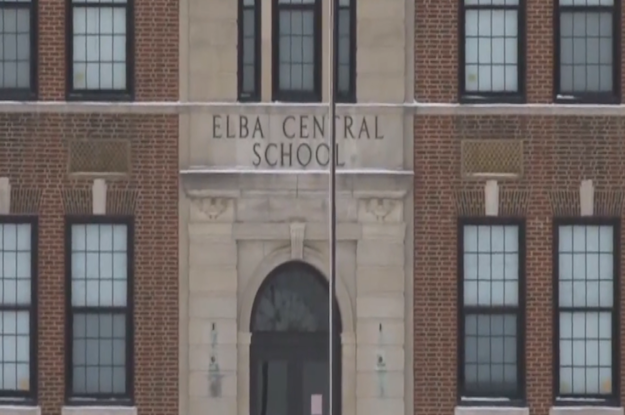 Brewster told The Buffalo News investigators eventually handed the matter back over to the school.
"When we realized they never followed through with it and they told us they had no intention of following through, we said there was not much we can do," Brewster said. "We suggested they turn it over to youth court, but (the school) indicated they were going to handle it internally."
The school district's superintendent Jerome Piwko said in a statement to WGRZ the incident was a "shock to our community and school."
"The District in turn has worked with the parents and students involved to address this issue," the statement said. "It is important to note that no one was injured or actually placed in harm's way."