The Son Of A Powerful Republican Lawmaker Tweeted His Dad Was "Deeply Embarrassing"
Bobby Goodlatte is attempting to raise support for the Democratic candidate vying to replace his dad, Rep. Bob Goodlatte, in November.
The son of top Republican lawmaker Bob Goodlatte went after his dad on Twitter on Monday, saying his father's "political grandstanding" during embattled FBI agent Peter Strzok's hearing made him "deeply embarrassed."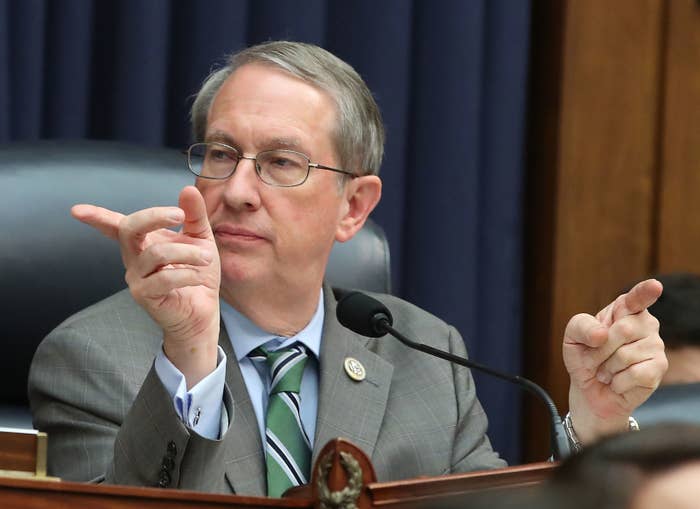 Bobby Goodlatte responded to the news that Strzok was fired from the FBI after his anti-Trump texts were made public and he came under fire from the president, which led to the congressional hearing.
He called the hearing "a low point for Congress."
"Thank you for your service sir. You are a patriot," the younger Goodlatte wrote of Strzok.
Strzok became the focus of congressional Republicans' rage after the texts from 2016 showed he expressed sentiments against Trump while he was working on the Clinton email probe and the Russia probe.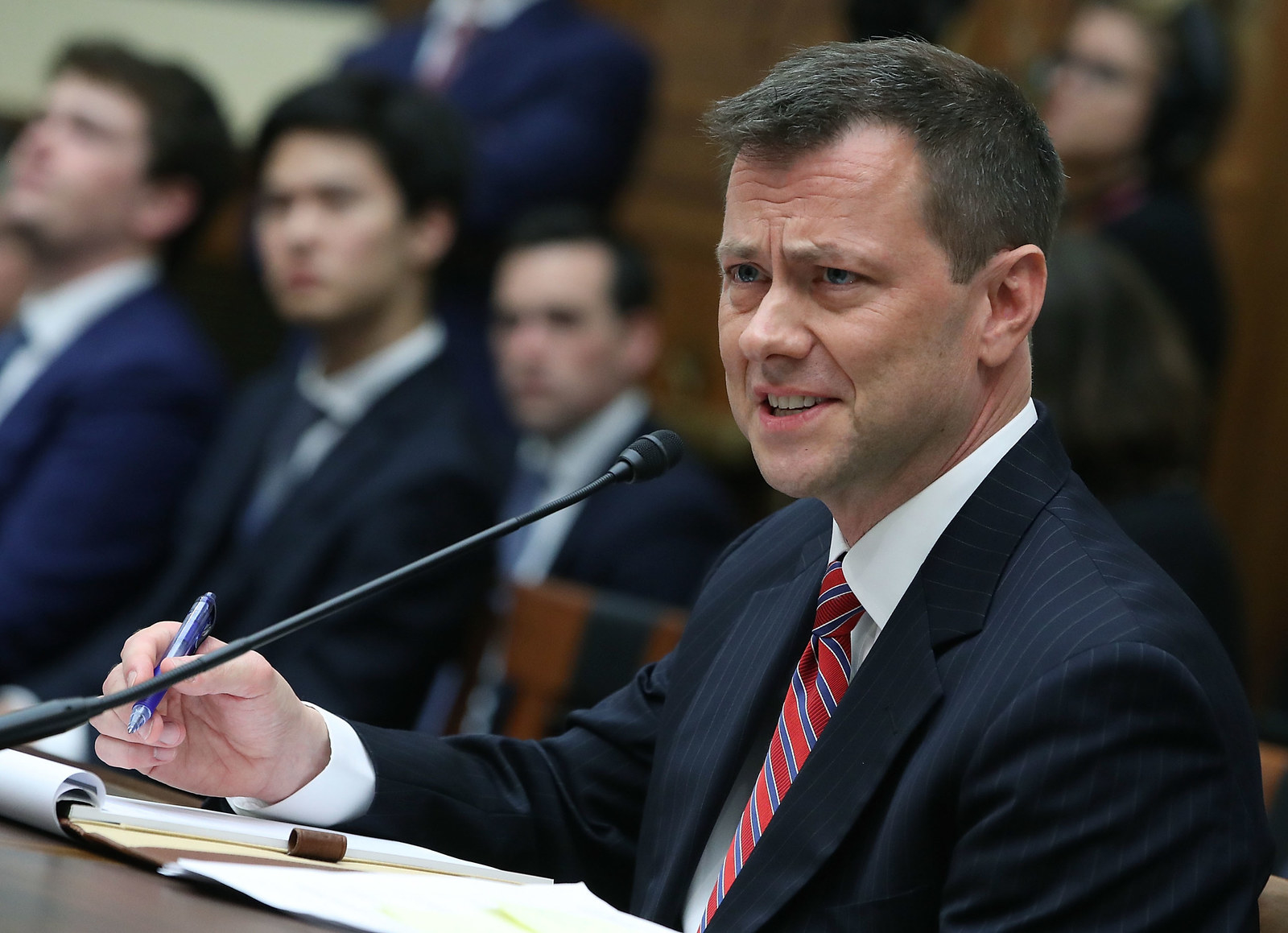 The hearing last month was often chaotic, and it led to arguments between lawmakers on both sides of the aisle.
Goodlatte, a representative from Virginia who is the head of the House Judiciary Committee, at one point threatened to hold Strzok in contempt for refusing to answer questions.
A request for comment from Goodlatte's office was not immediately returned.
Goodlatte, who has served in Congress since 1993, is retiring at the end of his term. His son also announced on Monday he gave "the maximum allowed donation" to the Democrat running to replace him in Virginia's 6th District.
Friends of the younger Goodlatte have also been supporting him in his campaign to make his dad's district blue.
The younger Goodlatte did not respond to a BuzzFeed News request for further comment. In response to a tweet calling his actions icy, he said it "wasn't an easy decision."
As for Strzok, BuzzFeed News has confirmed he has created a Twitter account. He spent Monday liking numerous tweets from people supporting and donating money to him.