Sugar Siah is an 18-year-old who lives in Texas. His younger sister, London, is an aspiring beautician.
Last week, London, 14, asked Siah if she could practice her skills by applying some fake nails to him. He was happy to help.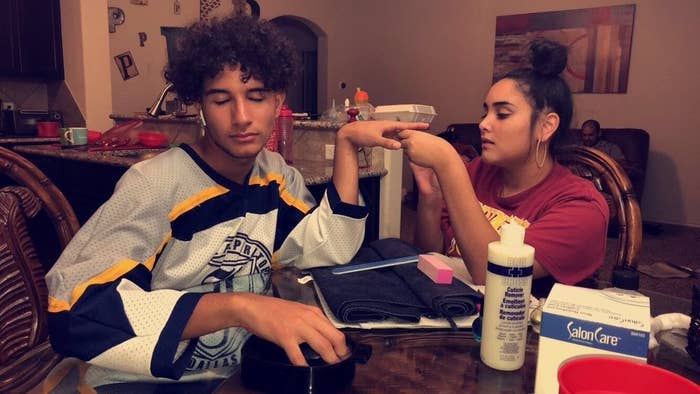 Here he is getting his mani.
And here is the result. SLAY!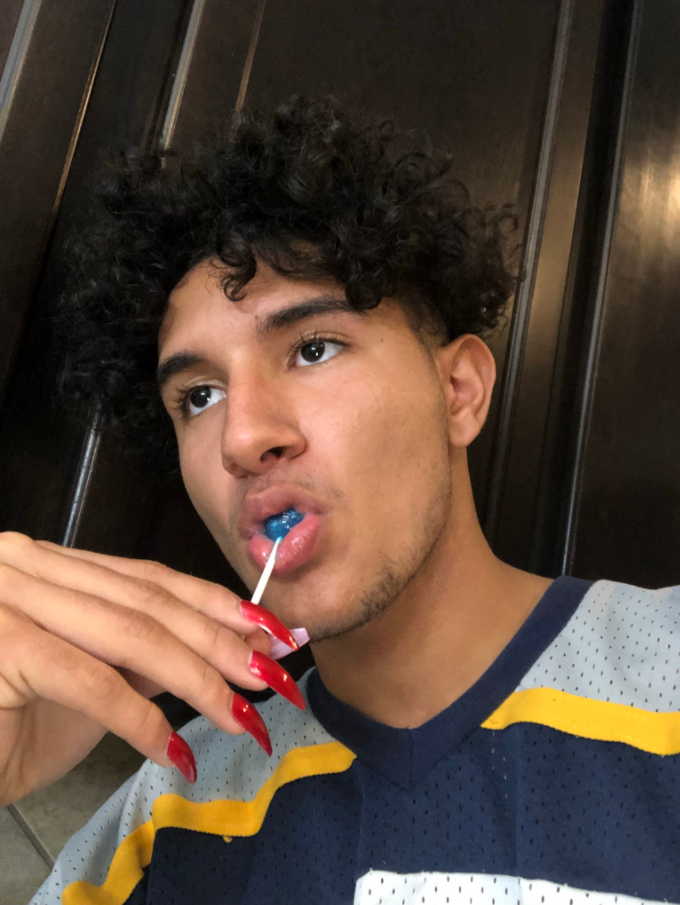 Oh heyyy.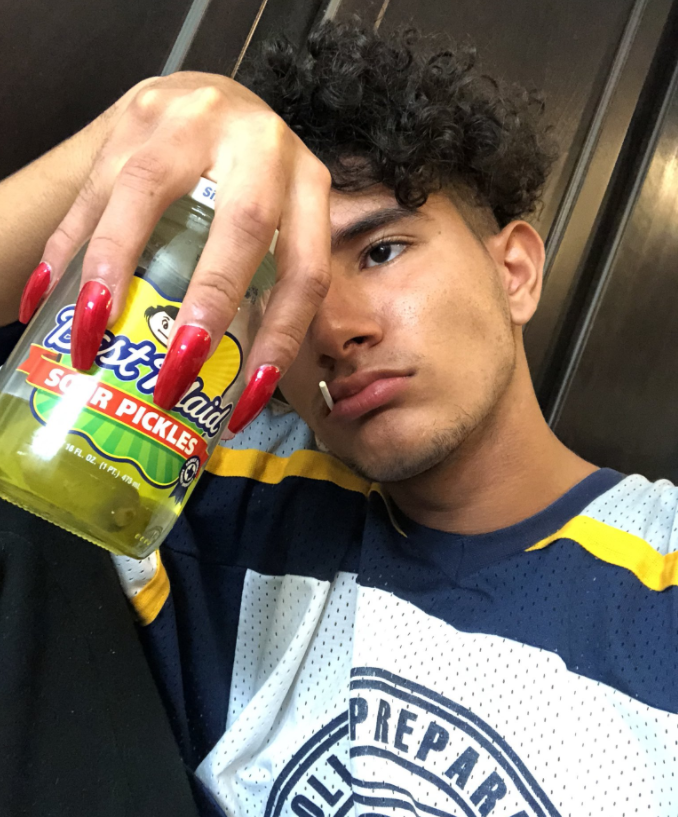 Siah said he loves Twitter, so he decided to share photos of himself werking it. "Not gonna lie I feel like a bad bitch," he wrote.
People loved his tweet, especially how confident he was.
And how supportive of a brother he is.
They also appreciated London's ~skills~.
And Siah's ~flair~.
Helloooo everybody.
Other dudes even shared their own videos of lil' sis makeovers.
And some said it was goals. "I need a man who gonna let our future daughter do shit like this."
Siah said they have enjoyed all the responses, and he shared more proof he slayed with those nails.