Serena Williams is making her much anticipated return to tennis after taking time off last year to give birth to her daughter, Alexis Olympia Ohanian Jr.
Williams will return for the BNP Paribas Open, which will be from March 5 to 18 in Indian Wells, California, the AP reported.
It's her first tournament since winning the 2017 Australian Open, when Williams was in the first few months of her pregnancy.
Alexis Jr., nicknamed Olympia, was born Sept. 1, 2017.
Naturally, everyone is excited to see Williams return to the sport. No one is as excited or as proud, however, as her husband, Reddit cofounder Alexis Ohanian.
How stoked is he? So much so that Ohanian created maybe the most extra romantic display imaginable. He bought four billboards in Palm Desert, California, to celebrate.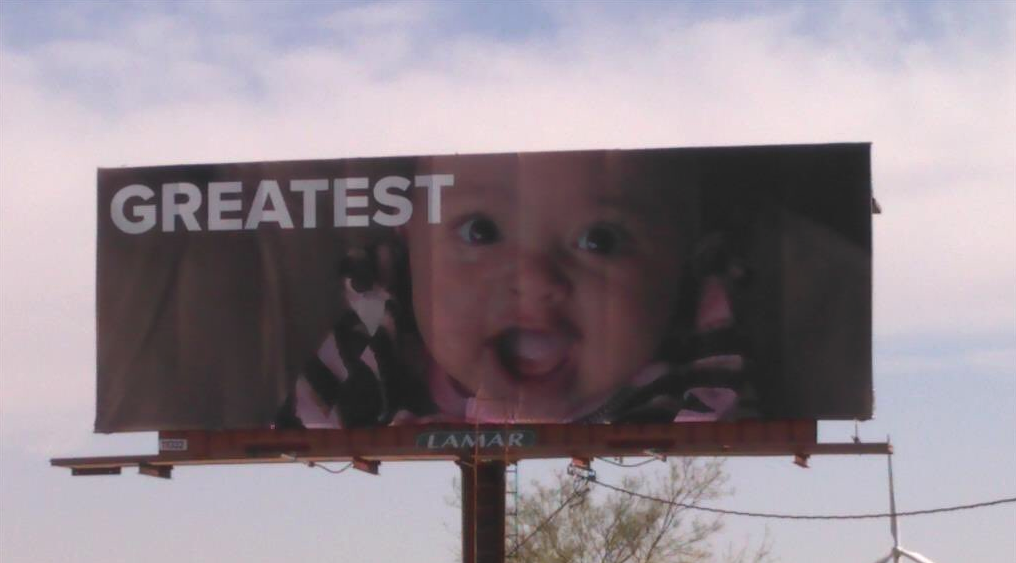 They feature Serena and baby Olympia and spell out "Greatest Momma of All Time Serena Williams."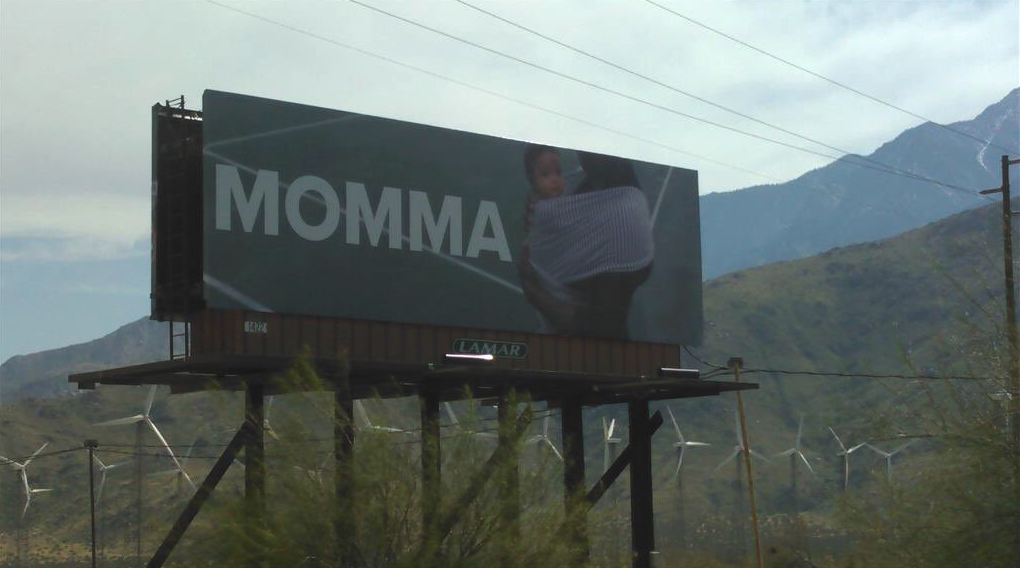 AhhHHhHhh.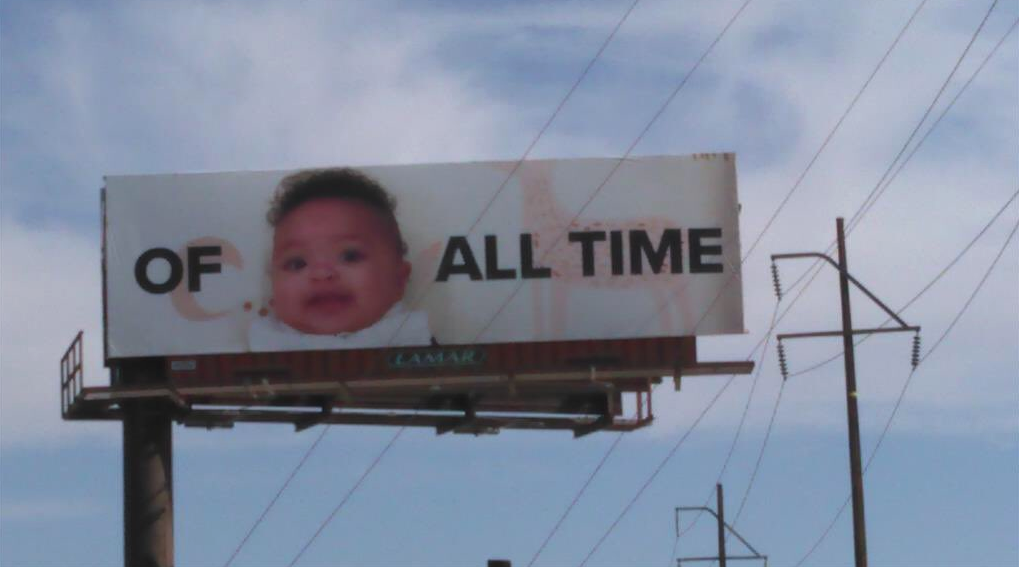 They are signed "Alexis Jr + Sr" — OMG.
"These just went up on alongside I-10 into Palm Springs," Ohanian wrote on social media. "Olympia Ohanian & I wanted to welcome her back to tennis. Designed them myself, with some help from Jr."
Everyone is dying, OF COURSE.
They couldn't handle it.
And Ohanian got a lot of props.
"Serena's cup has to be overflowing."
Many said they are def the GF(amily)OAT.
Your man could never!
Many had their standards raised.
"Find someone who loves you as much as Alexis loves Serena."
As if it couldn't get any cuter, Williams and Ohanian proceeded to have the BEST EXCHANGE ever in the Instagram comments of his post.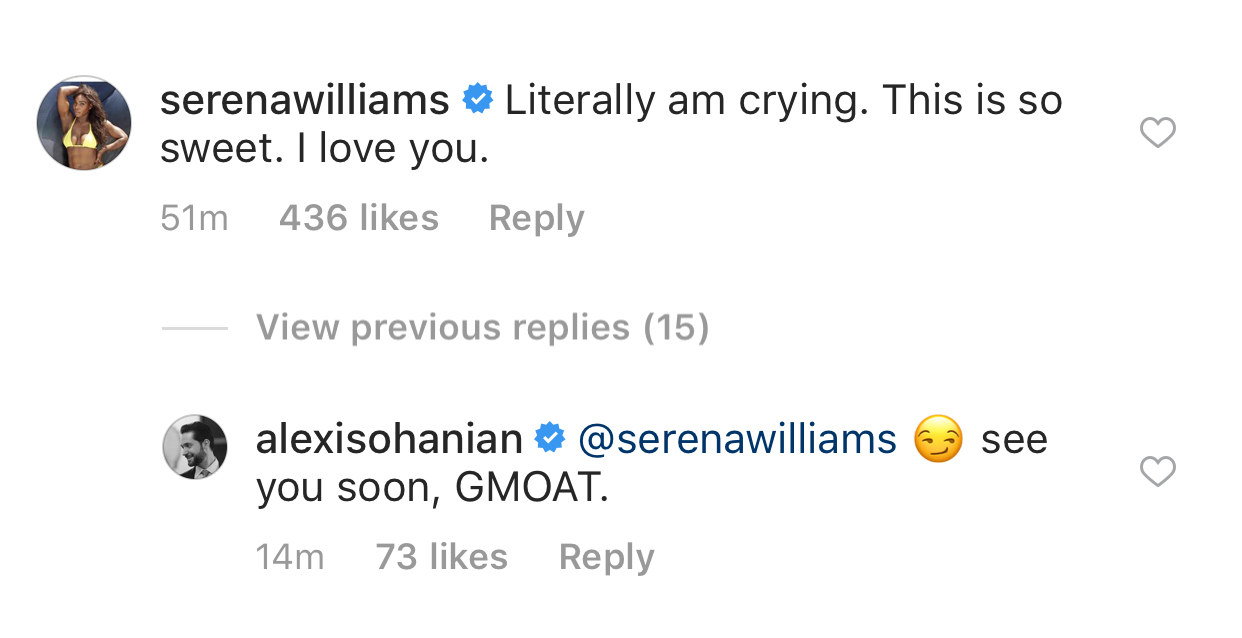 CORRECTION
The tournament takes place in Indian Wells. A previous version of this story misstated the location.