A company that manufactures trendy, glitter-filled iPhone cases sold by Amazon and other retailers is recalling the accessories after reports that the liquid inside could cause chemical burns.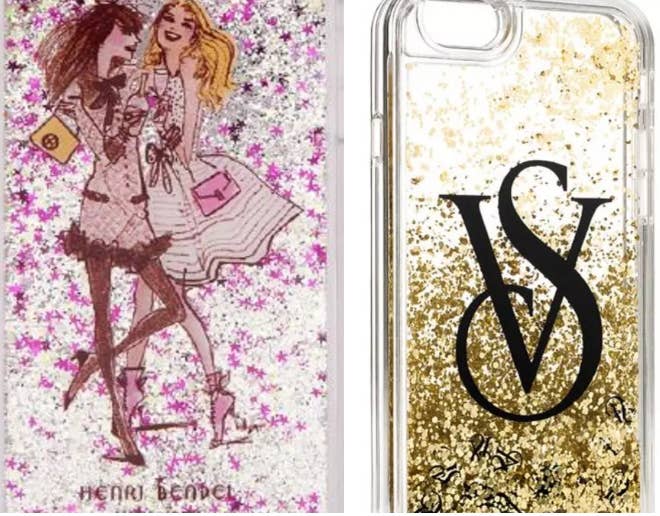 The company, MixBin, recalled the "liquid glitter iPhone cases" on Tuesday, according to a US Consumer Product Safety Commission release.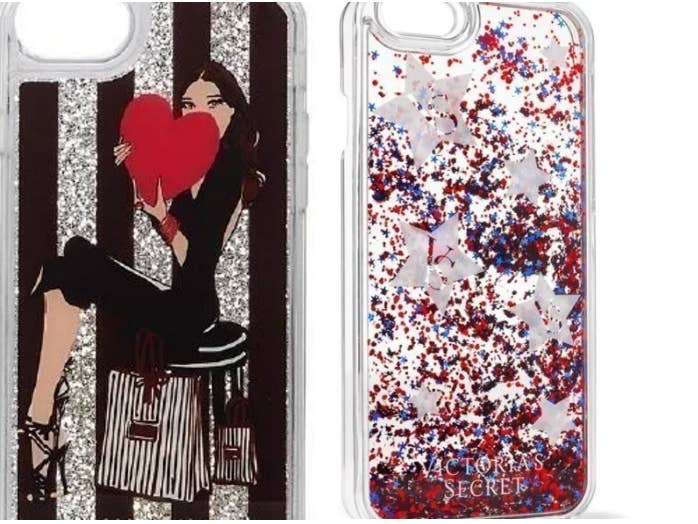 Although the recall was just announced on Tuesday, people on social media have been talking about burns from liquid-filled cases since at least 2016. In fact, many girls have tweeted about their injuries from similar cases.
Take what happened to Stephanie: She told BuzzFeed News she got this burn on her leg from having her phone in her pocket while she was at work.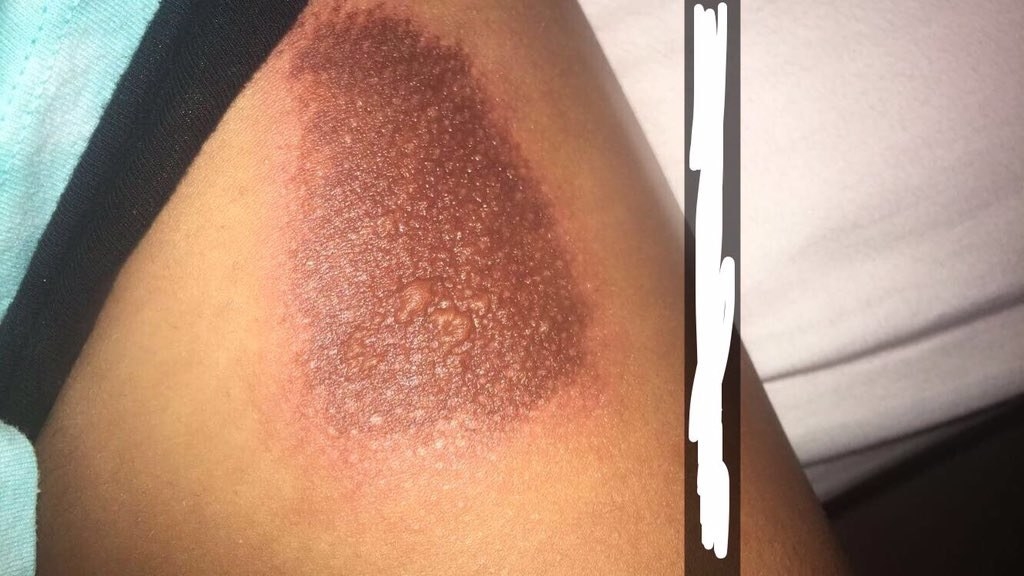 It took her leg more than a month to heal, and she said she will probably always have a scar. She bought her case, pictured, at a retailer called Charming Charlie.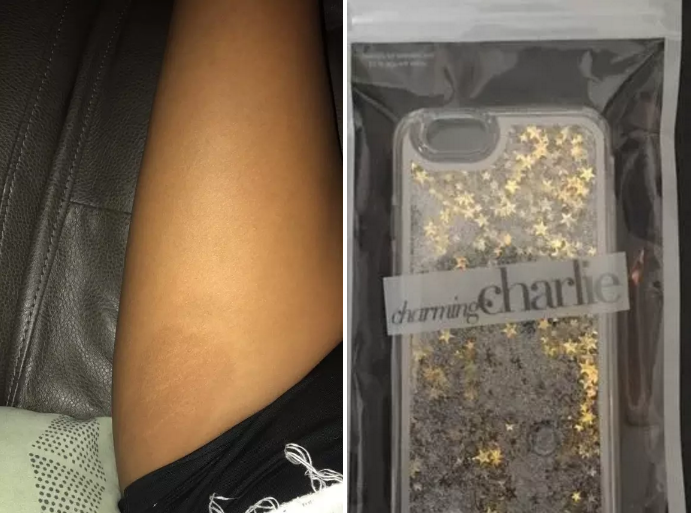 Another woman, named Melissa, told BuzzFeed News she got her star-filled case on Amazon. She said she noticed cracks on her case, and then her thumb started hurting.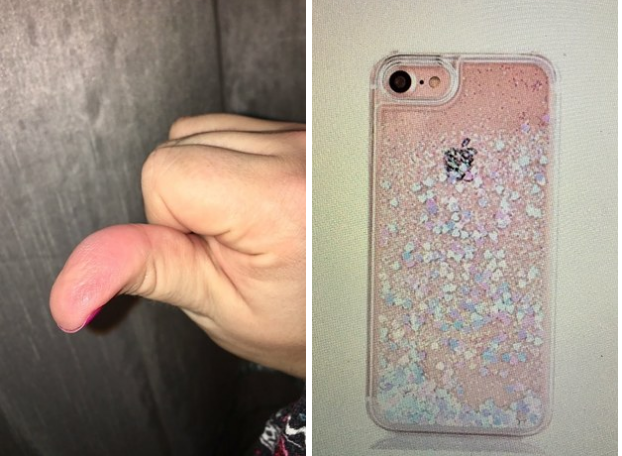 Another victim, Cassy, told BuzzFeed News that she had her rumors the cases could burn you, but ignored them.
She had the case for a year without incident, until one day she woke up from a nap and her "arm was burning."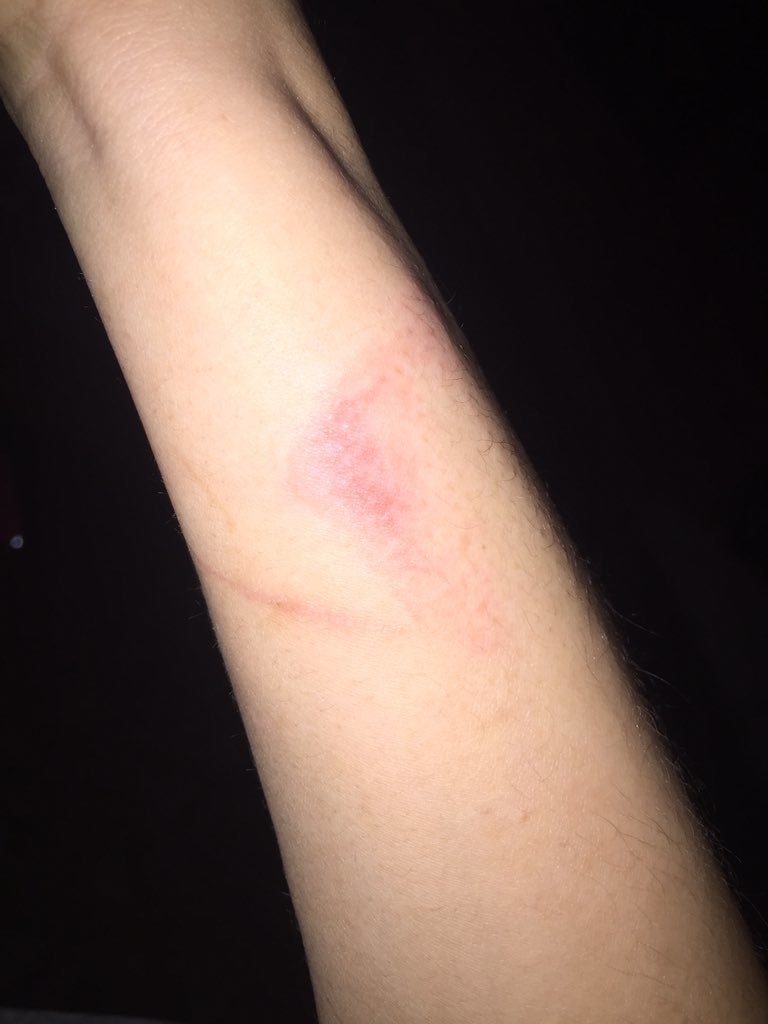 It is unclear from some of the tweets if the cases mentioned were covered by the recall, or were produced by a different company with a similar design. Another victim, Courtney, told BuzzFeed News she got her case at Wet Seal.
Customers who can verify they bought their case from MixBin can get a full refund from the company, as long as they can provide a photo of their accessory.