Girl's Balloon Message To Dead Father Found More Than 400 Miles Away
Ashlynn Marracino told CBS Los Angeles she thinks the discovery, and what it led to, is an expression of her father's lasting love.
A teenage girl in California says she was looking for a sign from heaven that her father is still with her, and she got one.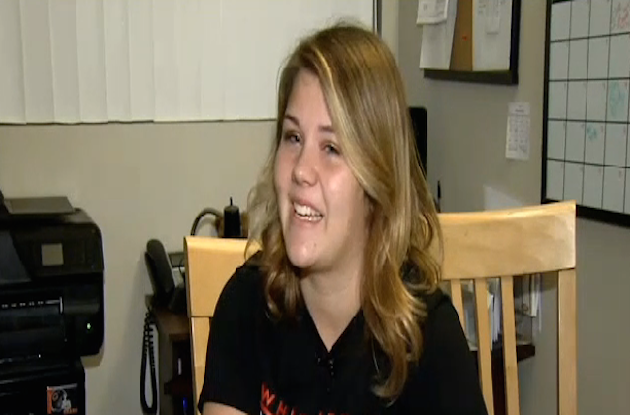 "I didn't think anyone would find it," she said.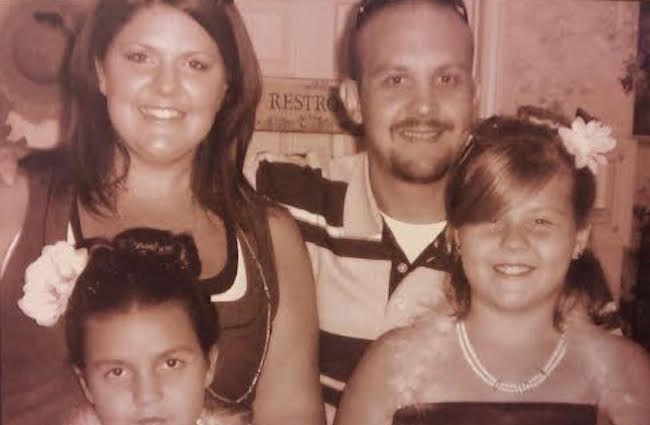 Lisa Swisely owns a restaurant in Auburn, California. According to CBS Sacramento, a customer found the balloon crumpled on the ground and asked if he could throw it away.
But before she did, Swisely told CBS Sacramento that she noticed the balloon had a message written on it.
"We started reading it and realized what we had here and got kind of emotional about it," she said.
Swisely decided to reach out to the teen, and found her on Facebook. But she wanted to do more.
She decided to post on a Facebook group dedicated to "paying it forward" in her community, and asked residents to help her put together a care package for the girl.
"I thought it would be cool to send her a care package of love from us here in Auburn!" she posted. "Maybe just a note or a trinket that will show our love and support from out great community."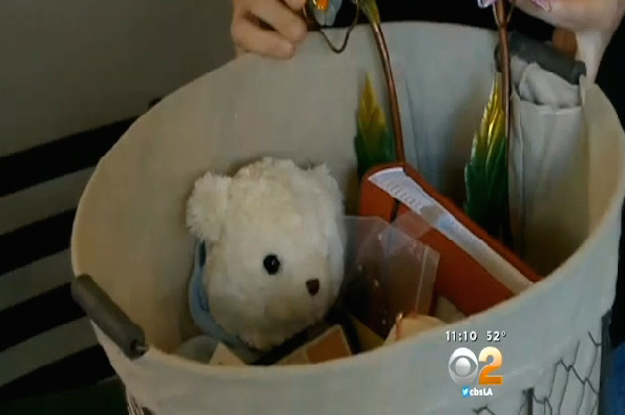 Marracino said she thinks the support is her dad expressing his love to her.