Now That "Sesame Street" Is Airing On HBO, We Have Ideas For Some Mash-Ups
When is Game of Cookies airing?
On Thursday, Sesame Workshop and HBO announced that new episodes of Sesame Street will air on the cable network and its streaming service.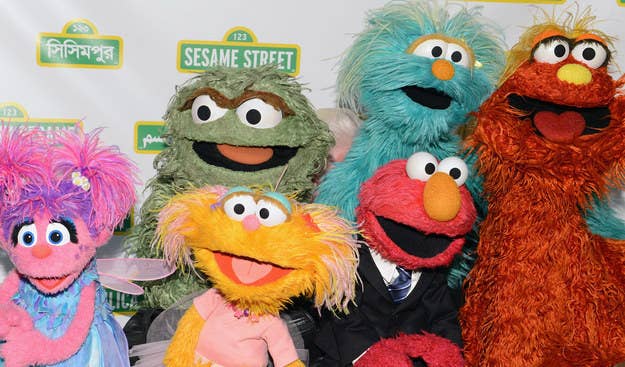 So naturally everyone is wondering if the network, known for its gritty and sexually explicit content, will do any collaborations with its new kids show.
But that should only be the beginning.
We really need "Jon Elmo" IRL.
Or maybe Elmo could tag along with the cast of True Detective?
Some people wondered if Sesame Street would turn to darker fare.
This is awkward.
But don't worry kids, even if they are a little tougher...
They'll always be your favorite Muppets.