A former Bachelorette contestant said she was drugged and sexually assaulted while she was filming the show in 2003.
Meredith Phillips, the star of Season 2 of the show, told the story for the first time on an episode of the Reality Steve podcast, which was released on Wednesday.
Phillips revealed the alleged abuse when host Steve Carbone had asked her about the hardest part of filming the show.
Phillips paused several times while telling the story, initially responding to Carbone: "Besides being always really tired...and some of the producers were...how do I say this...helpful but not helpful in terms of trying to make me relax."
"Meaning what, if you don't mind me asking?" Carbone said.
"Normally [I] wouldn't really talk about this, but I'm going to tell you because it's bothered me for years," Phillips said.
She then revealed she had been "roofied" and "kind of accosted."
Carbone then asked, "You were roofied by a producer?"
"By a masseuse that a producer hired to come into my room and give me a massage. And she said, 'OK, I'm gonna give you a pill,'" Phillips responded. "And I said, 'OK.' Well, I just assumed it was an aspirin or a Tylenol or something to loosen up my back. It definitely wasn't that. That's for sure.
"The last thing I remember — she was in the tub with me and she was rubbing my back and she was rubbing areas that she probably shouldn't have. Then I was put in bed...I woke up naked. Don't remember much...I wasn't even drinking...so...yeah," she said.
Phillips said the incident was "hard for [her] to talk about" and she had put it "somewhere else in [her] brain."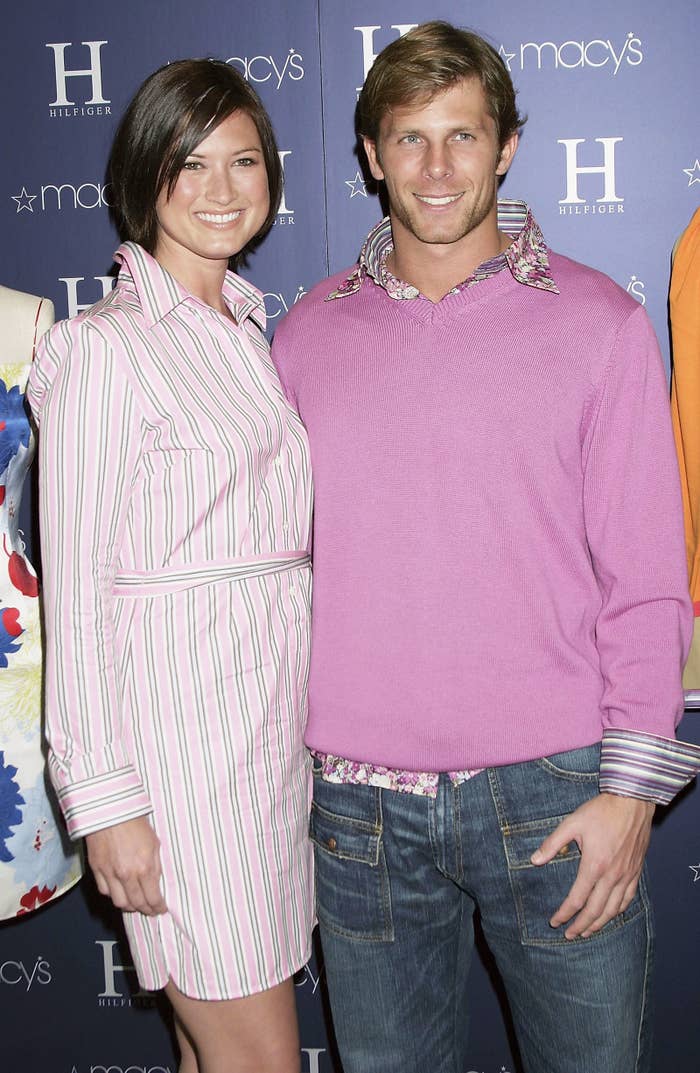 "I remember everything until a certain point and when the pill kicked in and I literally couldn't even move my body. I don't even know what the pill was; all I know was I was told, 'This will make you feel better,'" she said.
Phillips said there was a part of her that wanted to end the show, but she wanted to finish what she started. She added she had signed a contract.
She said she felt "weird" and "violated" and didn't know how to bring the incident up to producers.
She went on to choose Ian McKee, who proposed to her. The pair broke up in 2005.
When Carbone thanked her for sharing her story, Phillips said it was a long time coming.
"I have kind of held it in for a long time because in a weird way I kind of wanted to protect the franchise, which is fucked up," she said.
Carbone told BuzzFeed News he did not know Phillips was planning on sharing the story.
"I'm glad she felt comfortable enough to share it, though," he said.
A spokesperson for ABC said they had no comment, as did a spokesperson for the production company, Warner Bros.