On Monday, an ultrarare solar eclipse will be visible from several parts of the US. Naturally, people are hyped!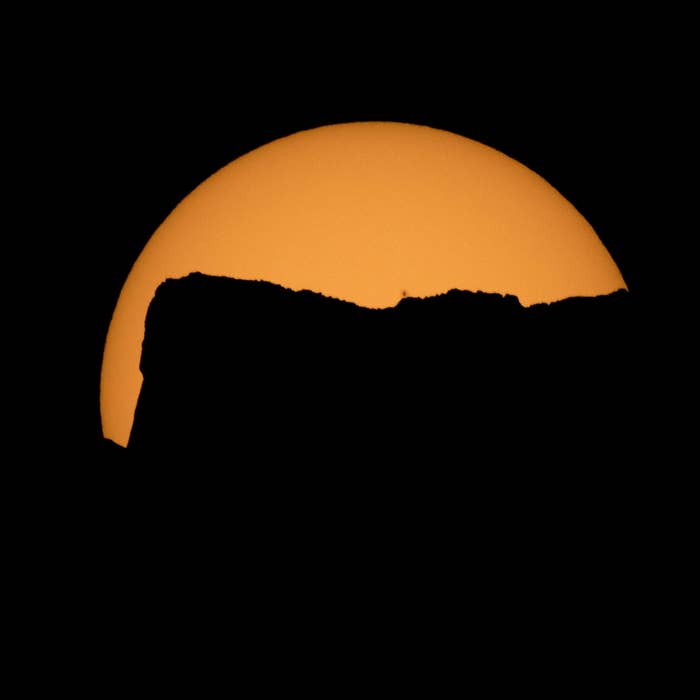 However, some people are freaking out because they woke up eager to see the phenomenon, and were met with fog.
People in places like Government Point, Oregon, where the total eclipse will begin, were praying for sun, especially those who travelled to the state specifically to see the eclipse.
Some were optimistic, as fog began to lift.
Come OOOONNN.
Will it burn off in time? Please?
Others were not feeling so lucky.
Take San Francisco, where Karl the Fog was of course being his normal asshole self.
UGH WHY.
People in the Pacific Northwest also were feeling cheated.
All that prep for nothing.
This really is not fair.
Some were pissed.
WTF.
"If I miss the opportunity to bask in the magic of the eclipse bc of this wack ass fog I'm gonna lose it."
And some people reveled in the misery of others.
Here's hoping Mother Nature is nice to us!