Florida Woman Accused Of Faking Cancer To Steal Money From Well-Wishers
Kelly Johanneson, 36, was arrested on Friday and charged with organized fraud after allegedly pretending for months to have Stage IV breast cancer.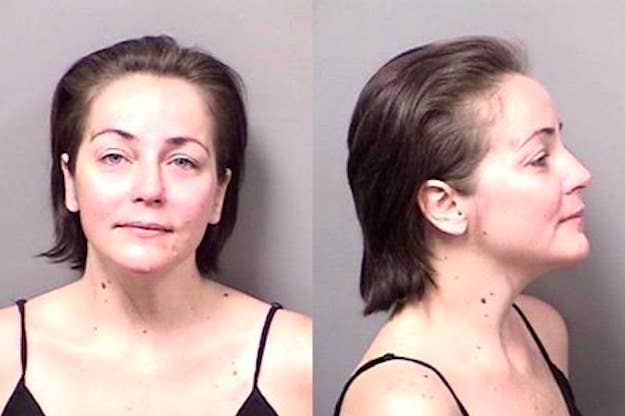 A Florida woman has been arrested after she allegedly faked having cancer and then stole thousands of dollars that individuals in her community donated to her.
Kelly Johanneson, 36, was arrested on Friday and charged with organized fraud, the Citrus County Sheriff's Office said.
"It just seems so implausible that someone would use a horrible illness like cancer for personal gain," the case's lead detective, Det. John Bergen, said in a statement. "Johanneson hurt so many people, from people that loved her to people that hardly knew her but wanted to help… It really is unbelievable."
According to investigators, Johanneson's alleged deceit began in 2013 when she vanished for a month without contacting any of her family members. She then reappeared, and allegedly told her family she had been diagnosed with Stage IV breast cancer.
Johanneson allegedly told her family she was being treated for the disease at the Moffitt Cancer Center in Tampa, and that she needed money to help pay for the treatment.
Her "devastated" friends and family quickly gave her hundreds of dollars to help, according to officials.
But Johanneson's family didn't stop there. Her loved ones reached out to groups in her community and asked if others could donate to save her life. Groups such as the Citrus County Airboat Alliance agreed, and held fundraisers to collect money for the cause.
Johanneson's loved ones also created a fundraising page called "Kelly's Hope," which alone raised nearly $4,500.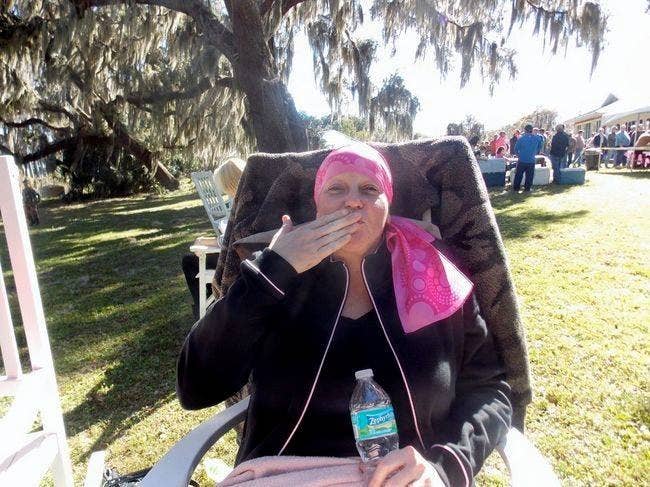 Officials said that last September they received a complaint that Johanneson's "illness" may not be what it seemed.
They said they interviewed her loved ones, and none had ever been with her to an appointment or spoken with doctors about her treatment.
Officials also spoke with representatives from the Moffitt Cancer Center, who said they had no record of Johanneson ever being treated there.
After the sheriff's department posted the details of the case on its Facebook page, many users commented that they had seen or donated to Johanneson's cause.
"I remember her GoFundMe all over my Facebook feed," one wrote. "Everyone was reaching out to her. When I hadn't heard an update I assumed the worst. It never crossed my mind she could be lying."
The sheriff's department is asking anyone who donated funds to Johanneson contact the department for information about the case.