A Christian college in Oklahoma has raised the ire of eating disorder awareness advocates by requiring its incoming students to wear Fitbits to track their health.
Oral Roberts University in Tulsa announced the new program at the beginning of the semester in January.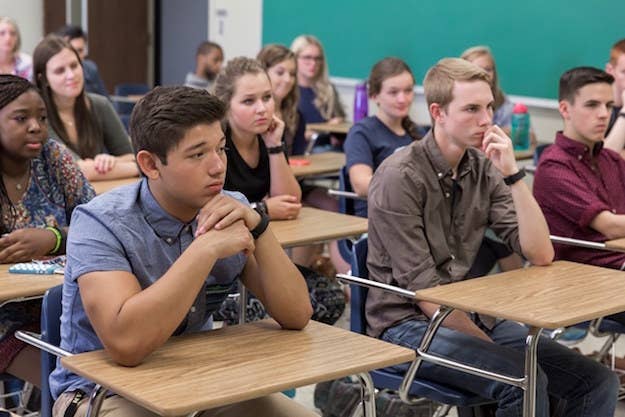 The program is part of a physical education requirement for all incoming students, the school said in a statement.
"All incoming students will be tracking aerobics points and fitness through Fitbit wearable watches," the statement said.
The college had previously required the students log their physical activity in a journal, but said they are moving to the Fitbit to make it easier for the students.
"The marriage of new technology with our physical fitness requirements is something that sets ORU apart," the college's president, William M. Wilson, said.
Although the program launched in January, it recently caught the attention of the National Eating Disorders Association (NEDA). The association is speaking out against the program, saying it could potentially be dangerous.
The group is supporting a Change.org petition against the program, saying that requiring students to track their activity could be a slippery slope for those who struggle with obsessive exercise and eating disorders.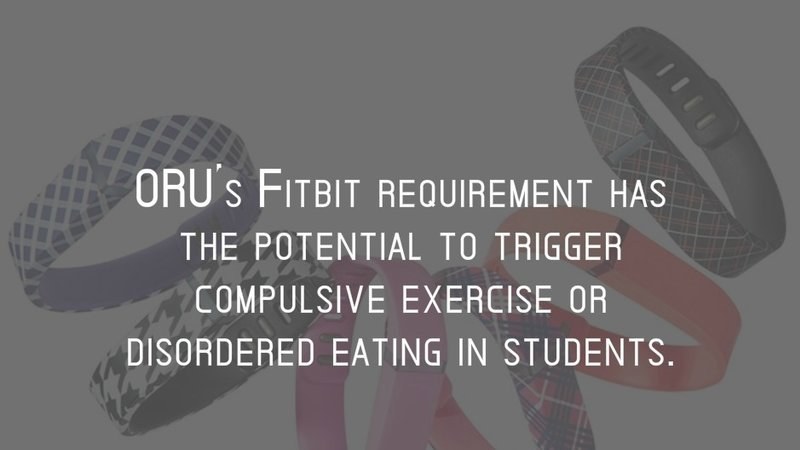 The petition, started by NEDA's online community for young adults, says that the program "may inspire unhealthy competition, unhappiness and stress, and could even trigger disordered thoughts and behaviors."
"Freshmen students are already vulnerable to academic and social pressures, and Oral Roberts University is introducing a Fitbit tracking and grading program that is likely to exacerbate those stressors," the petition says.
People are also speaking out against the requirement on Twitter, using the hashtag #DontTrackMe.
They said the students would be much better served focusing on overall health, rather than documenting their physical activity.
And some said that they had struggled personally with obsessive thoughts after wearing a fitness tracker.
"Handing a Fitbit to someone struggling with or predisposed to developing an [eating disorder] is like handing an alcoholic a bottle of wine," one person wrote.
The petition had over 1,000 supporters as of Sunday. Oral Roberts University didn't immediately return a request for comment from BuzzFeed News.